Michigan Conference Statistician
Pamela Stewart
517-347-4030 ext. 4137
pstewart@michiganumc.org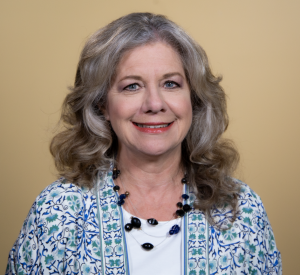 Please contact me if you have questions or need assistance regarding your Local Church Report. My office hours are Monday through Friday, 8 am to 4 pm. Outside those hours, you may send me an email or leave a voicemail, and I will get back to you. Thank you!
2021 Statisticians Report
Reporting from all local churches. This report will be brought for a vote of acceptance at Annual Conference.
Statistician's

Page
Welcome! This page contains documents to aid you in submitting your end-of year Local Church Report to the Annual Conference. You will use the Michigan Annual Conference Statistics website, https://stats.gcfa.org to log in and submit the Tables 1, 2, and 3 report. Your username is your 6-digit GCNO. Find your user name (GCNO.)
The universal password is Stats21! Once you log in you will change your password to one of your choosing.
As required by the Book of Discipline, the submission of this annual report (even if done by staff or a volunteer,) is ultimately the appointed pastor's responsibility (¶244.3.) The window of time for submitting your 2021 report is December 27, 2021 to January 31, 2022. Thank you in advance for completing the report accurately and on time.
PLEASE NOTE:

New software often comes with a few challenges.

1. If you download the copy of the blank tables, please note they are labeled Test Church. This is a static copy that was downloaded at a point in the past, so please disregard the words "Annual Church Statistics is not yet open for 2021." Also disregard any sample figures filled in.

2. On the Church Details page, you may see outdated information. The General Council on Finance and Administration (GCFA) administers this new website, and the updates are late in being applied. Please be assured this does not matter in this application. The Michigan Conference maintains all the correct contact and appointment information in our internal database, Brick River.

3. And finally, the Change Password feature is not working. Please continue to use Stats21! to access your report.

Thank you for your patience as we navigate this new system together.