Christian Education Sunday 2022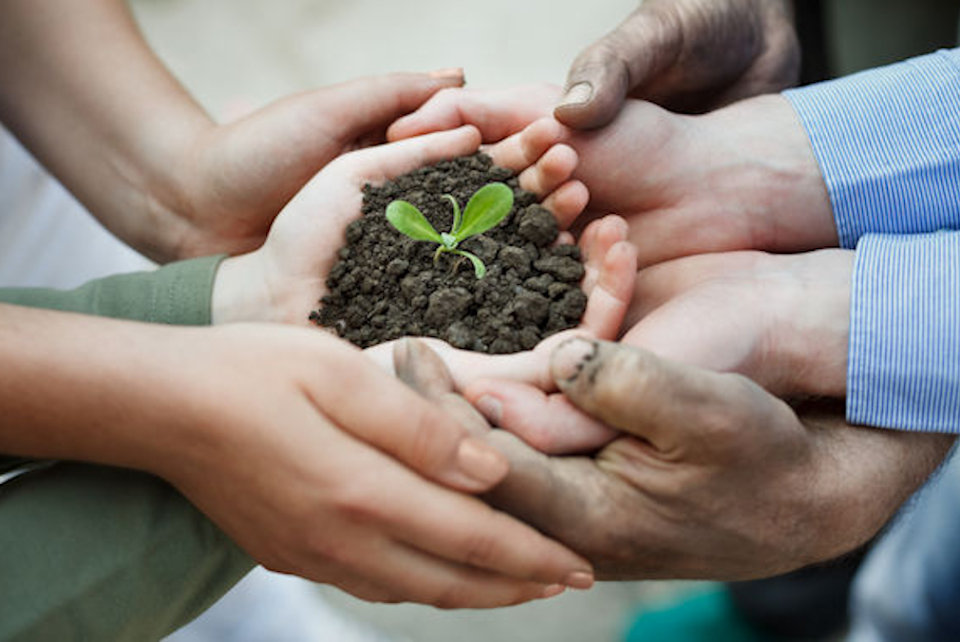 HOW DO MY GIFTS SUPPORT CHRISTIAN EDUCATION SUNDAY?
What are your favorite Sunday school memories? How did participation in youth group change your life? How do you engage in Bible study today? Our faithful gifts on Christian Education Sunday nurture growth and learning as disciples of Jesus Christ. Through this offering, we support congregations and districts in providing educational and small-group ministries, teaching individuals of all ages about their Christian faith and motivating service in the church, the community and the world.
Related Events