From: Heritage District — Reading and Frontier Circuit … To: Heritage District — Frontier UMC (appointed in retirement). This quarter-time appointment begins July 1, 2024.
From: Greater Southwest District — Schoolcraft and Pleasant Valley UMCs … To: Greater Southwest District — Schoolcraft, Pleasant Valley, and Three Rivers: First UMCs. This full-time appointment begins October 15,… Continue Reading Martin Cobb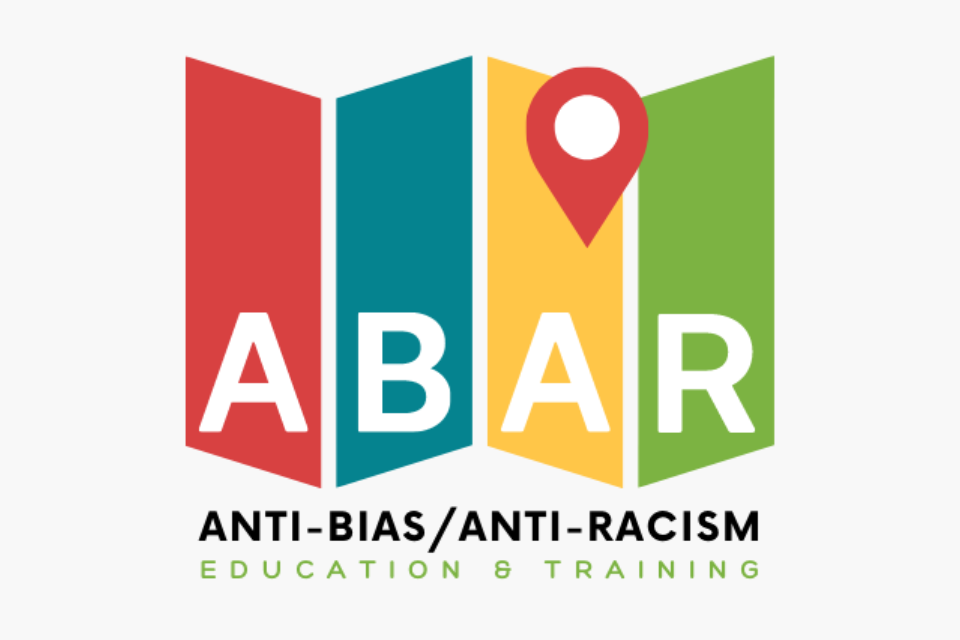 The Michigan Conference announces updates to the Anti-Bias/Anti-Racism Education & Training online curriculum and our commitment to becoming an anti-racist conference.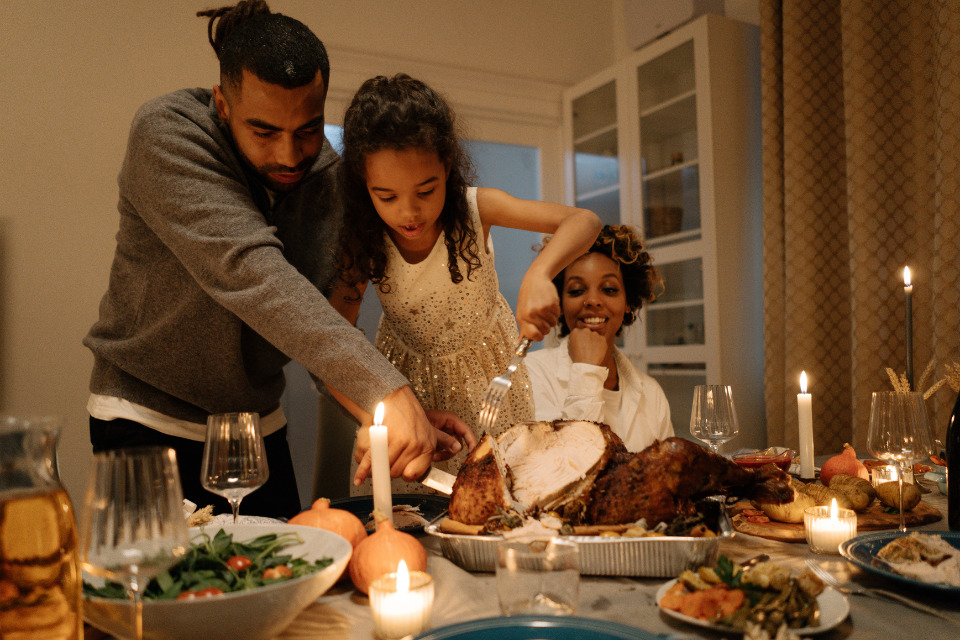 In this season of gratitude, Rev. LuAnn Rourke shares wisdom on getting our minds and hearts centered in thanksgiving and praise.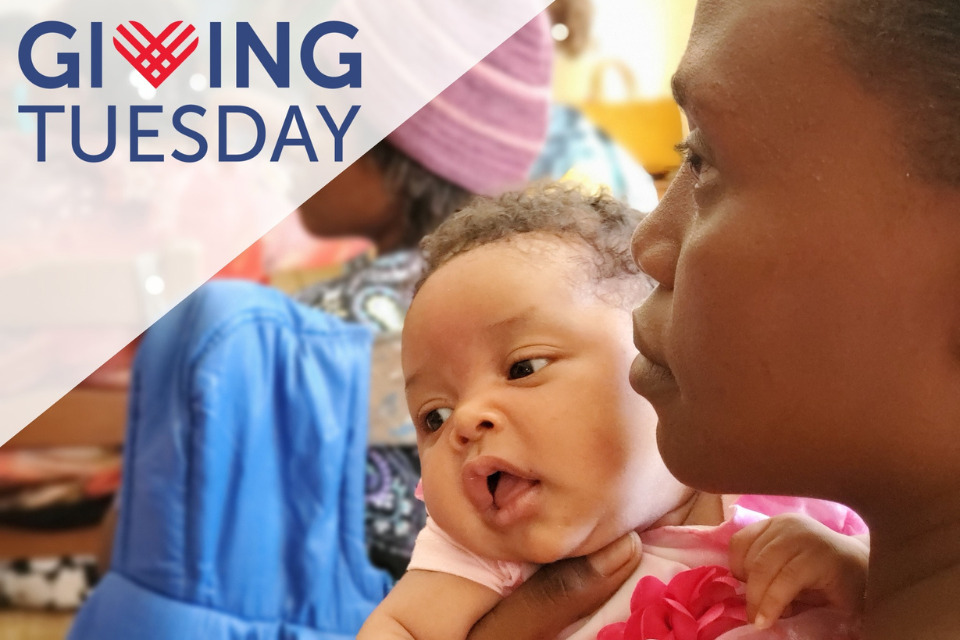 On #GivingTuesday, November 28, focus on #BeUMC and give financially to mission and ministry projects supported by the Michigan Conference.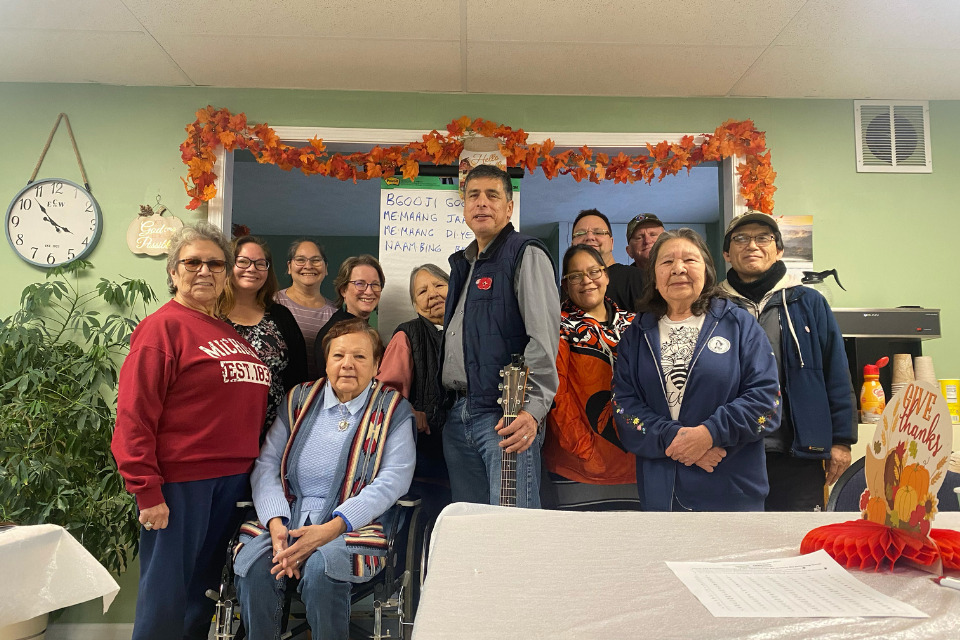 Here are 8 suggestions for congregations, individuals, and families to celebrate and undergird our indigenous communities.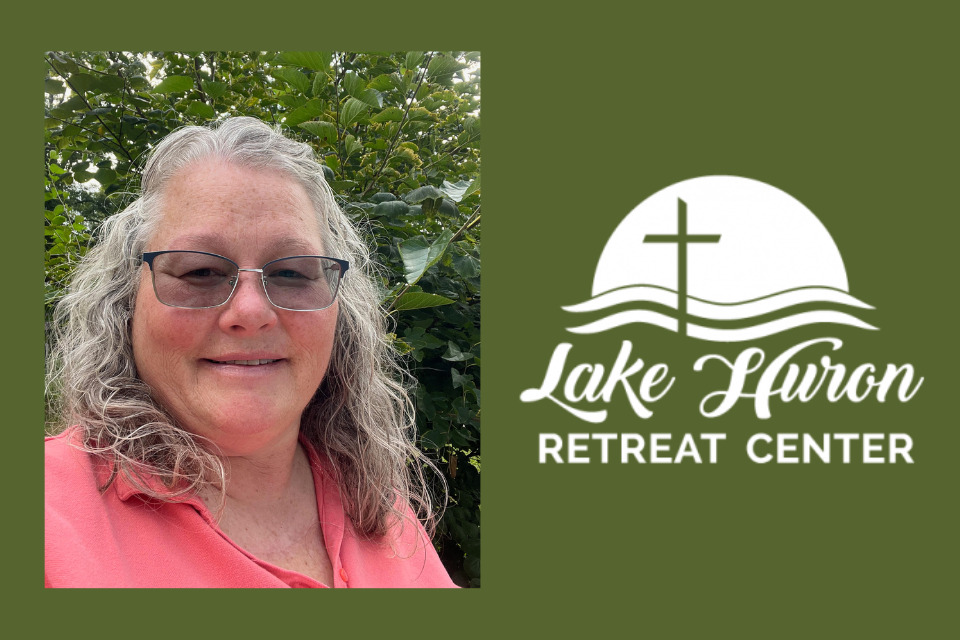 Karen Hand was recently hired to lead Lake Huron Retreat Center as their new director beginning January 2024.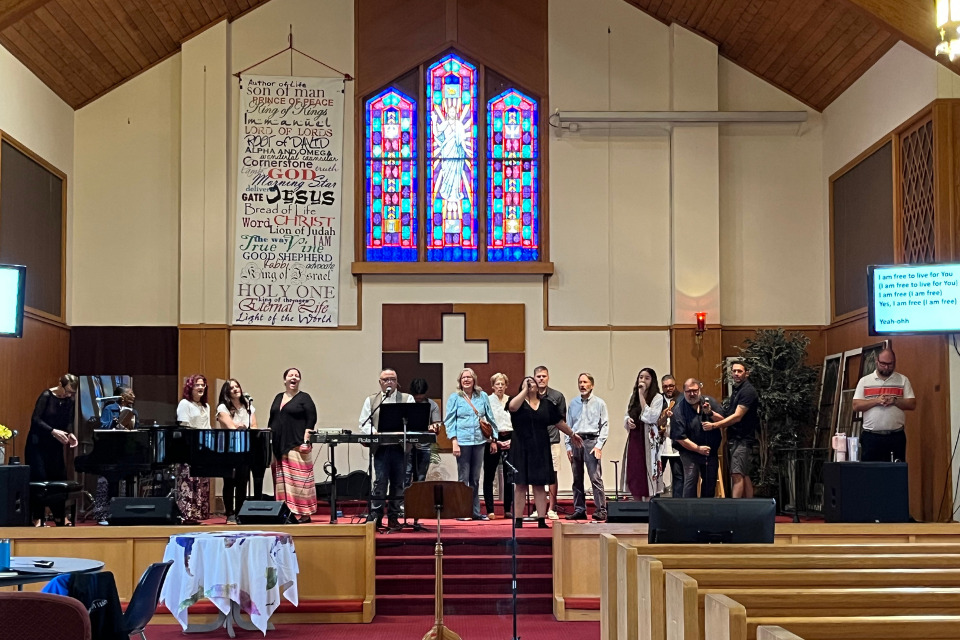 Wyoming Park UMC lives into a new vision thanks to a partnership with Family Promise that has transformed the church into transitional housing.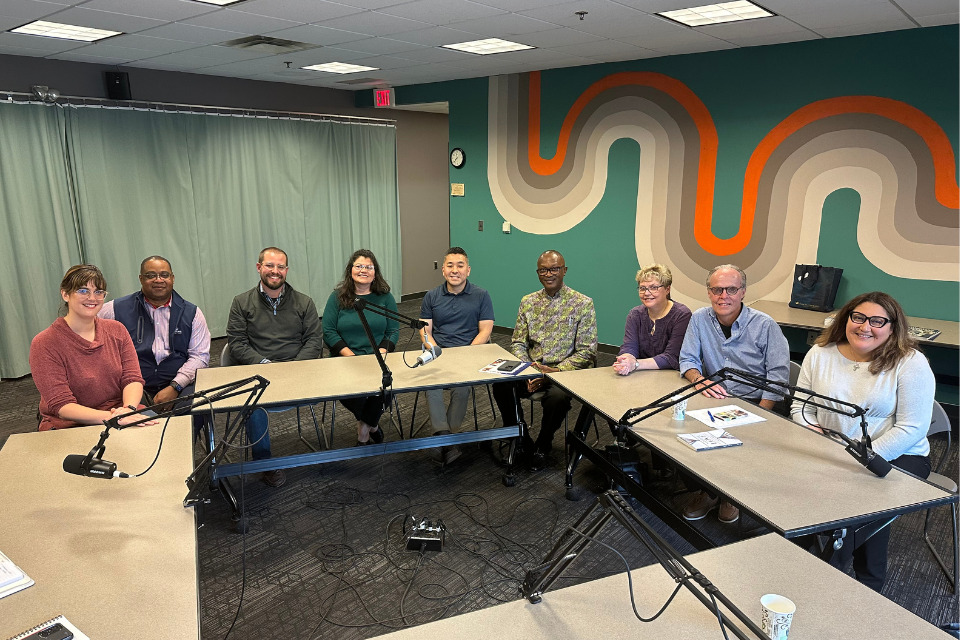 What is the future of The United Methodist Church in Michigan? A recent conversation with a group of young clergy reveals honesty and hope.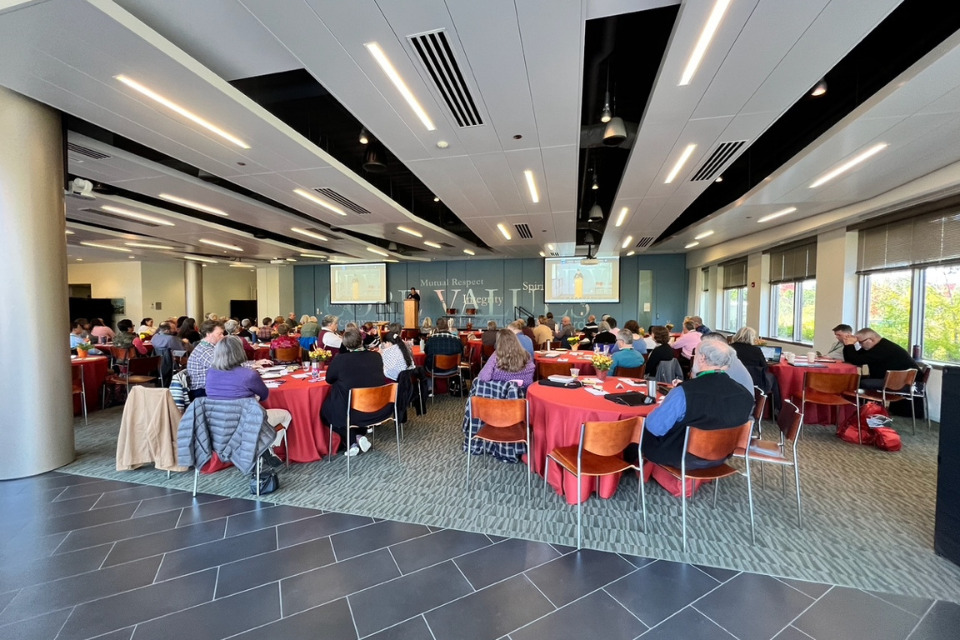 Delegations from the North Central Jurisdiction gathered in suburban Chicago to prepare for next year's General and Jurisdictional Conferences.