Need resources? Click the toolbox.
Have more questions? Request a training.
Young Adult Initiatives Coordinator Lisa Batten
EncounterMIcall Intern for Young Adult Initiatives: Charity Ben
Welcome
What is Young Adult Ministry? Bringing the love of Jesus Christ to traditional college students, working young adults, post-college age young professionals, and young families. This page offers resources for local churches, internship opportunities for young adults and information on our 8 Wesley Campus Ministries. Visit here often for new resources and information. Also, click on the Young Adult Toolbox at left.
2021 Mission Intern Program
The Mission Intern Program is an 8-week summer program run by United Methodist congregations and related non-profits across Michigan.
Designed for young adults post high school graduation, The goal is to develop young adult leaders through an on-boarding training and ongoing site supervision. The program also assists United Methodist congregations to be in ministry with their local communities.
Interns at congregations will lead summer children's programs alongside serving at Cass Community Social Services, God's Country Cooperative Parish, or Motown Mission. At Cass Services in Detroit, interns will work with volunteer teams and organizing field trips for children living at Cass's residences. At God's Country Cooperative Parish in Newberry and Motown Mission in Detroit, interns coordinate volunteer teams providing services with related community partners.
If you're looking for a rewarding summer experience, or simply want to make a difference in a local community, apply to be a Mission Intern here.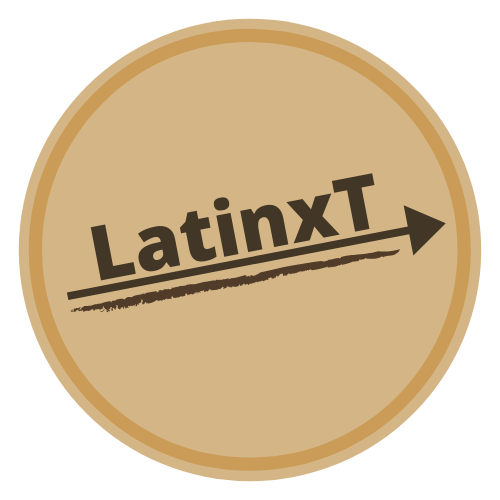 "Creating the balance between Intellectual and Physical Labor in leadership."
The goal of LatinxT is to provide online workshops, presentations, and resources. These services center around leadership that focuses on healing, mental and spiritual health, non-capitalistic professions/careers/hobbies. They aim to foster an overall state of understanding that doesn't reinforce our value in the world to be calculated by our physical/manual labor and sacrificing of our Latinx identity/culture/perspective.
Upcoming Events
April 8th: Growing Young Network Group
April 15th-16th: Ministry Incubator Pivot Retreat at Wesley Woods Camp & Retreat Center
April 26th: Seed to Harvest Cohort Gatherings
Important Dates
June 1st: Mission Intern Program Site applications due
April 29th: BYPM Meeting
May 8th: DHECM Meeting