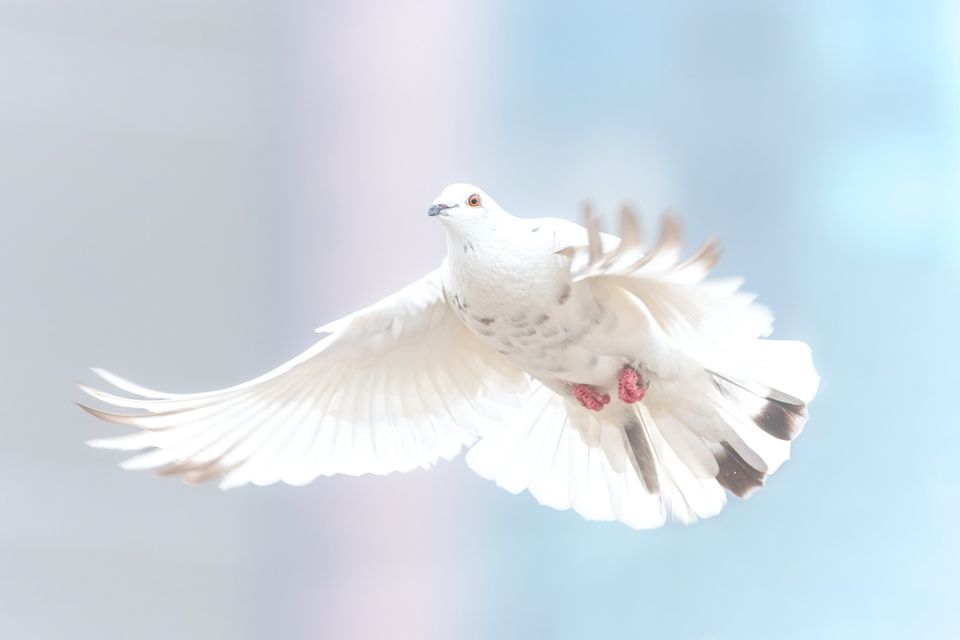 The Rev. Paul Perez says, "I'm not a fan of January." He turns to scripture and finds words of grace that lift the spirit. "You are one of God's beloveds… Continue Reading Start the year with the Holy Spirit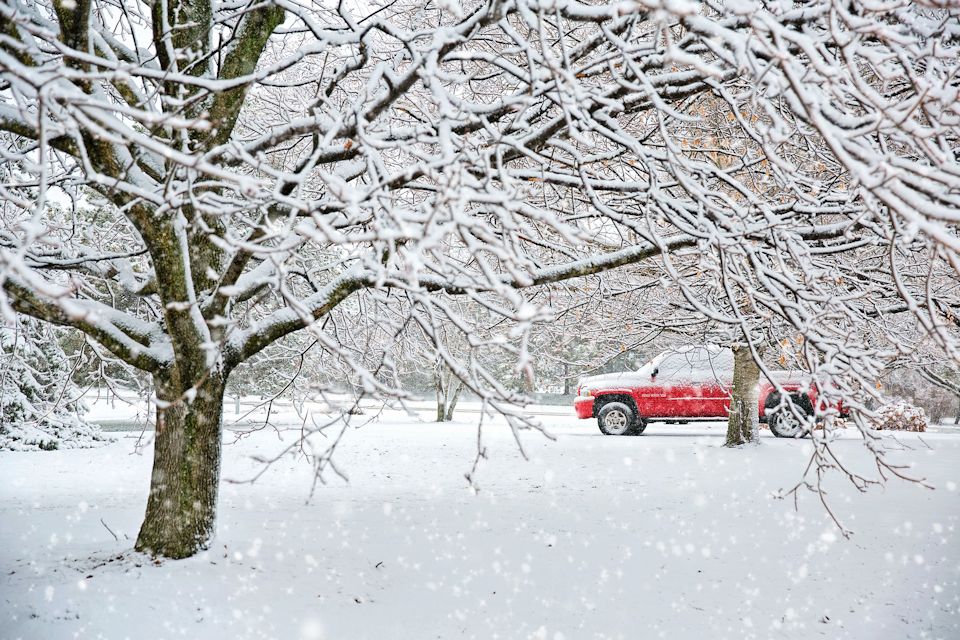 Rev. Dr. Sherry Parker-Lewis describes the church's response to COVID-19 through the lens of a book, "Leading Beyond the Blizzard." We must seek a vision for a "post- ice age"… Continue Reading Blizzard, winter, or ice age?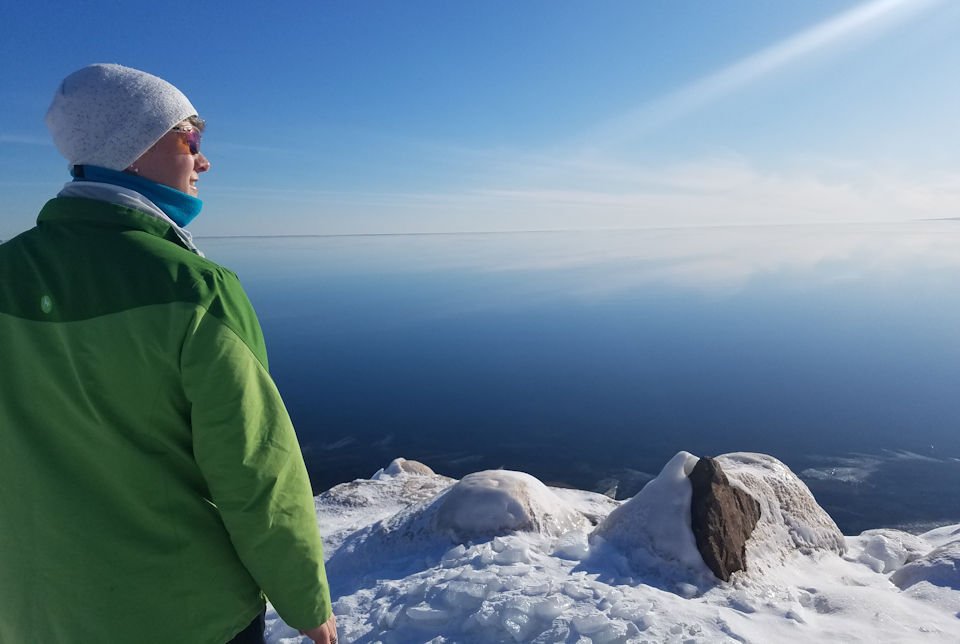 With snow still in the forecast this week, Scott Harmon, Superintendent of the Northern Skies District, anticipates the coming of Spring in the Upper Peninsula.