Tag:
Traverse City Central UMC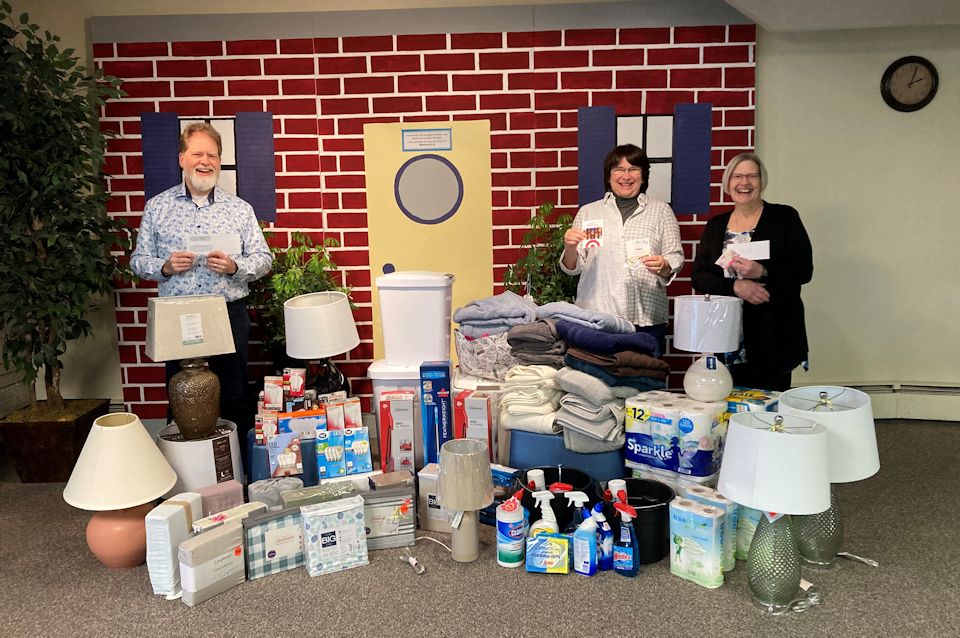 United Methodist congregations across the state continue to raise funds and collect household goods to welcome Afghan arrivals to Michigan.
From: Mid-Michigan District — Williamston UMC  … To: Northern Waters District — Traverse City: Central UMC. This full-time associate pastor position begins July 1, 2021.
From: Northern Waters District — Traverse City: Central UMC Associate Pastor … To: Northern Waters District — Traverse City: Central UMC Senior Pastor. This full-time appointment is effective July 1,… Continue Reading Chris Lane