In this month's Joyful Journey, Bishop David Bard says, "In the midst of life, we are in death." Then he proclaims with joy, " Death is real, so, too, resurrection."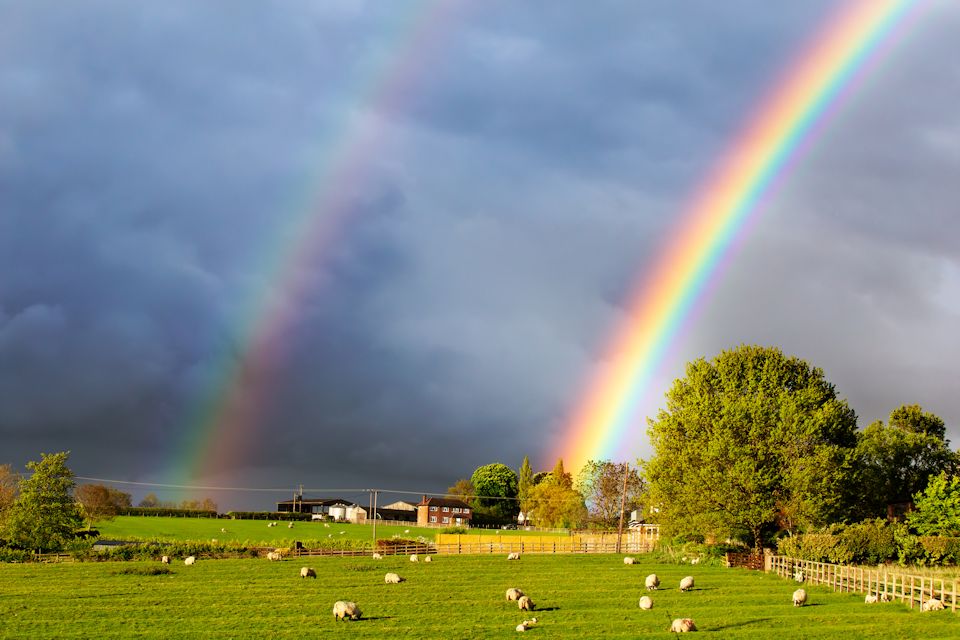 As we move through the sixth month of life with coronavirus, we look to scripture, tradition, and experience for hope. Here are three questions to ask in these challenging times.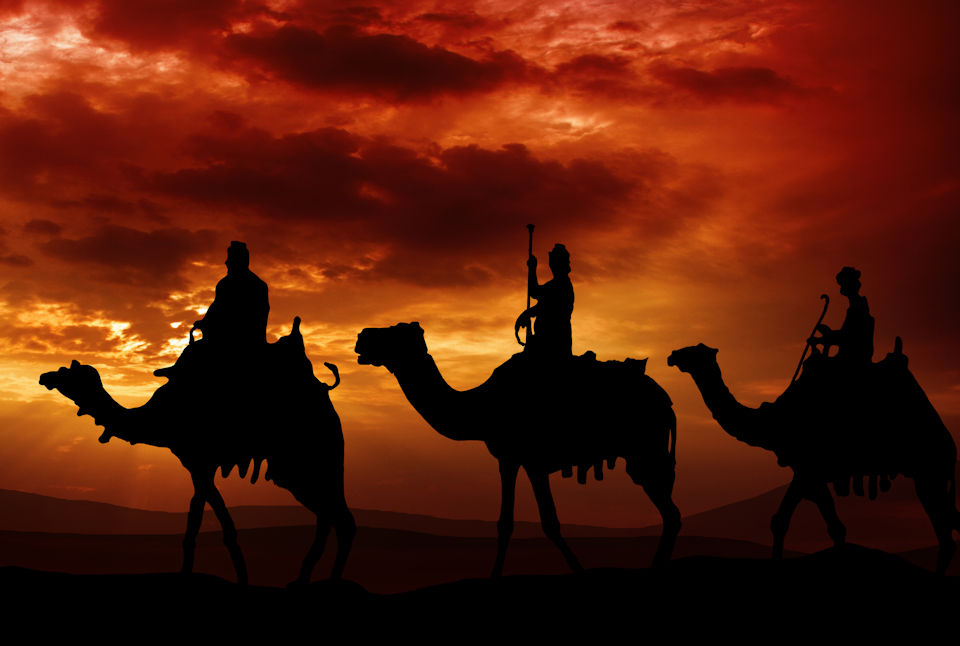 In his first Joyful Journey blog of 2020, Bishop David Bard talks about important tasks before The Michigan Conference of The UMC … ministry work, soul work, and grief work.