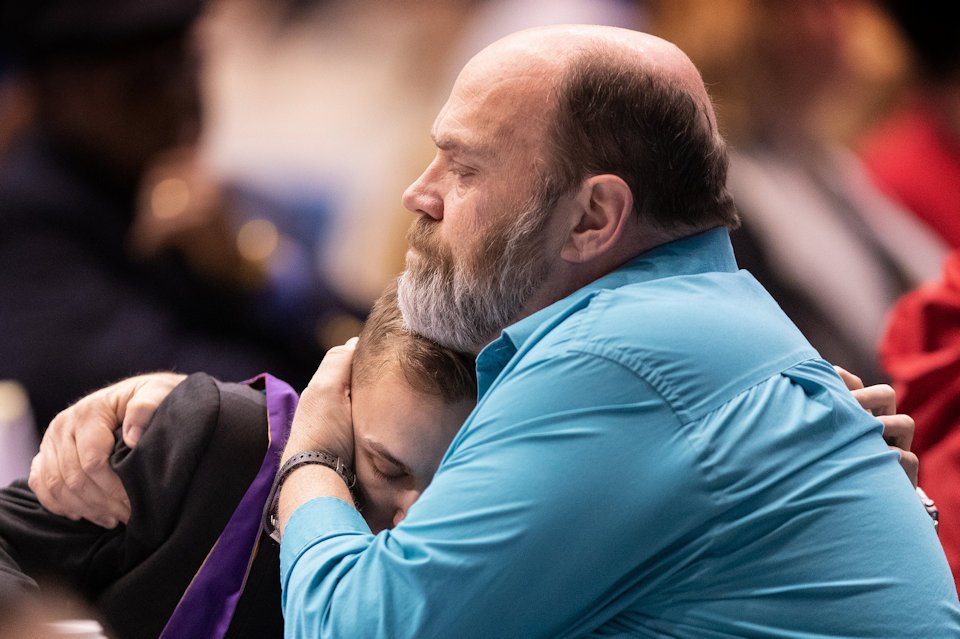 General Conference delegates spent Monday, February 25, as a legislative committee debating four major plans. The Traditional Plan was the only one to advance for action in Tuesday's plenary session.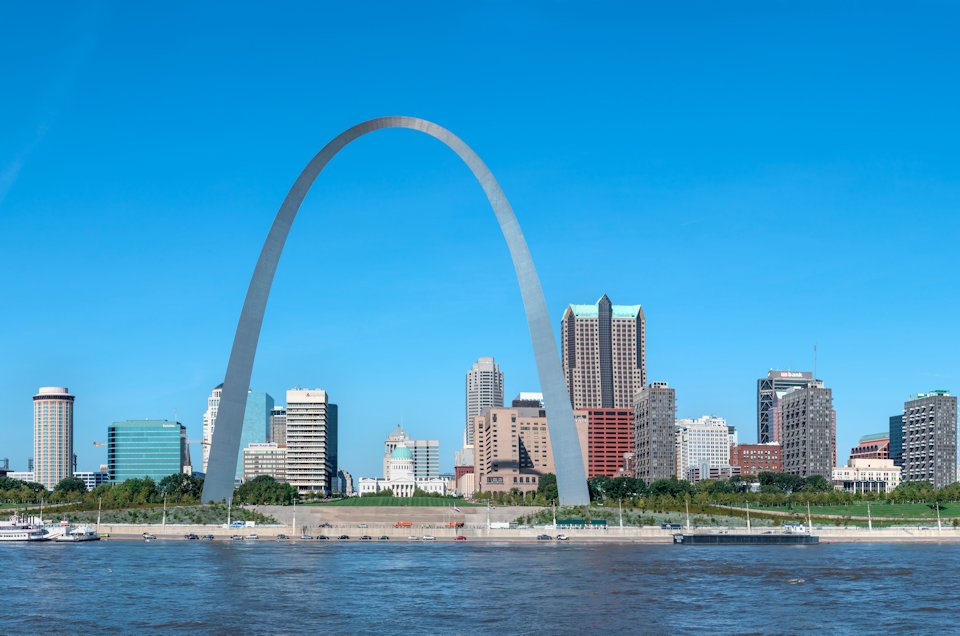 Delegates prepare. Bloggers write. Panels discuss. Congregations pray. All leading up to the 2019 General Conference now ten days away.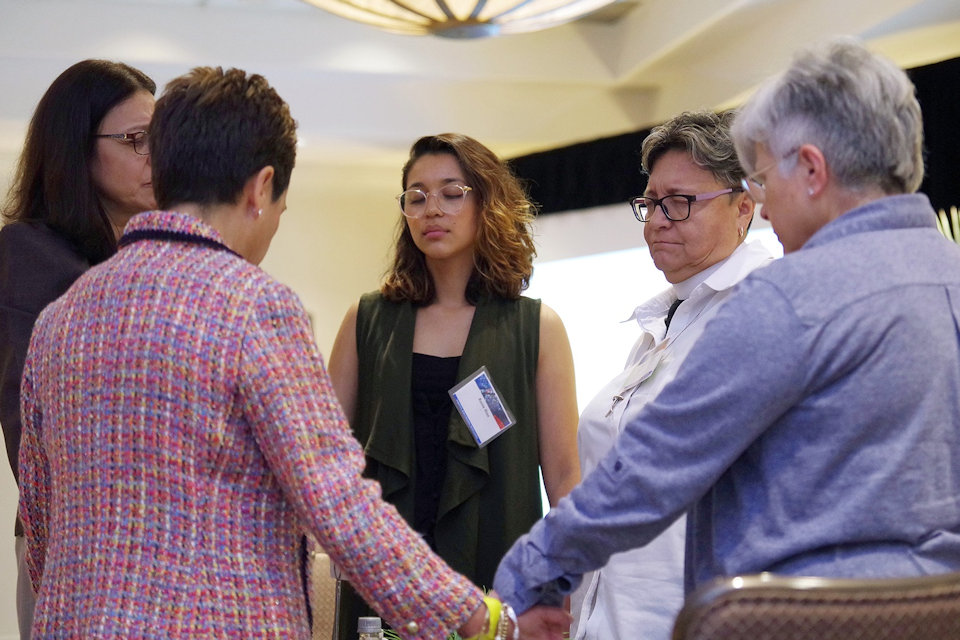 More proposals are reaching the Committee on General Conference adding to three plans from the Commission on A Way Forward.