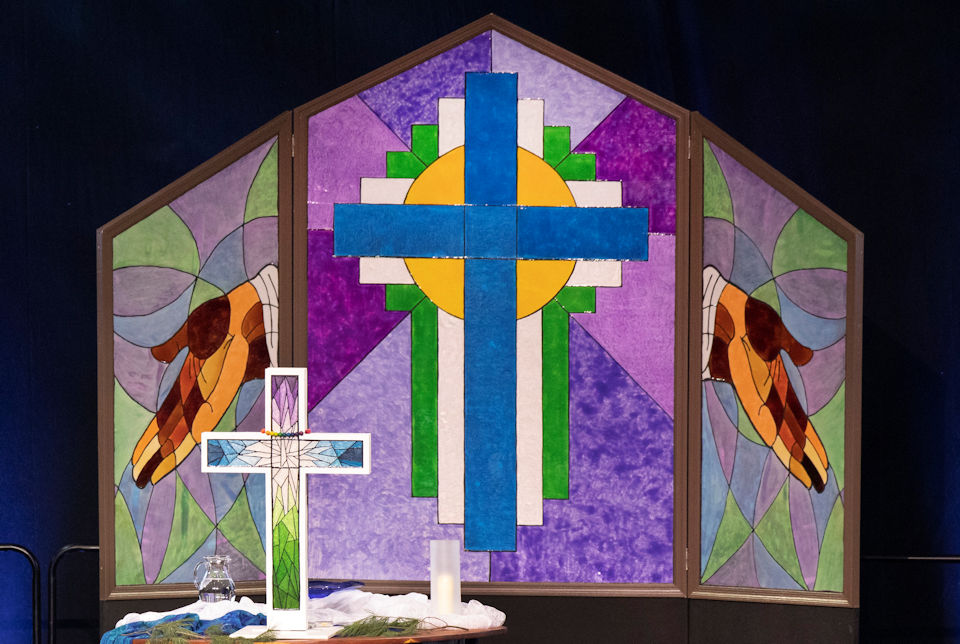 The Indianapolis Plan for proposed UMC separation, is being put forward by a group including traditional, progressive, and centrist viewpoints.
Rulings by Judicial Council on actions of the 2019 General Conference have some church members celebrating and some moving on.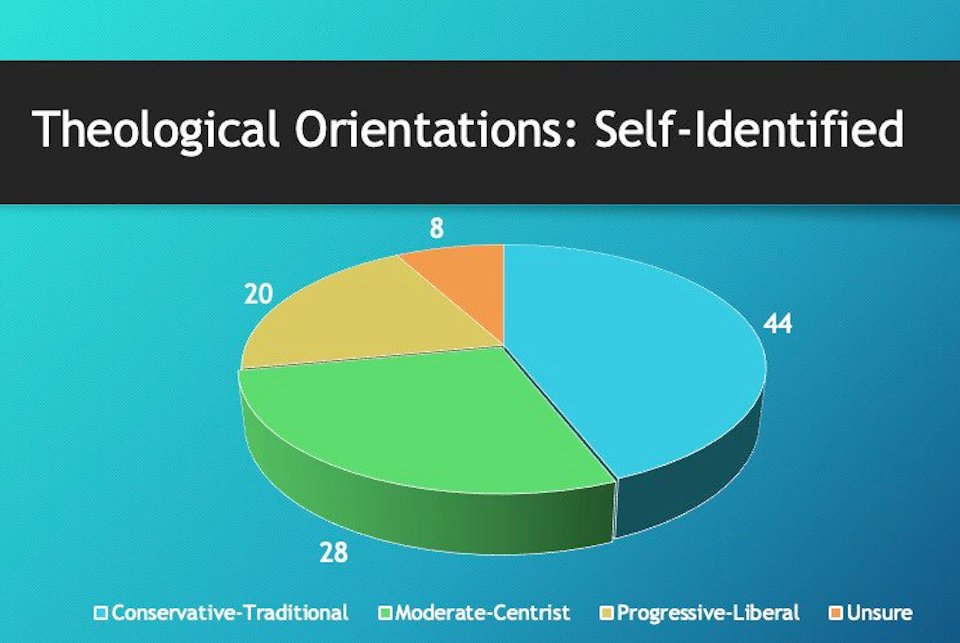 A recent survey dug into theology-related views of United Methodist laypersons in the United States. Results were strikingly varied.