General Conference is now eight months ahead. The deadline for legislation is past and petitions are being translated and prepared for action in May of 2020.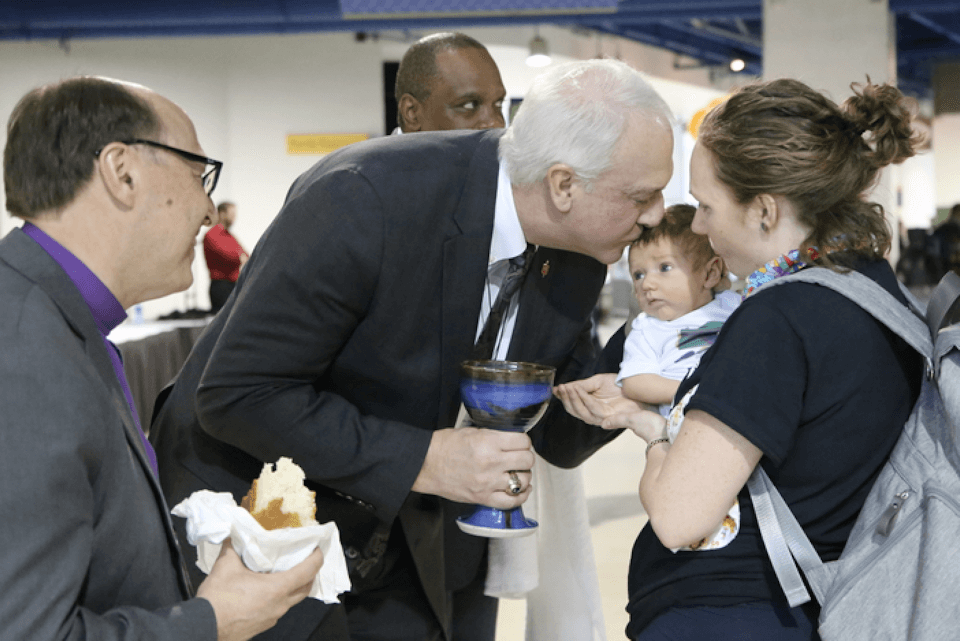 Our daily email updates and Facebook Live interviews reported GC 2019 through a Michigan lens. Here are your links to that special coverage.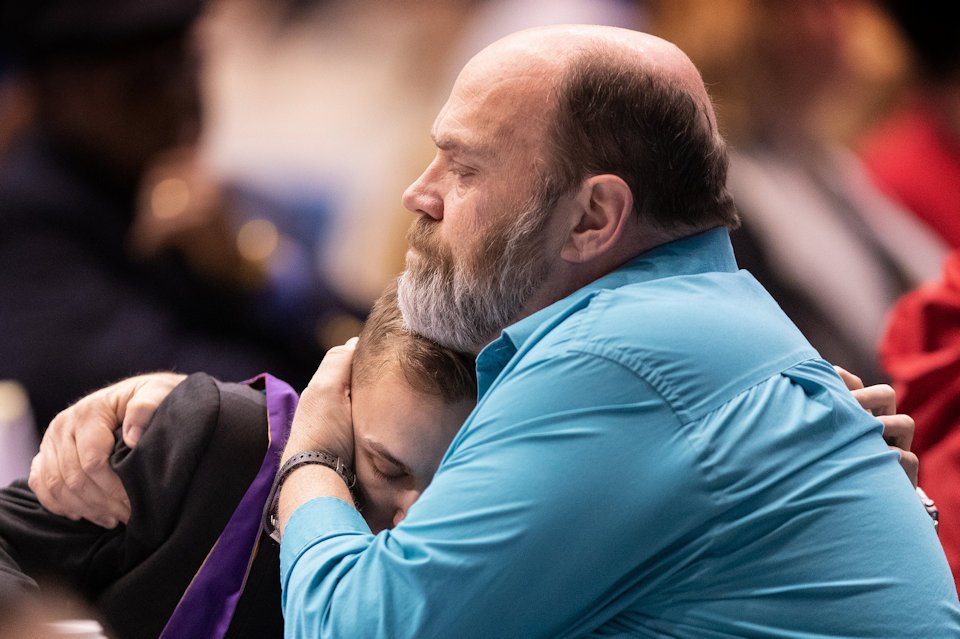 General Conference delegates spent Monday, February 25, as a legislative committee debating four major plans. The Traditional Plan was the only one to advance for action in Tuesday's plenary session.