"[Parents] may not be the expert on all things theological, but they are the expert on their kids." The Rev. Kathy Pittenger talks about faith formation.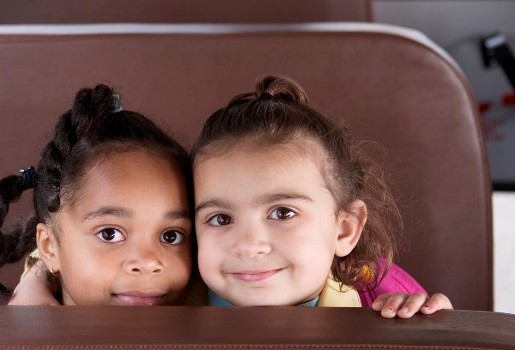 School will soon be out for summer. Help kids deal with this bittersweet time of year.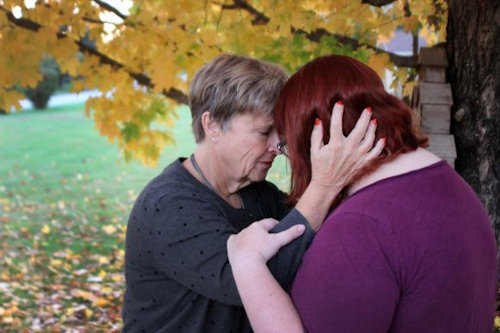 SUSAN PASSI-KLAUS United Methodist News Service What positive things can parents do when their children are non-believers?