Tag:
Northwest Detroit Flood Recovery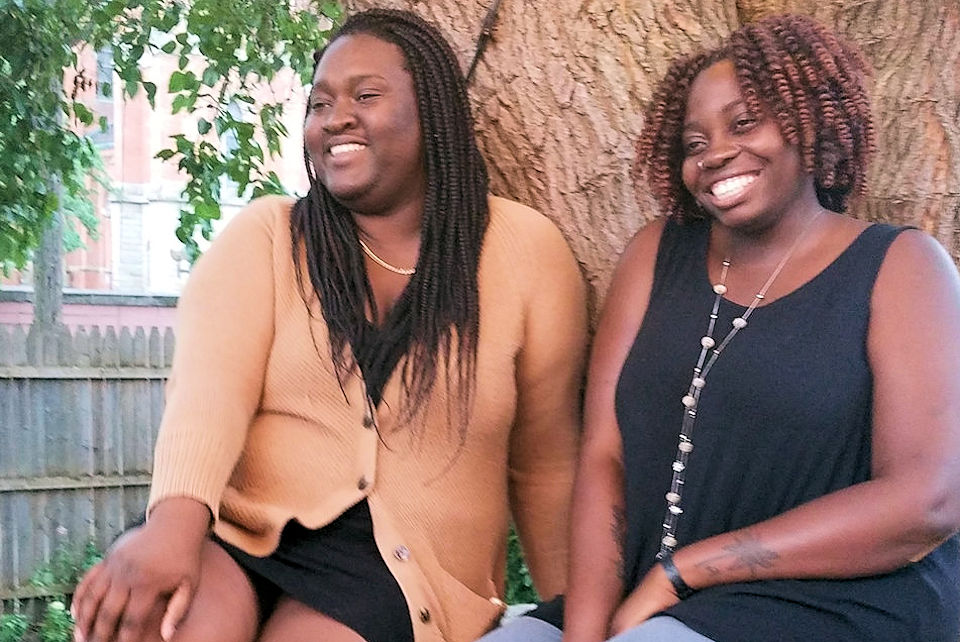 There have been 10 Global Mission Fellows, young adult missionaries, serving in Michigan since 2010. On August 25th three more  young people arrive to serve in Detroit and Kalamazoo.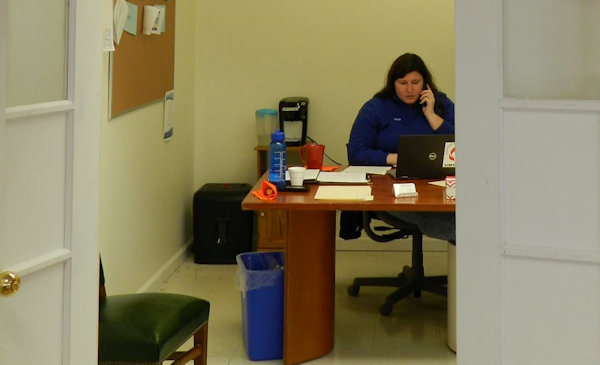 The 2014 flooding in Detroit is called a "low attention" disaster but  "quiet" help has made a difference.