Tag:
Native American Comprehensive Plan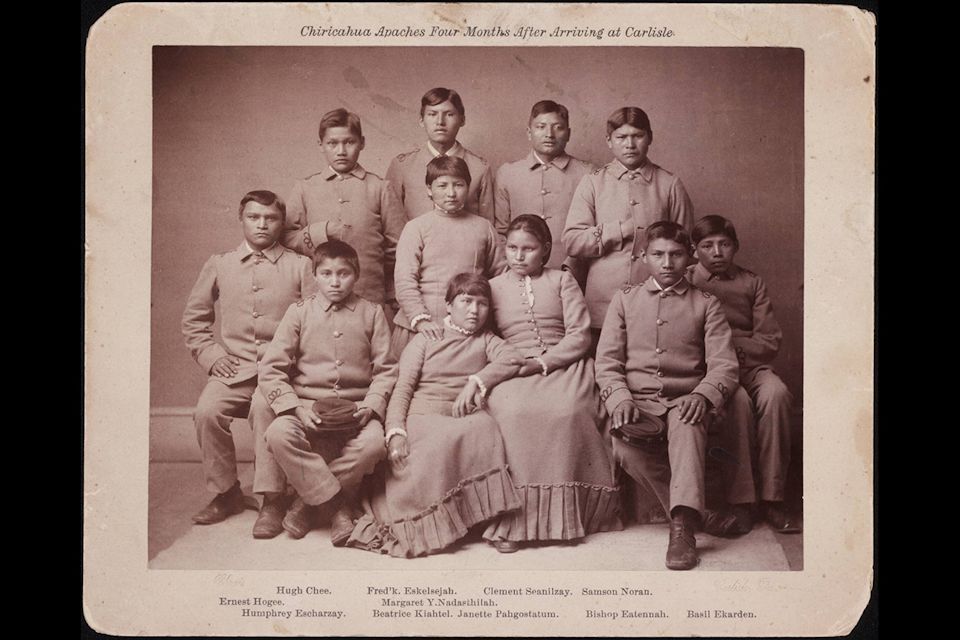 A Colorado pastor, Norman Mark, remembers attending four Indian boarding schools during his youth. "It was the loneliest time in my life," he says.
"U.S. government practices to separate families was wrong historically, and it is wrong today," writes Bethany Printup-Davis.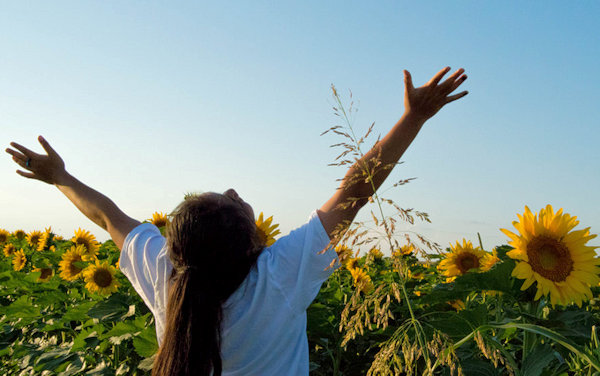 There are 157 Native American United Methodist churches. This study aims for growth.