On June 5 of the Michigan Annual Conference, Washington Heights Church & Community received the "One Matters Award" from Discipleship Ministries.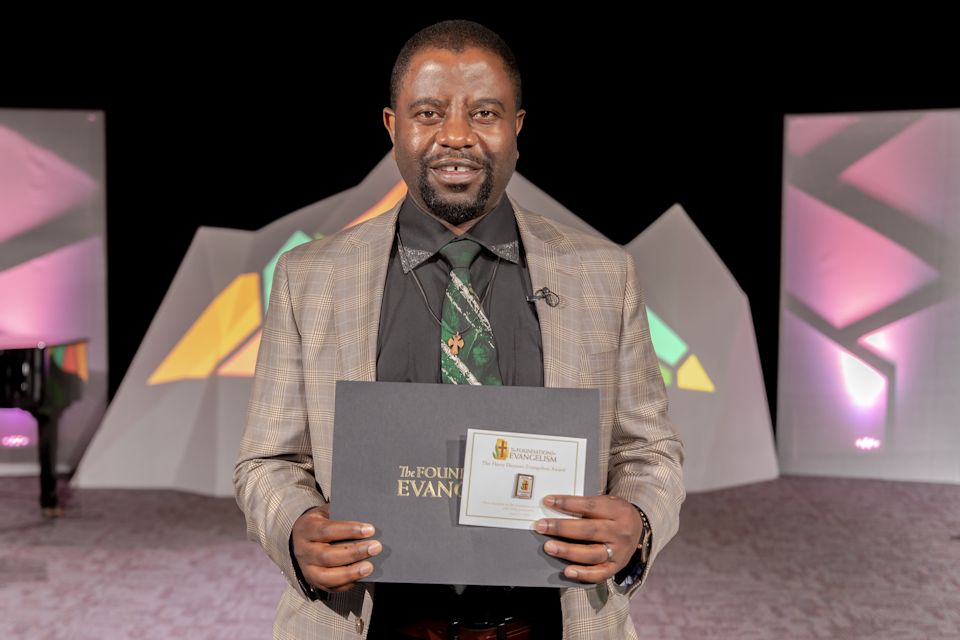 On Saturday afternoon the Michigan Annual Conference celebrated some of the people who have kept the song alive through good times and hard times.
From: Central Bay District — Saginaw: State Street UMC   To: Mid-Michigan District — Breckenridge UMC. This half-time appointment begins July 1, 2019.