Register NOW for the Lakeside Chautauqua Stewardship & Generosity Conference – August 4-7, 2019 You are invited to register for an outstanding continuing education opportunity.  The United Methodist Foundation of Michigan, along with several other United Methodist Foundations throughout the Midwest, has partnered with Lakeside Chautauqua for the past few years in a multi-day learning… Continue Reading Lakeside Chautauqua Stewardship & Generosity Conference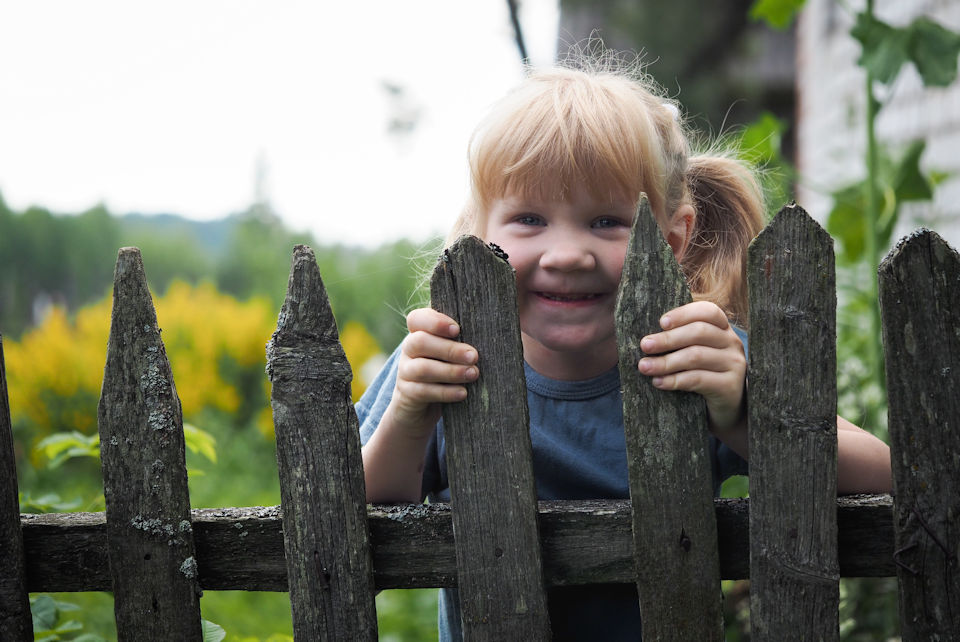 In our laity blog, Power in the Pew, Conference Lay Leader Anne Soles gives counsel from the gospel and a classic poem about navigating the walls and fences of life.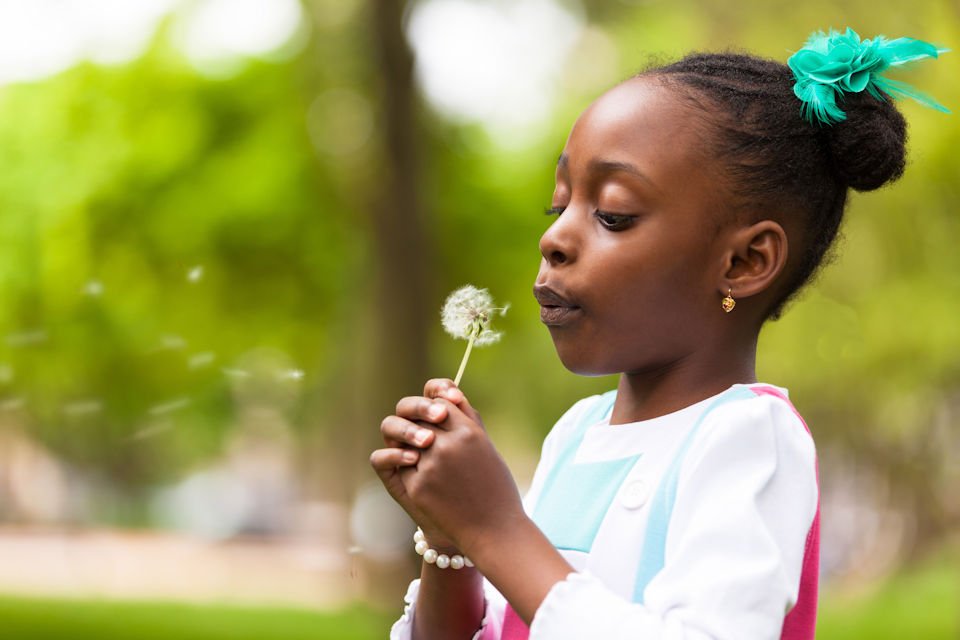 On a cross-country train trip, Anne Soles learns that ministry and Annual Conference are related to planting, one seed at a time, with a dandelion or two along the way.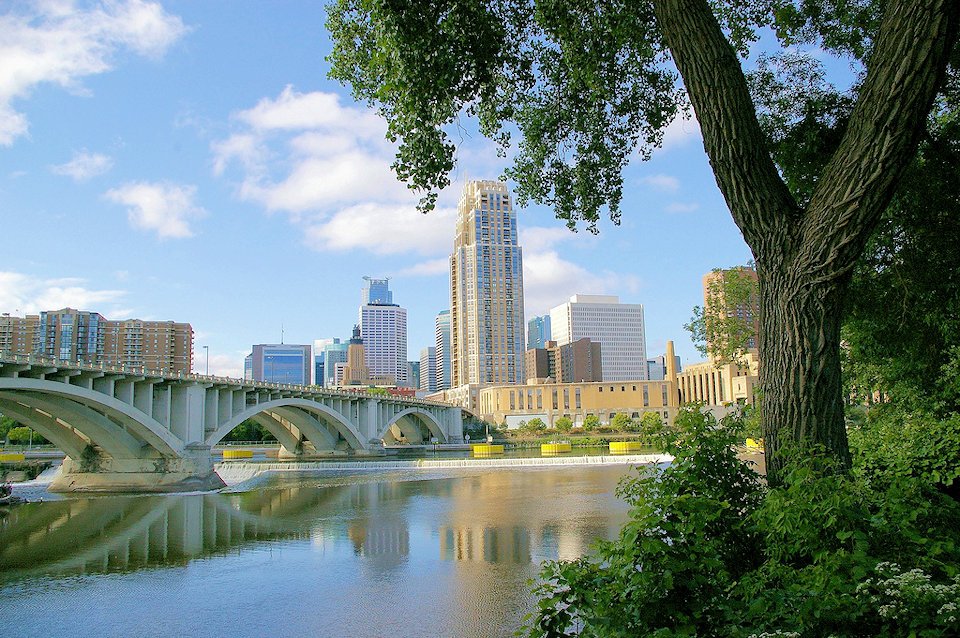 Thirty-nine persons (20 clergy and 19 laity) have been nominated as delegates to the 2020 General Conference. Meet them here.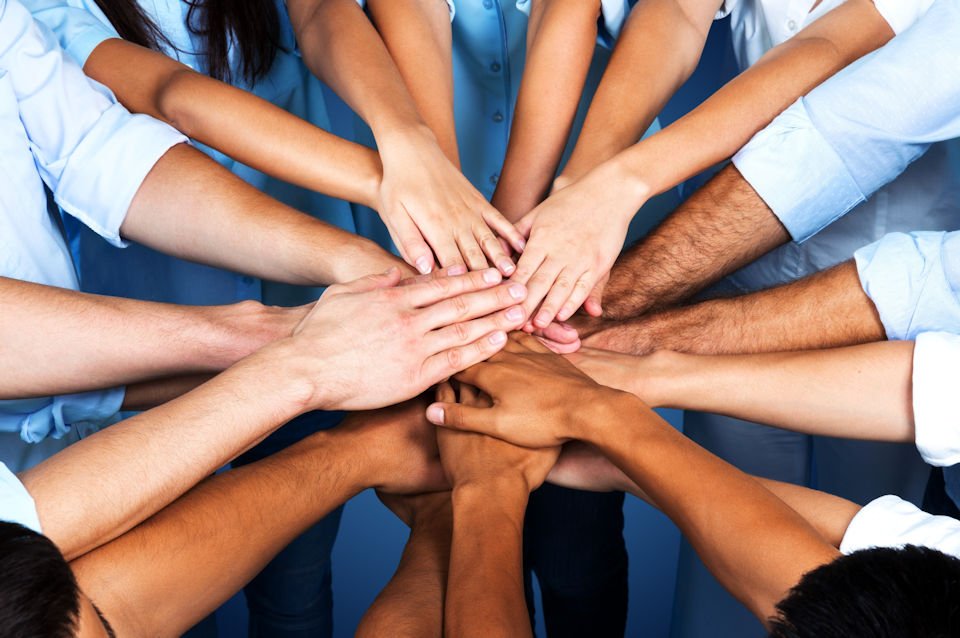 Michigan Conference Lay Leader Anne Soles explores the complexities of how The United Methodist Church can make connections with today's seekers.
Michigan Conference Lay Leader Anne Soles, uses concepts from 'This Old House' to talk about the remodel necessary to move to a Single Board Governance model for more administrative power.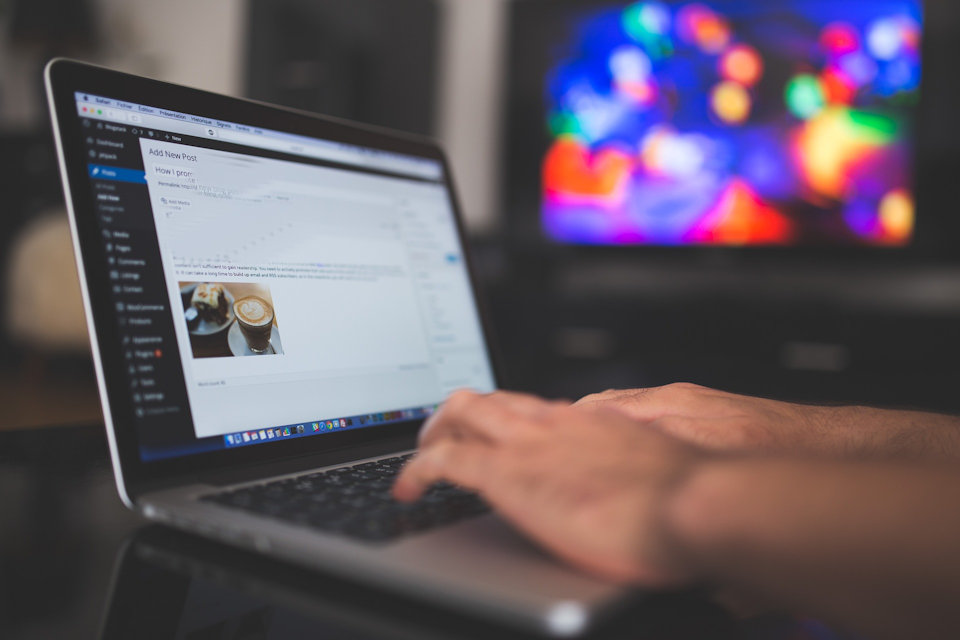 Even when they can't be physically present, there are people who would love to lend a hand in cyber service. Make a plan and start recruiting virtual volunteers today.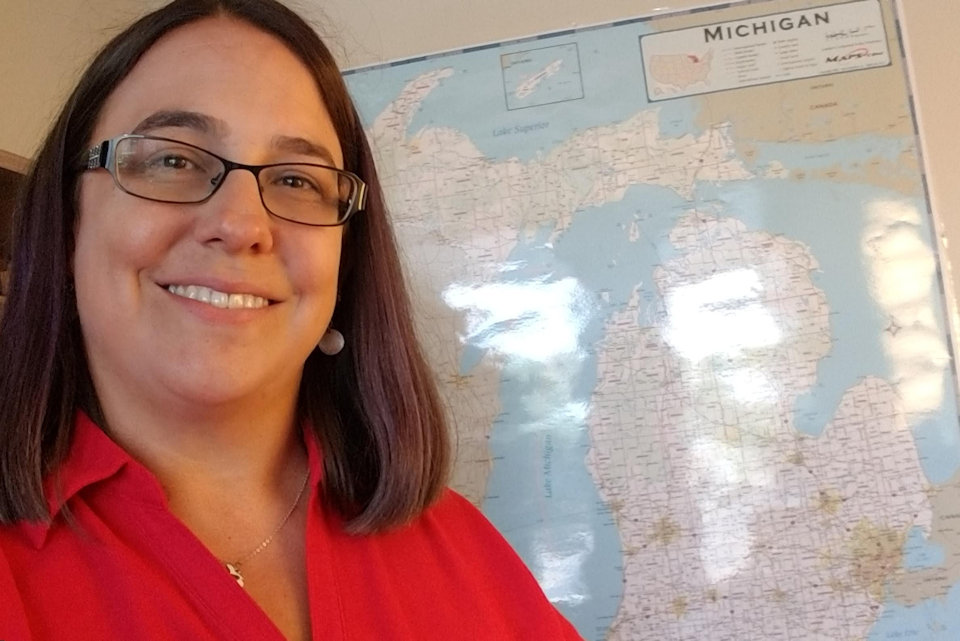 Meet Laura Witkowski, who began leadership as an Associate Director of Lay Leadership Development for The Michigan Conference on July 1, 2018. She is ready to partner with local church in BIG dreams.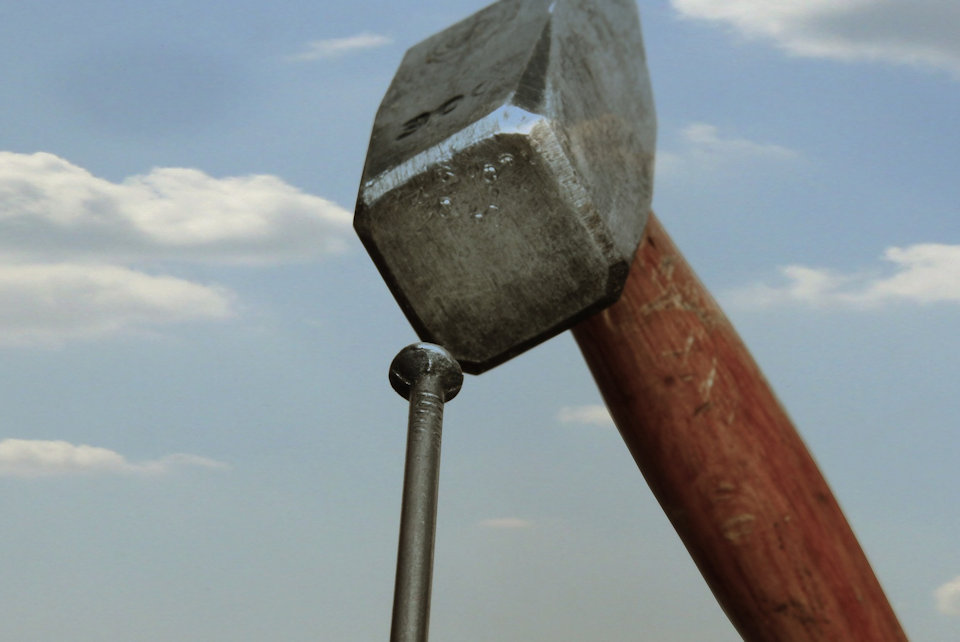 In this "Power in the Pew" Laity Blog, Anne Soles encourages Michigan disciples to put their spiritual tools to work.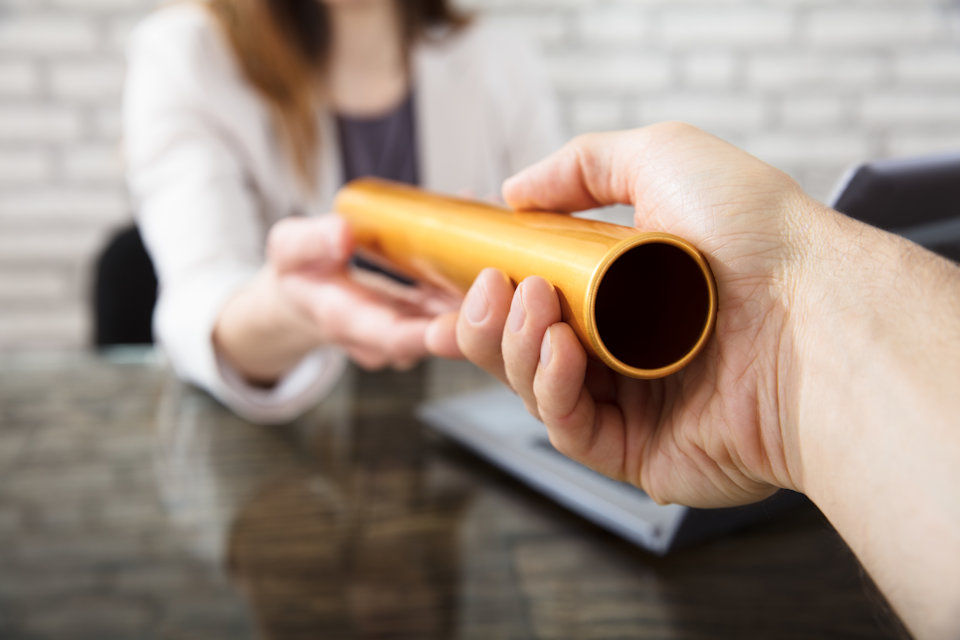 Conference Lay Leader, Anne Soles, encourages local church leaders to make contact with five new staff of the Michigan Conference staff in order to partner for Christ-centered ministry.