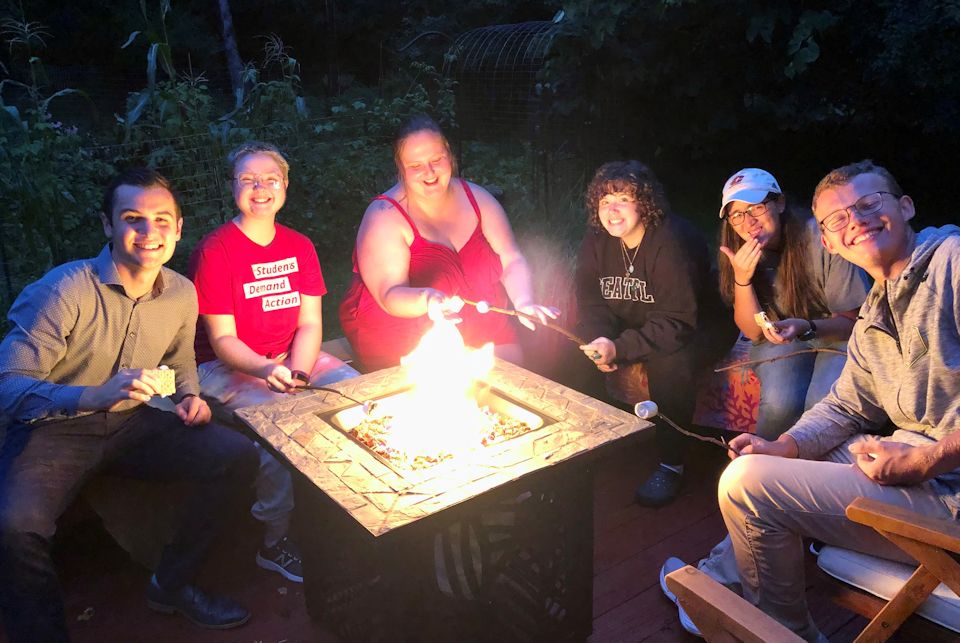 Students on the campus of three state universities — GVSU, WMU, and CMU — find a warm welcome and put faith into action at Wesley Foundations of The Michigan Conference.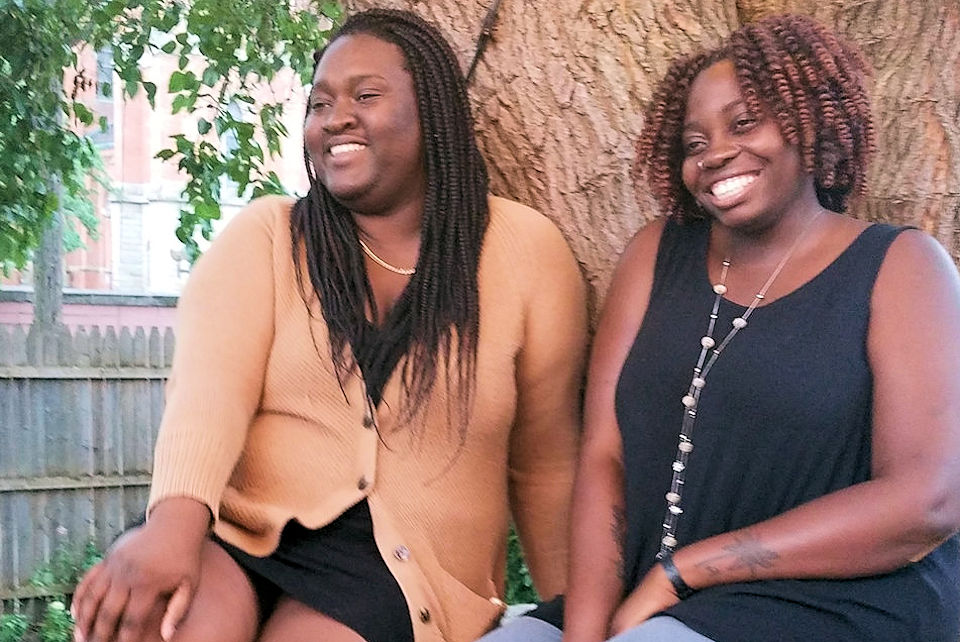 There have been 10 Global Mission Fellows, young adult missionaries, serving in Michigan since 2010. On August 25th three more  young people arrive to serve in Detroit and Kalamazoo.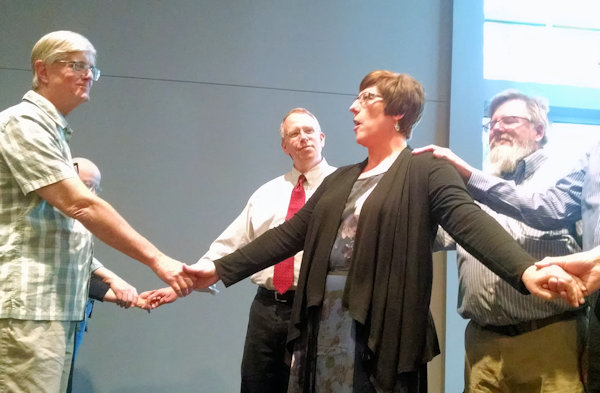 The new Wesley Foundation building at Western Michigan University is now open for ministry.