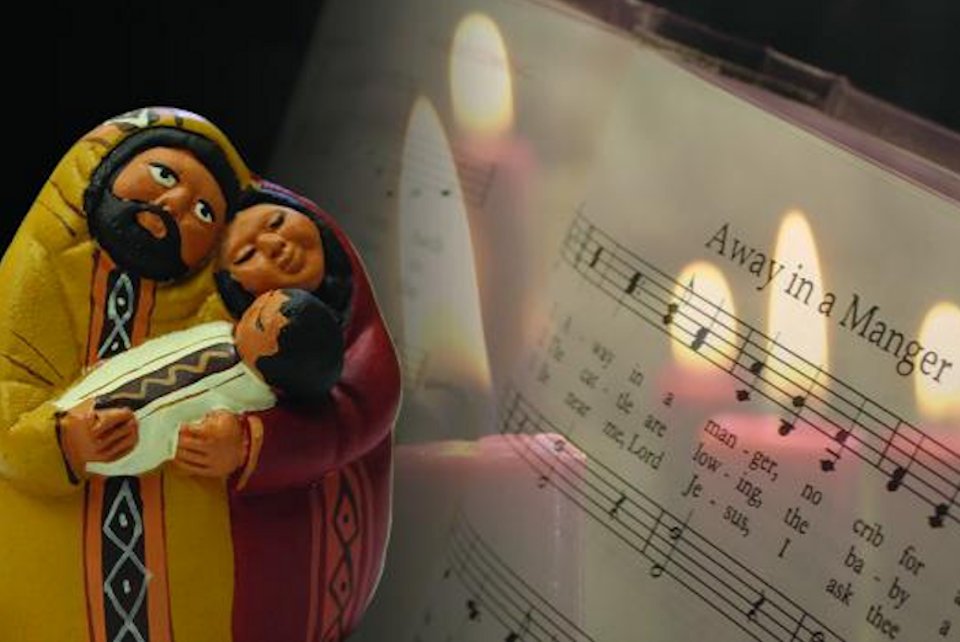 We listen. We hum. We sing along. But how much do we know about our favorite songs of the season?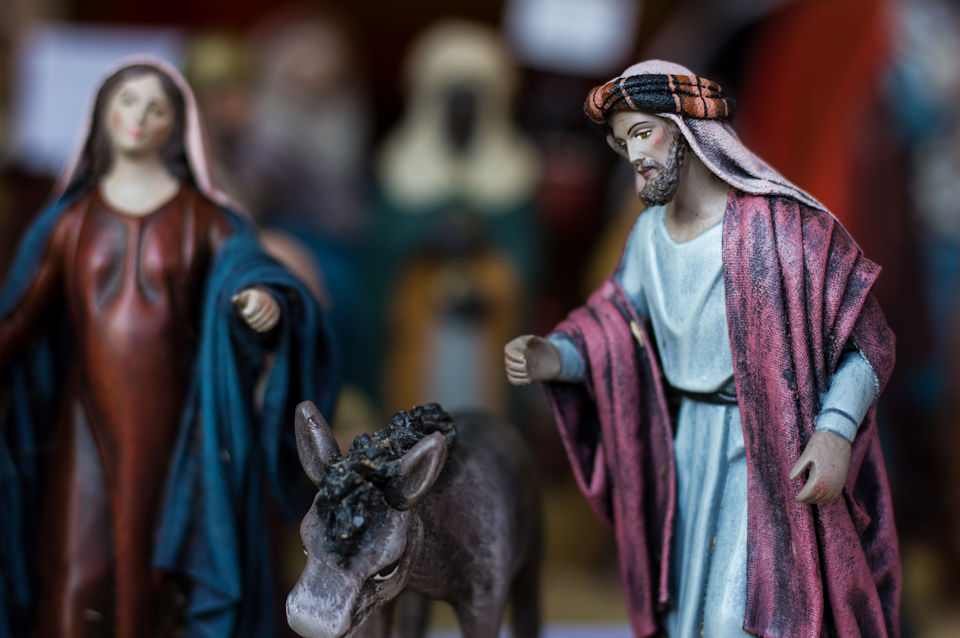 Advent starts December 2nd. If you want to preserve the integrity of the season in song, here are five Advent hymns set to more familiar Christmas tunes.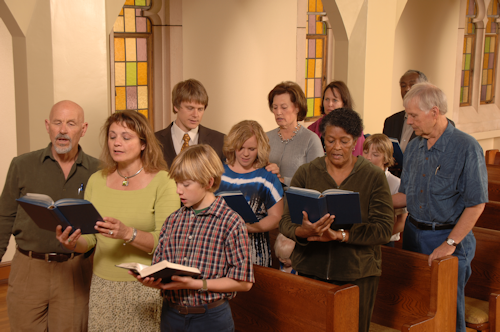 Fusing deeply held Wesleyan traditions with revitalized local worship contexts was the focus of a recent ground-breaking conference in North Carolina.