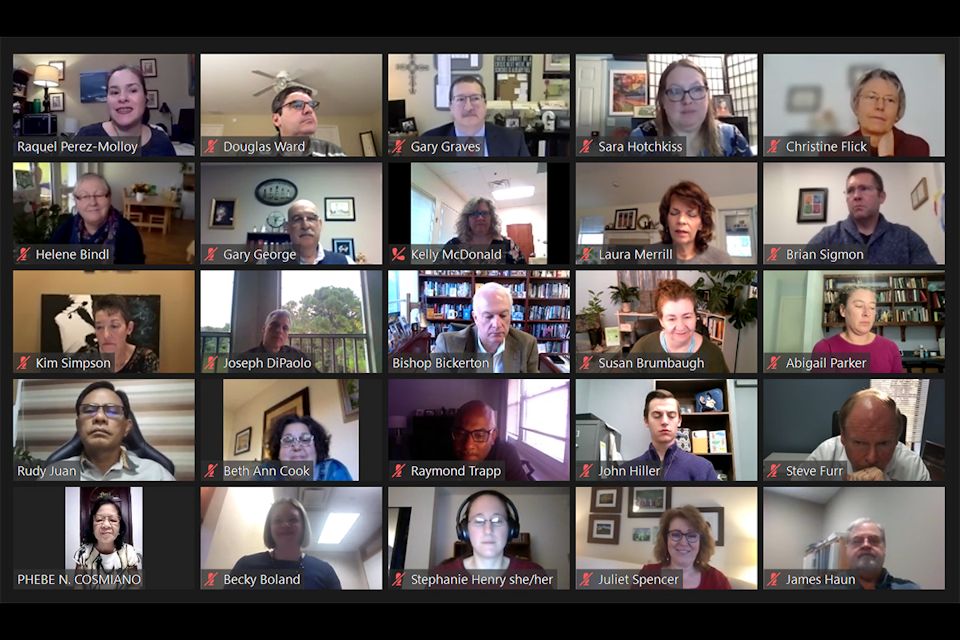 Planners of the next General Conference stick to the goal of holding this pivotal legislative assembly in person with delegates from around the globe. Inclusion and health are top values.
The Connectional Table hopes to restructure with a  goal is to become a body that serves the whole church rather than certain constituencies.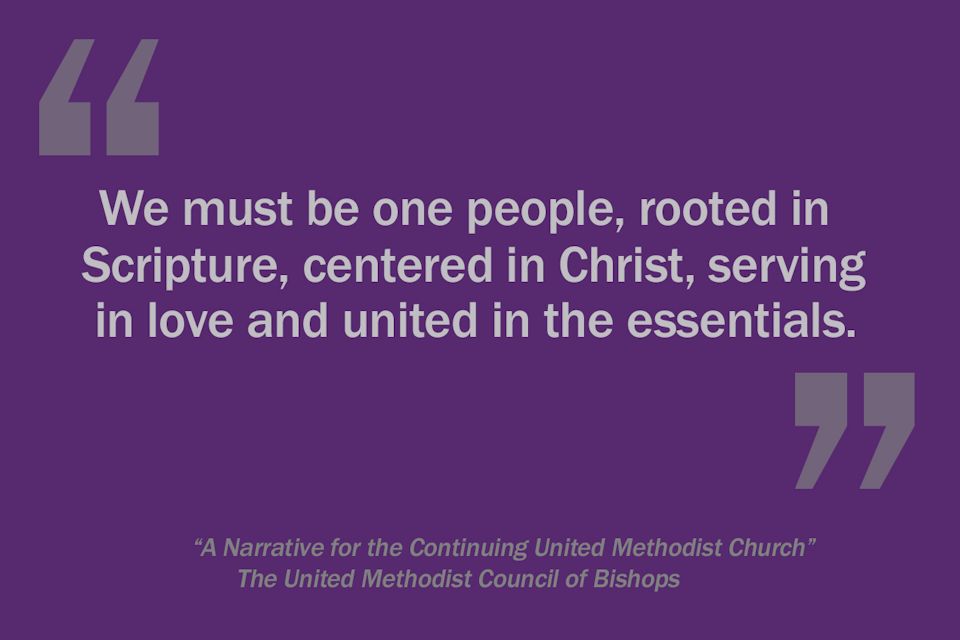 United Methodist bishops envision a church driven by the mission of Christ, where all will have a home. They aim for this narrative to be a starting point for United Methodists' visioning work ahead.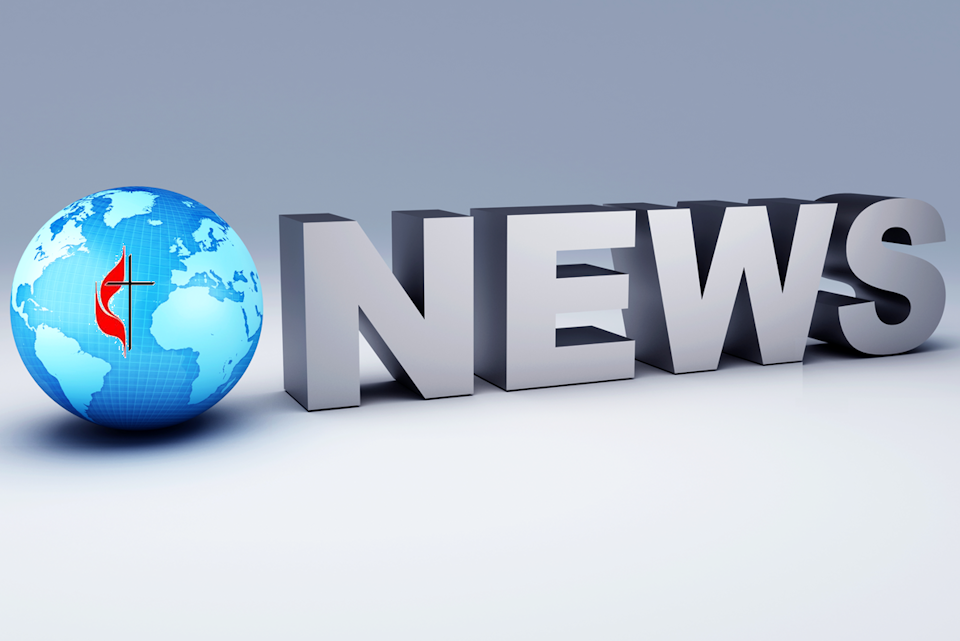 An ad hoc group of United Methodists has released an open letter titled, "A Call to Grace." Over 250 signed the letter urging bishops to allow churches to leave with property before the next General Conference.
The United Methodist Church. The Global Methodists Church. Those are two future home bases for every United Methodist. Online and in-person events are planned to help discuss and discern which direction to go.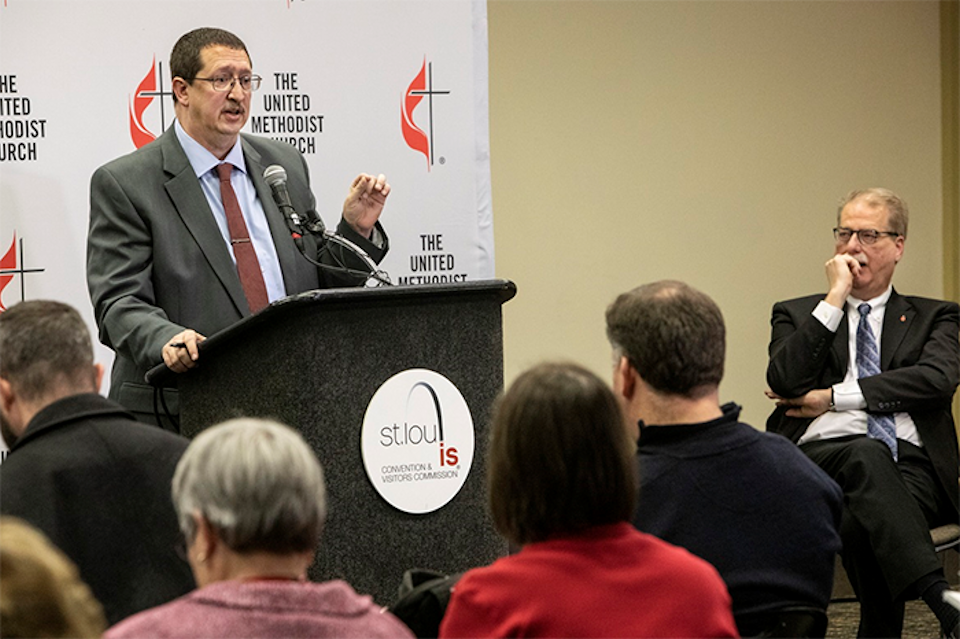 The Commission on the General Conference is monitoring vaccinations, VISA availability, and virus related travel restrictions around the world as they continue plans for a 2022 meeting of the law-making body.
Racism, division in the denomination, mission, vision, and inclusion are areas around which congregations can reason together says Bishop David Bard in this month's Joyful Journey.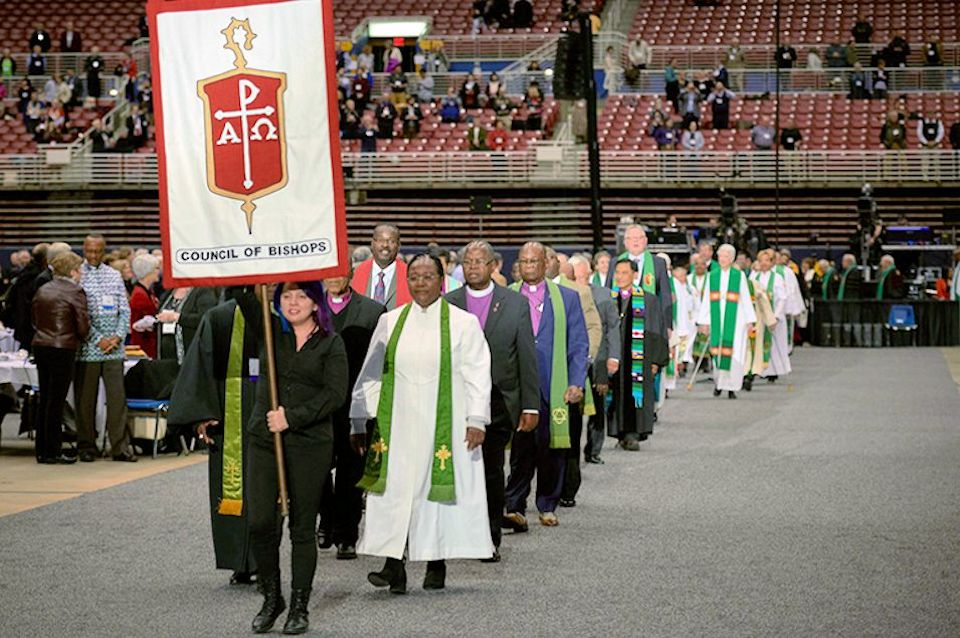 Just as Bishop David Bard has taken an interim assignment in Minnesota, other U.S. bishops are receiving additional conferences to shepherd as of September 2, 2021.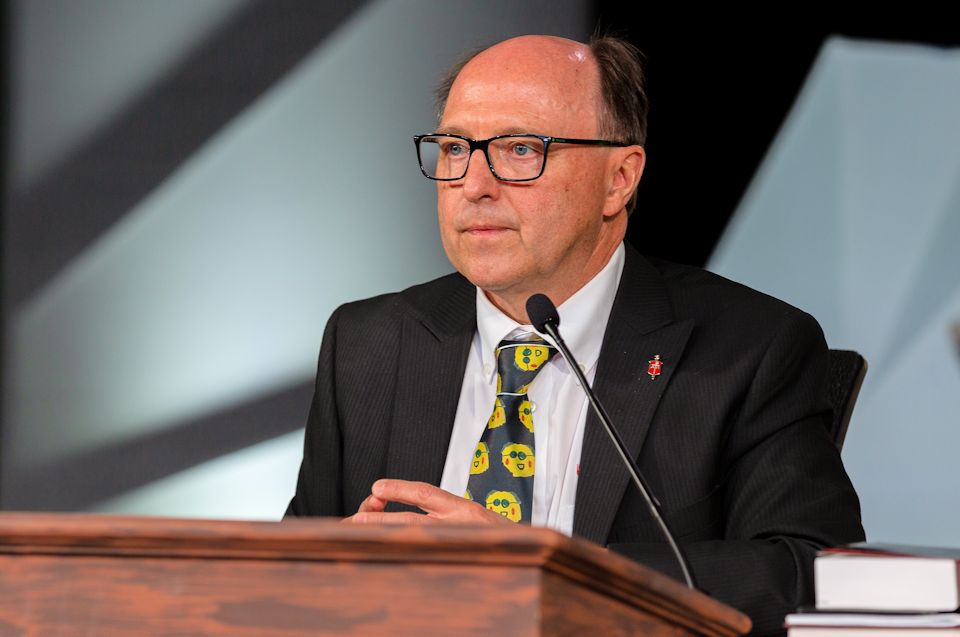 Bishop David Bard was asked for a ruling on the 2021 Michigan Annual Conference approval of a resolution on the inclusiveness of the Michigan Conference of The United Methodist Church.