Tag:
Francis Asbury Award
Deb Johnson was active at Wesley at CMU in Mt. Pleasant as a young adult. Today, a retired pastor, she serves as chair of the FSU Wesley Board in Big… Continue Reading There's campus ministry in her DNA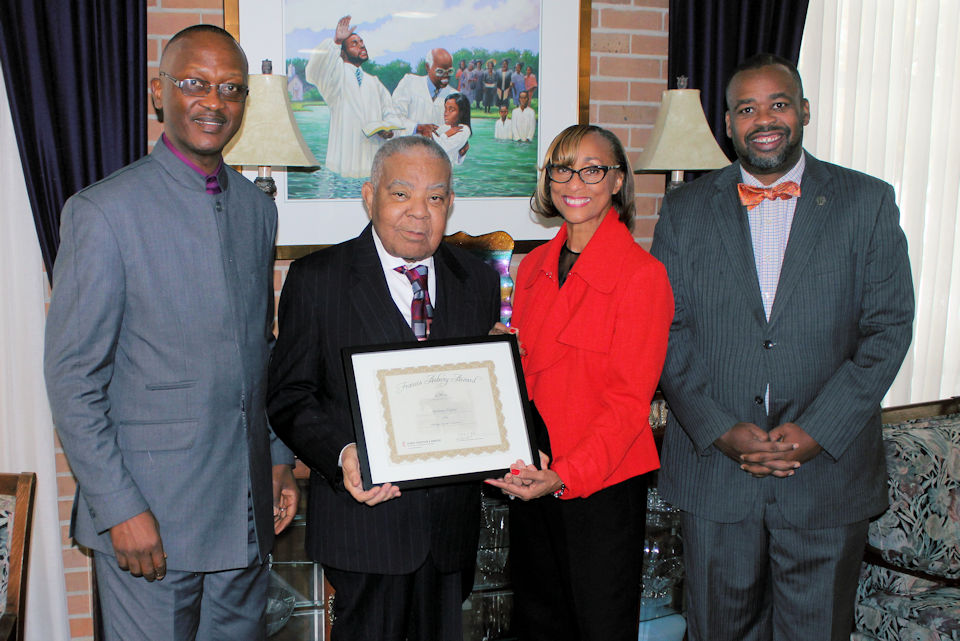 On November 13 at a ceremony held at Hope United Methodist Church in Southfield, MI, the Rev. Dr. Anthony Shipley was presented with the Francis Asbury Award for his contributions… Continue Reading Shipley receives Asbury Award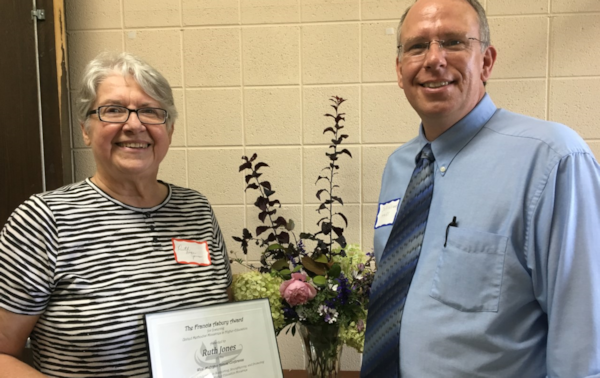 The past and present was celebrated at the 50th anniversary of Wesley at CMU.