Bishop Bard encourages Michigan congregations to wear face coverings for indoor, in-person gatherings and outdoor gatherings where proper social distancing is difficult.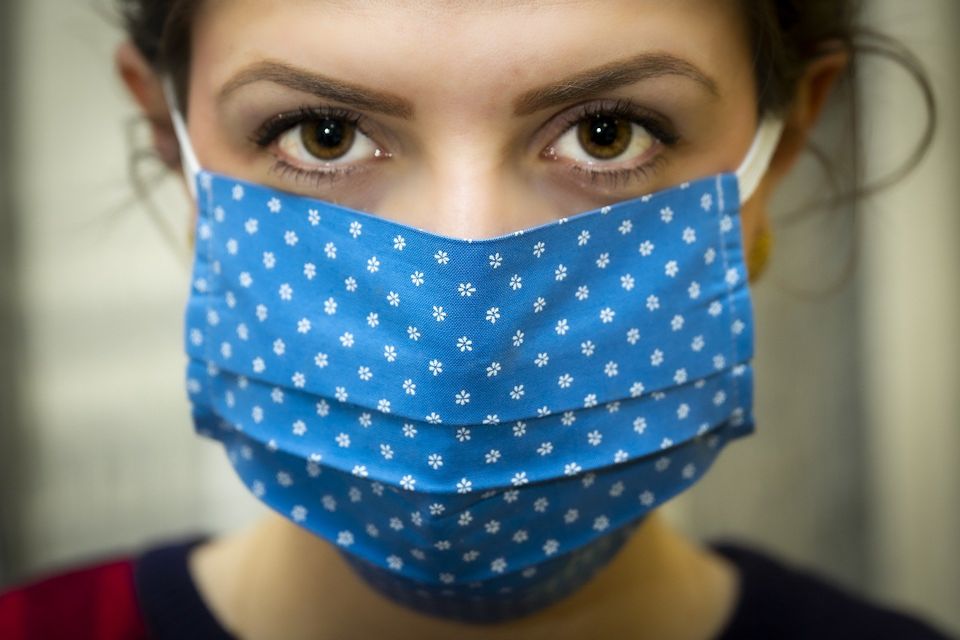 As Governor Gretchen Whitmer extended her Executive, Bishop David Bard advises local churches to continue to refrain from in-person activities, including worship.
Holy Week is very different this year. Pastor Devon Herrell talks about grief as she retells the story of Lazarus.