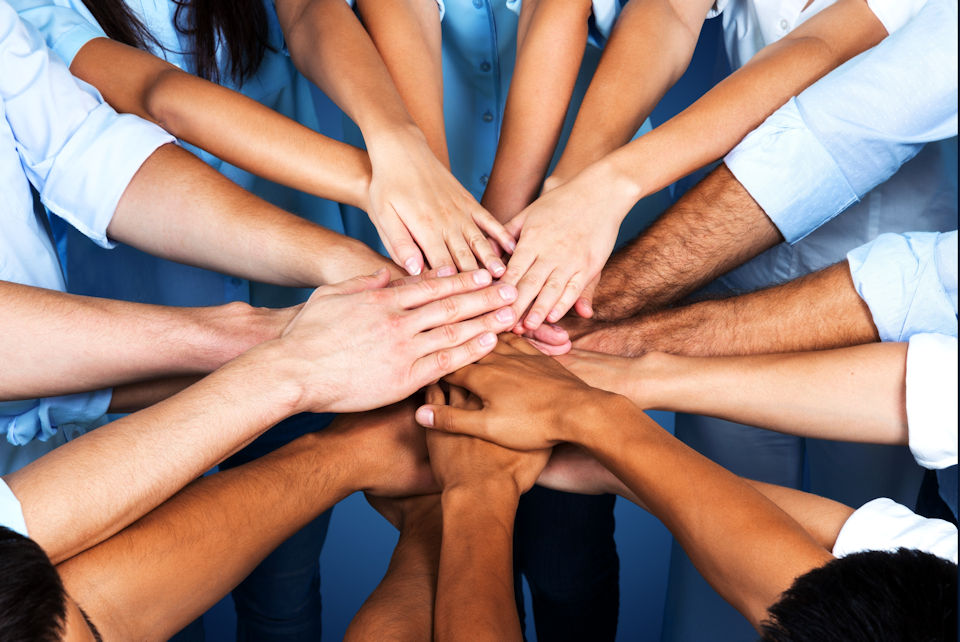 A new staffing model launched in The Michigan Conference one year ago. Ministry Shares help staff support churches in making disciples for Jesus Christ for the transformation of the world.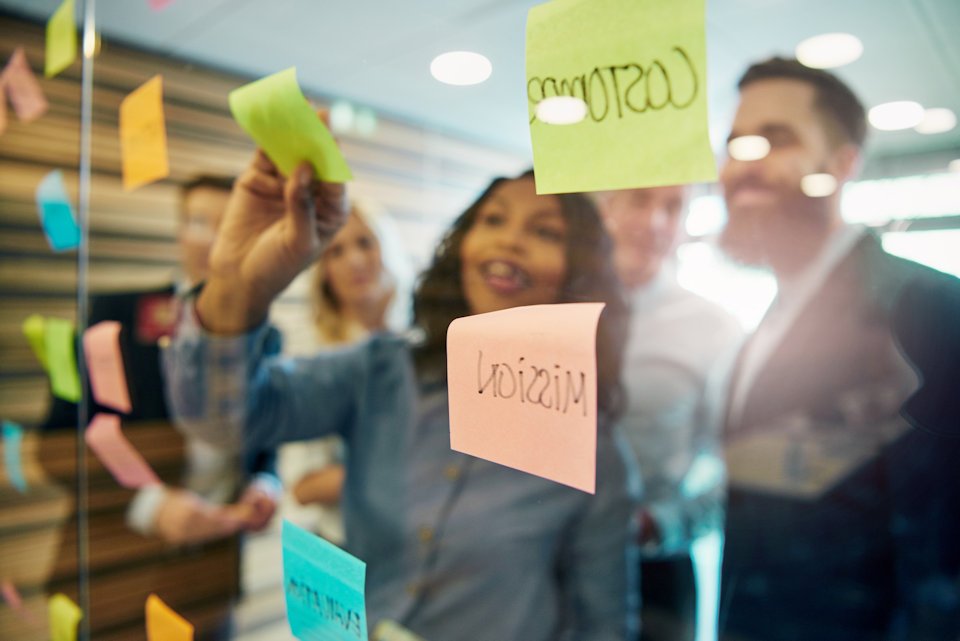 January 1st is a time for leaders to do new things and to evaluate those old things to stop doing.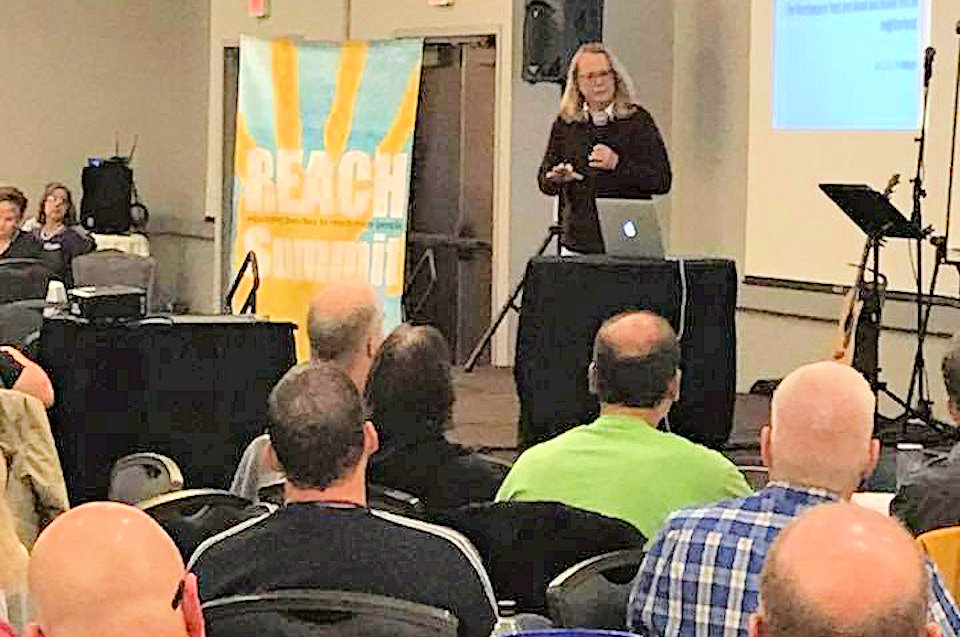 Another awesome REACH Summit is over. Now seven REACH Network groups keep energy going and the Holy Spirit leading the pastors and laity across Michigan.