Tag:
Deborah Lieder Kiesey
D. Bradley Kiesey died surrounded by family on January 27, 2021.  A memorial service will be live-streamed from Iowa City on February 17, 10 am.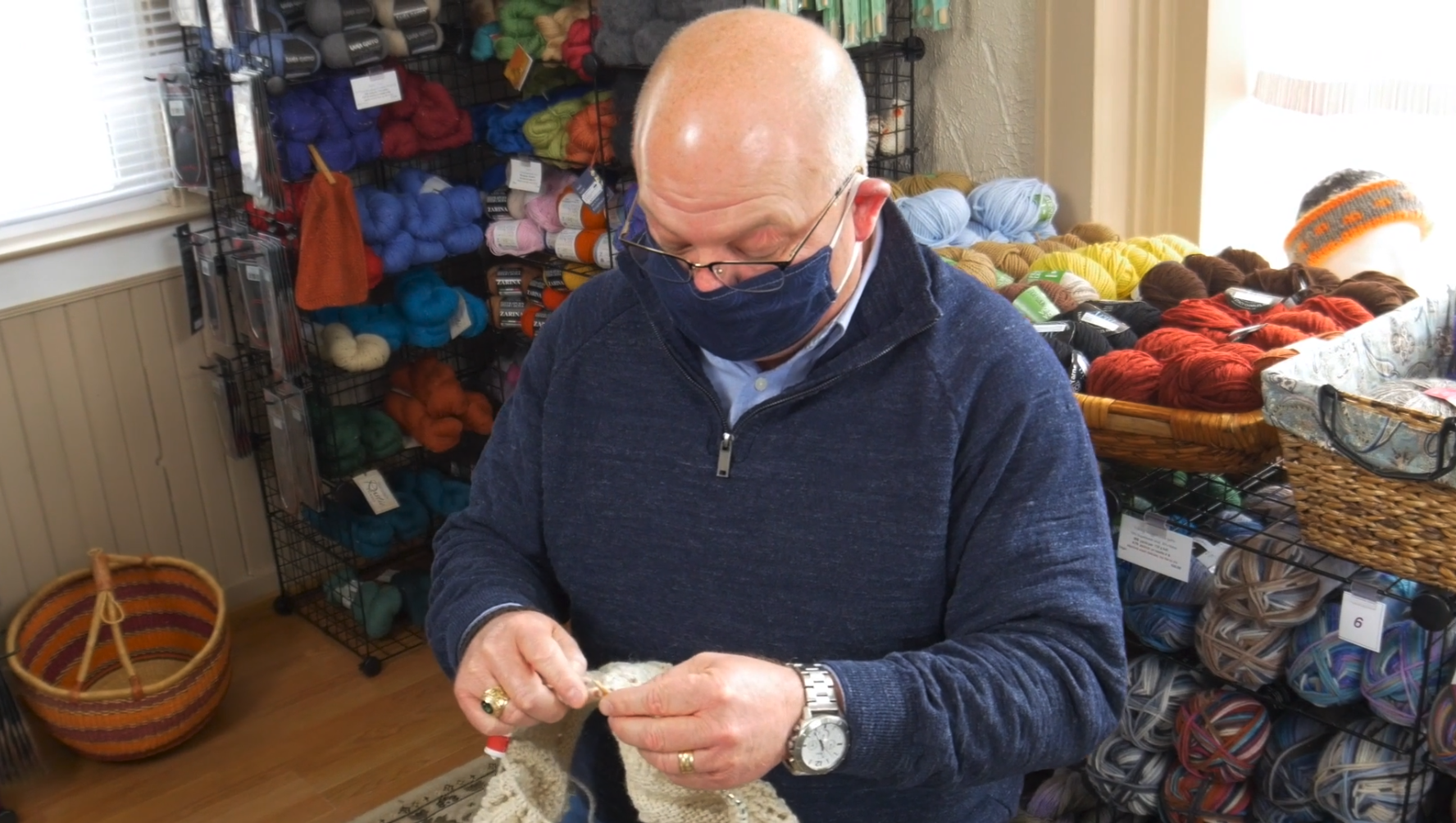 2020 was a stressful time to be a pastor. Nearly 400 Michigan clergy joined Bishop Bard at an online event to focus on revitalization. Video recordings are now available to… Continue Reading Doing ministry in stressful times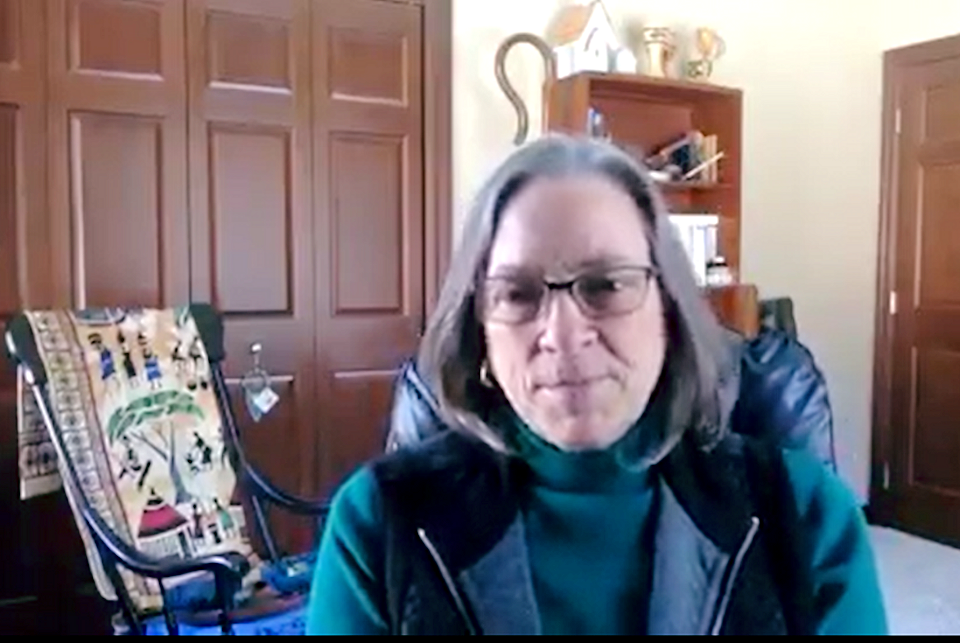 Many remember these familiar faces. They are former bishops and friends of the Michigan Area. They offer greetings at the beginning of this new year.