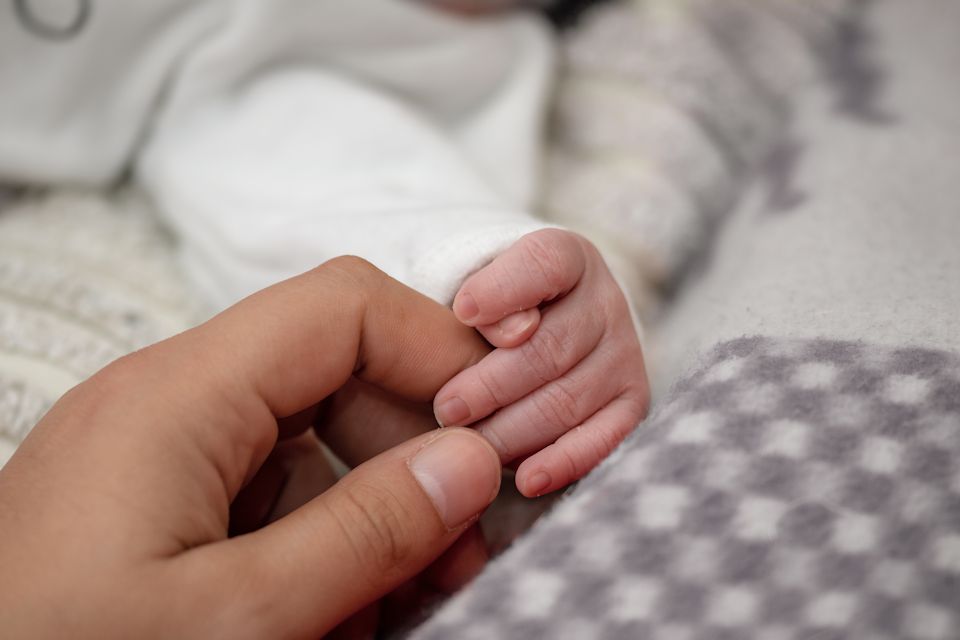 How do we grow in Christian maturity? Bishop Bard notes that growth is difficult in the social media age. He encourages intellectual curiosity, complex thinking, and a generous spirit. 
"There is nothing easy about this time," says the Rev. Kathy Pittenger. Still, she remains hopeful as she offers families and leaders ideas and resources to take into the new… Continue Reading Overwhelmed, anxious, but hopeful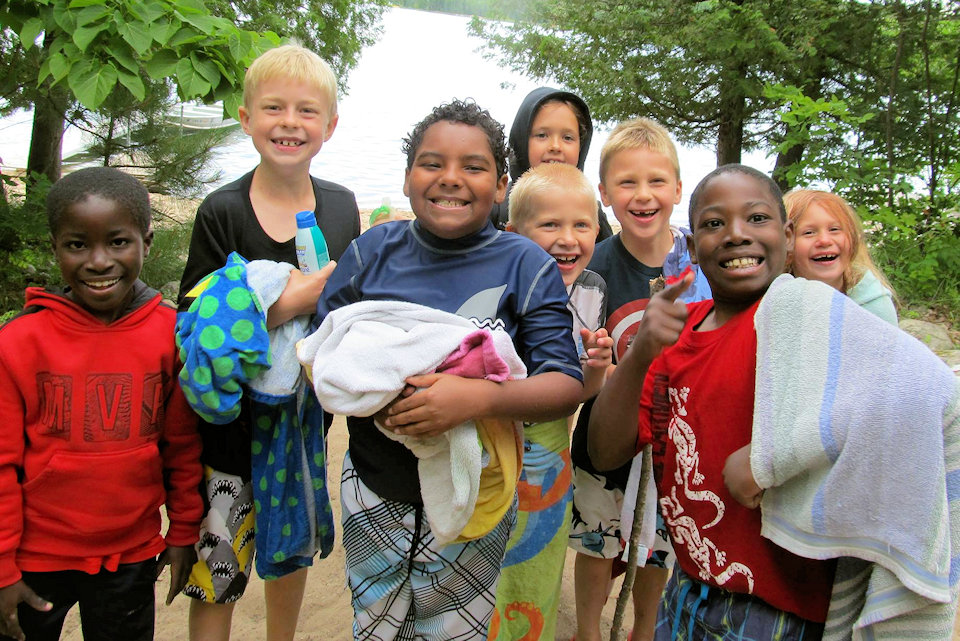 Benton Heisler invites participation in Michigan's conference and affiliate camps. Go to camp for a week. Support a camper. Volunteer. You'll change a  life or two, perhaps your own.