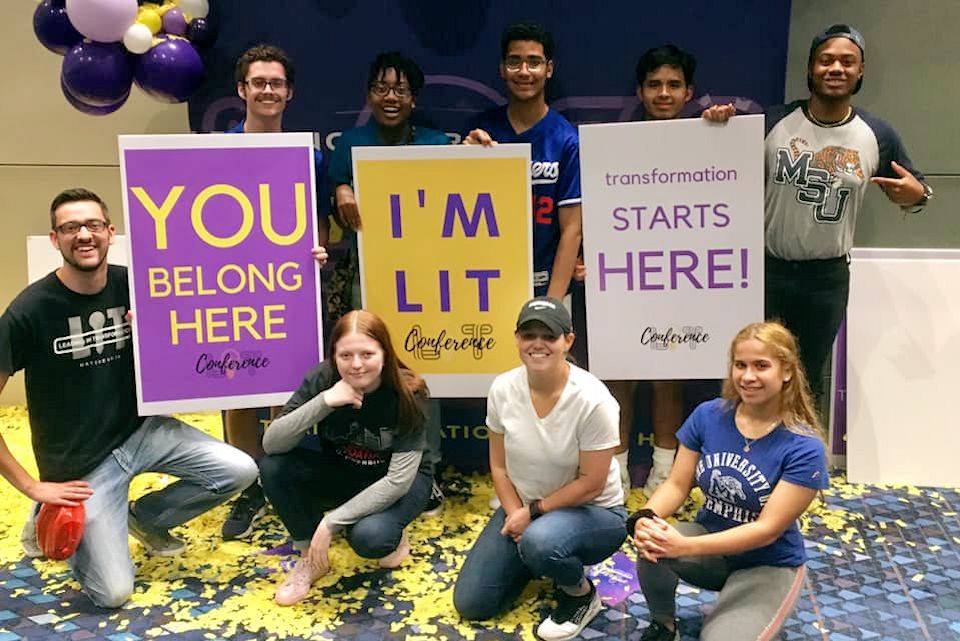 The General Commission on Religion and Race invites you to engage in 30 days of anti-racism. Share your journey using #30DaysAntiRacism. Encourage others to join you.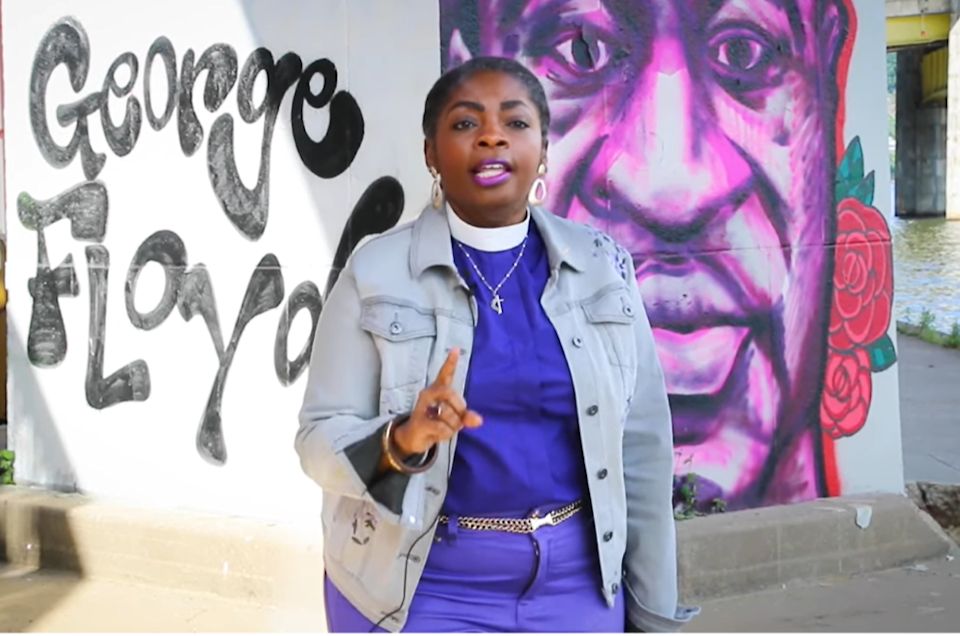 "Dismantling Racism: Pressing on to Freedom" is a multi-agency initiative of The United Methodist Church that was launched on Juneteenth, 2020. "We must resolve, 'enough is enough,' UMC Bishops said.
The Full Cabinet responds to protests created by murders of George Floyd, Ahmaud Arbery, Breonna Taylor, Tony McDade, and Dion Johnson, and the systemic patterns that brought these tragedies about.