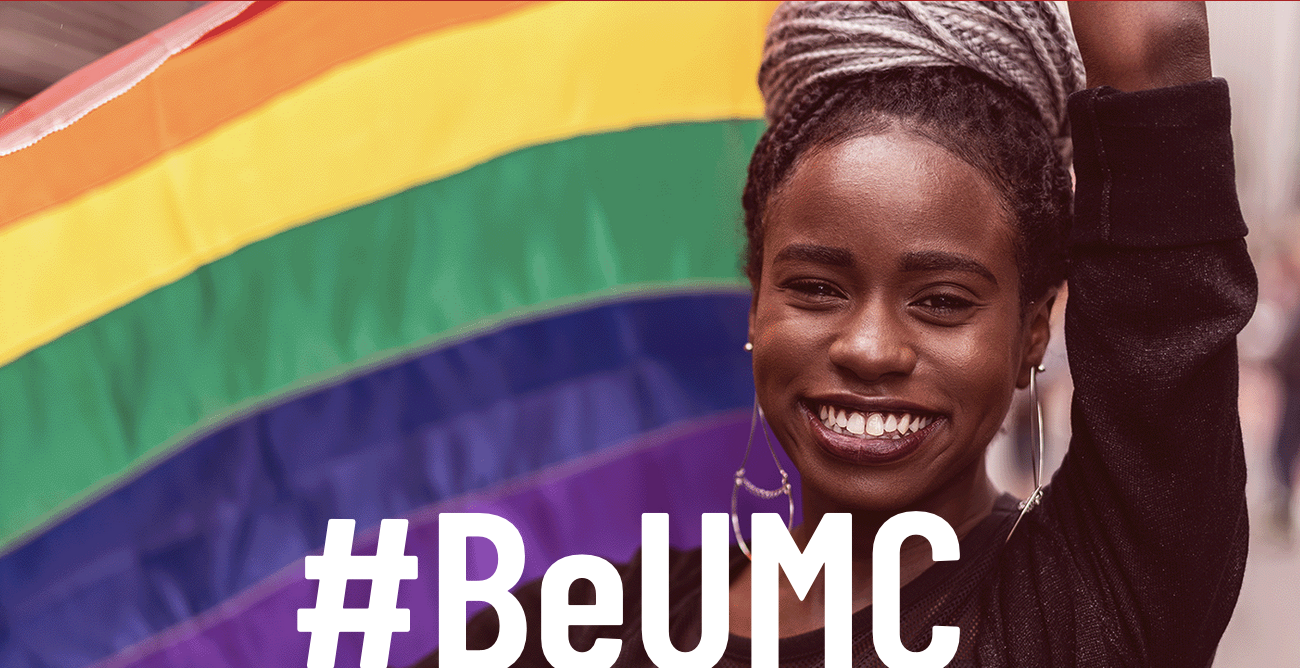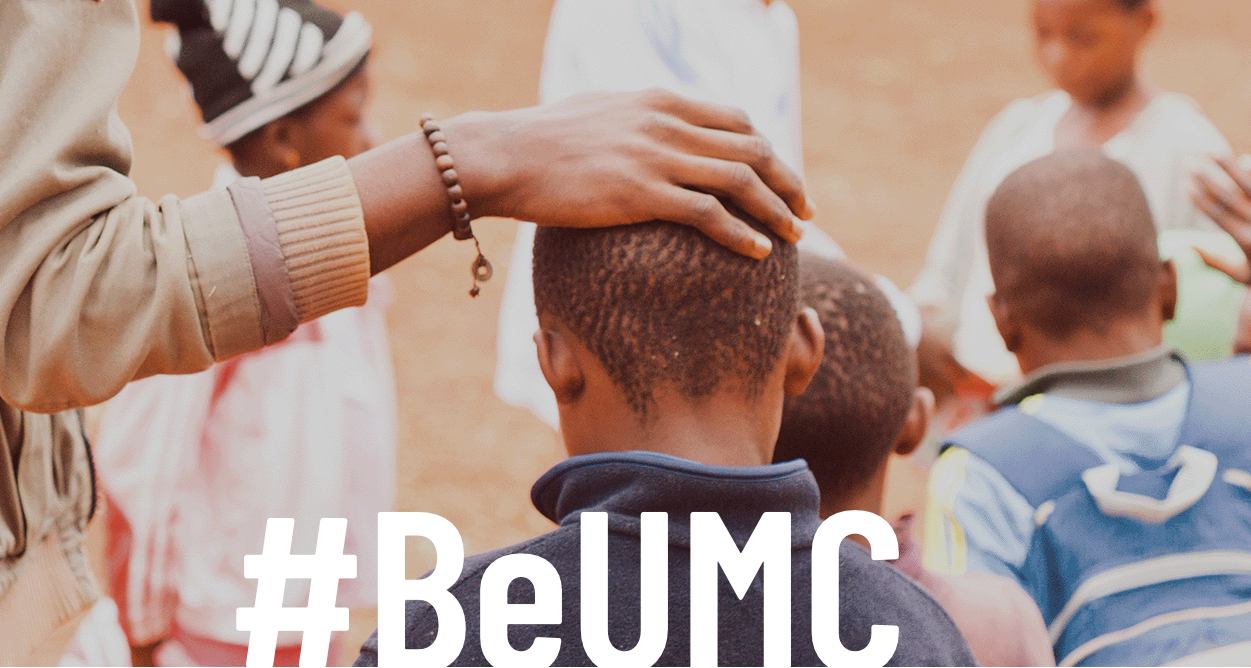 Learn more and find resources about the future of The United Methodist Church
For those in disaffiliating congregations, you may not have seen the many materials prepared for the discernment process.  Read faith stories on why others plan to StayUMC and BeUMC.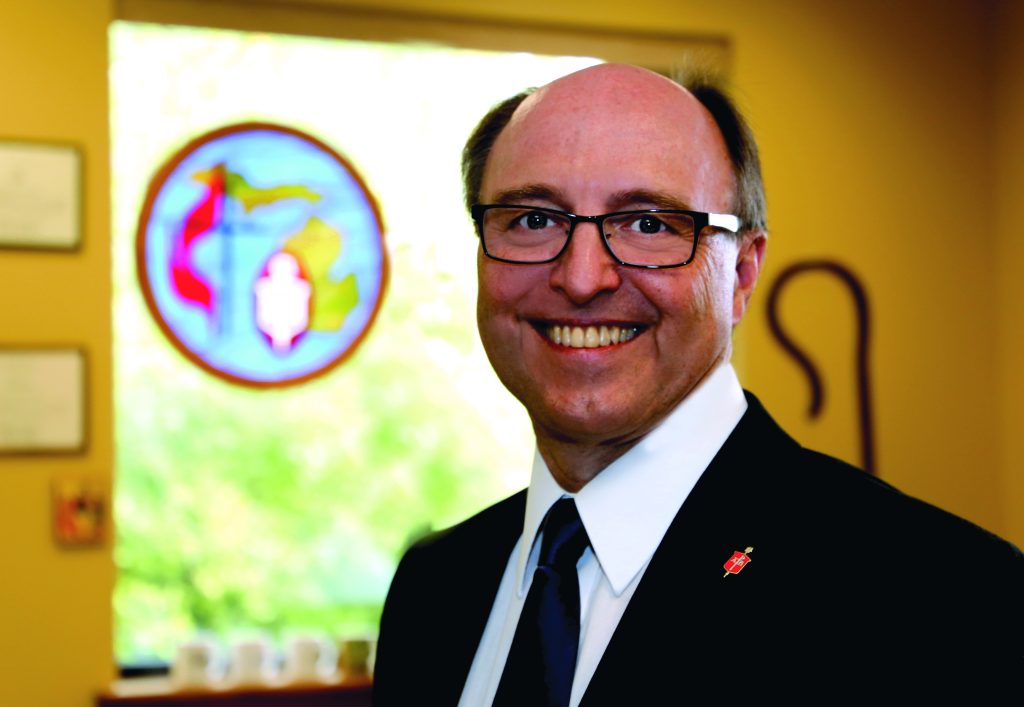 "I know there is significant pain surrounding disaffiliation. You are seen, and heard, and your pain is felt. For those of you whose churches are disaffiliating, but want to stay connected to The United Methodist Church, you are seen and heard and the Michigan Conference and I are committed to helping you continue to find a spiritual home in the UMC." - Bishop David Bard
We hear you.  We are here for you.
We know this may be a painful time for you and other United Methodists.  Your church may have voted or plans to vote to leave the denomination. As a devoted United Methodist, the disaffiliation process may make you feel you like  you no longer have a church home.  We appreciate your desire to continue growing in faith with a United Methodist Church.  The Michigan Conference is here to walk with you as you transition to a new faith community.
If your church disaffiliates, you have options.
There is no one solution for everyone.  Your needs are unique and there are many options to stay with The United Methodist Church.  You may choose to join a neighboring church, the Michigan Conference is ready to create new congregations where many members are staying but their church is leaving, or you may wish to join an online worship community. 
Let's talk so we can learn more about your needs
The first step is getting to know your needs and how we can assist you in taking the next faith steps.  Please complete the form below and a member of our Stay UMC team will reach out to you as soon as possible. Because we do not have access to local church membership roles, please share this page with other like-minded people you know who may need to find a new faith community.
Last Updated on January 24, 2023