Rest, Renew, Refresh
Are you tired? Worn out? Burned out on religion? Come to me. Get away with me and you'll recover your life. I'll show you how to take a real rest. Walk with me and work with me—watch how I do it. Learn the unforced rhythms of grace. I won't lay anything heavy or ill-fitting on you. Keep company with me and you'll learn to live freely and lightly."
Matthew 11:28-30 - The Message
Date: July 6, 2022
Time: 9:30am - 3:30pm
Location: Redeemer UMC, DeWitt
13980 Schavey Rd., DeWitt, MI 48820
(This will be an in-person event only. No recordings or on-line option will be available.)
Who: Faith Formation Leaders (Leaders of Children, Youth, and/or Adult Faith Formation)
Registration Cost: $25 (includes lunch, materials, and all breakout options)
If you are from the Central Bay district, contact Teri Rice for information about a half-off scholarship.
Need overnight accommodations? Learn more here.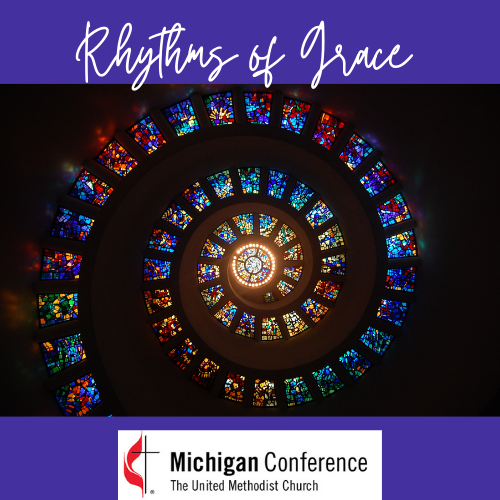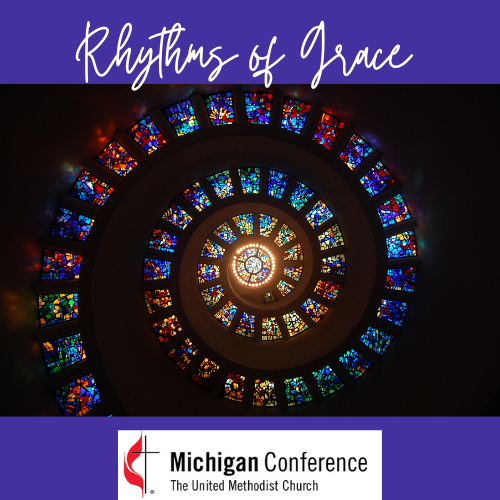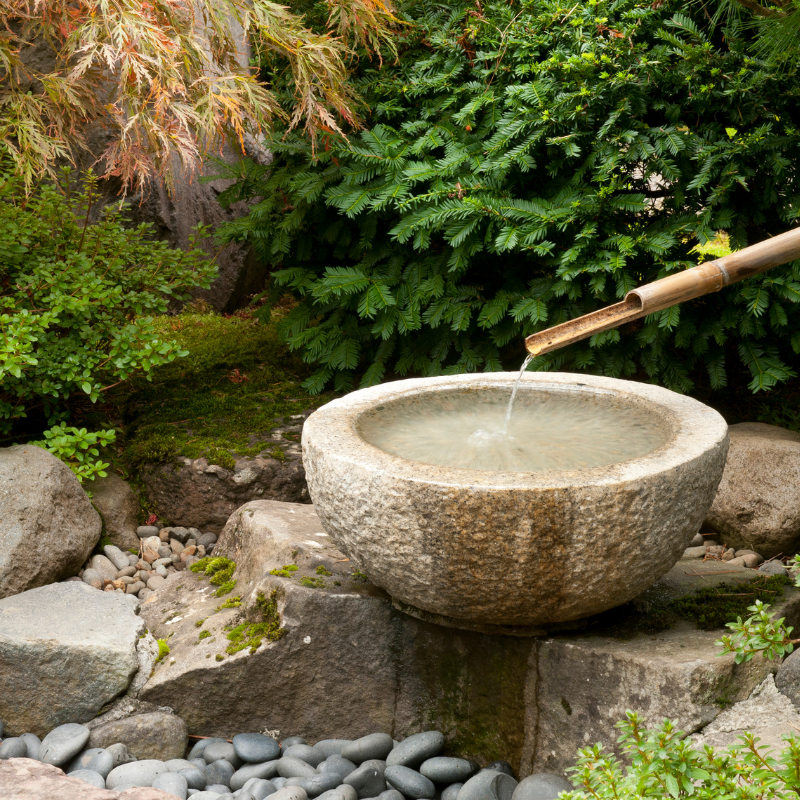 Schedule
9:30-10am - Gathering Time
10-10:45am - Worship
11-11:45am - Breakout #1
12-1pm - Lunch
1-1:45pm - Breakout #2
2-2:45pm - Breakout #3
3-3:30pm - Closing Worship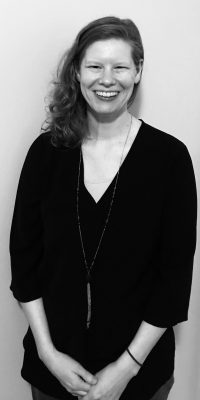 Introducing our Guest Speaker
Rev. Erin Fitzgerald is an ordained Elder in the Michigan Area Conference, currently serving as Senior Pastor of Marshall UMC. Erin is deeply committed to the health and wellbeing of all people and understands the church's role to be instrumental in building community, nurturing faith, and and providing compassionate and sacramental care at some of our most poignant and vulnerable times in life. Erin is a graduate of Albion College (2004) and Vanderbilt Divinity School (2008); she is married to Rev. Joel Fitzgerald and has two young children. In her spare time, Erin enjoys drinking coffee, storytelling, yoga.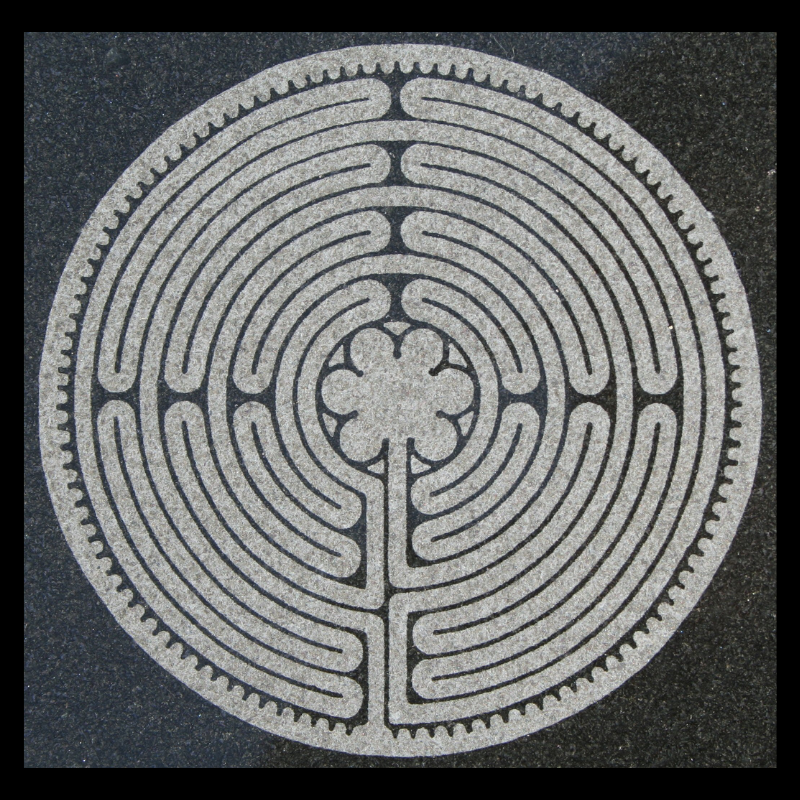 Offered during all breakout times
Prayer Stations
Adult Crafting
Walking Labyrinth
Outside walking path
Chair Massage (10 minutes)
Conversation with a Coach (20 minutes)
We will do our best to fulfill your selections. Spaces for Free Chair Massages and Conversations with a Coach are limited and first come, first served.
Offered during Breakout 1 only:
Practicing Accountability and the Essentials of Self-Care Workshop with Rev. Erin Fitzgerald
Offered during Breakout 2 only:
Workshop with Rev. Christy Miller White - Trauma Triggers and Self-Care
Yoga/Stretching with Rev. Erin Fitzgerald
Offered during Breakout 3 only:
Workshop with Rev. Kathy Pittenger - Planning for 2022-2023

Resource Sharing Table
Bring curriculum and resources you no longer need or want for the sharing table for others to take with them. (Please note - if the items you bring do not get taken, you need to take them with you.)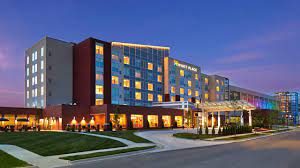 Overnight Accommodations
Need more than a day to rest and renew? Or coming from a distance? Stay Tuesday and/or Wednesday evening at a local hotel. We have secured a block of rooms at the Hyatt Place East for Tuesday, July 5th and Wednesday, July 6th. One King bed and Two Queen bed rooms are available for rate of $104/night. Use this link to make your hotel reservation by June 13th for the reduced rate.
Those who stay can relax on their own or join with others.
A list of local recommended restaurants and attractions will be provided.
Rhythms of Grace Planning Team
Special thanks to the Rhythms of Grace Planning Team:
Erica Kozlowski
Kristina Rinderspacher
Sherry Stone
Rev. Christy Miller White
Rev. Kathy Pittenger