Need resources? Click the toolbox.
Have more questions? Request a training.
Young Adult Initiatives Coordinator Lisa Batten
Encounter MIcall Intern for Young Adult Initiatives: Charity Ben
Welcome
What is Young Adult Ministry? Bringing the love of Jesus Christ to traditional college students, working young adults, post-college age young professionals, and young families. This page offers resources for local churches, internship opportunities for young adults and information on our 8 Wesley Campus Ministries. Visit here often for new resources and information. Also, click on the Young Adult Toolbox at left.
Ministry Incubators
The incubator program young entrepreneurs never knew they needed, until now! Ministry Incubators has made it their mission to help young adult develop their ministry ideas, taking their plans from a humble spark to a raging fire. They do this by building a strong support system around the young inovator.
In March 2020, the MI Conference launched twelve ministry incubator projects that include ideas for a retreat ministry, a black owned bookstore, a community garden, grief support for youth, and a community music festival. The MI Conference has chosen to invest in these young adults who are excited to engage in missional ministry!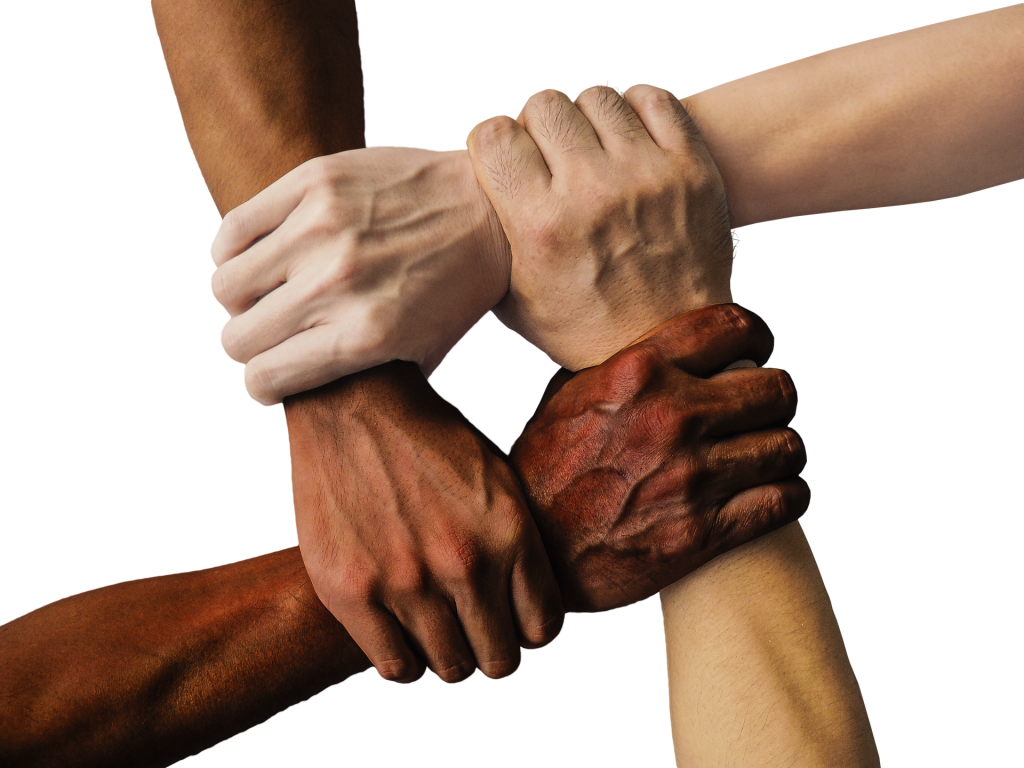 During the "Hatching" process, the twelve young adults will have a chance to identify their needs, spread the word about their projects, attract supporters, and followthrough on their action steps.
Cohort meetings are regular check-ins with representatives from Ministry Incubators, and peer entrepreneurs. These meetings are a chance for the entrepreneurs to ask questions, share insights, or vent their frustrations.
Ministry Incubators believes in uplifting young people with great ministry ideas. By empowering them, they take part in making the world a better place.
Learn more on the Ministry Incubators website.
Upcoming Events
Yoga for resilience June 17th @ 6pm
Latinx Young Adult Zoom Series Tuesdays @ 6pm
Important Dates
EncounterMICall Internship Application Deadline: August 15th
Ministry Incubator Hatch-A-Thon: September 21-23rd