Need resources? Click the toolbox.
Have more questions? Request a training.
Young Adult Initiatives Coordinator Lisa Batten
EncounterMIcall Intern for Young Adult Initiatives: Charity Ben
"If we are genuinely concerned about engaging young people, particularly those that are vulnerable or at risk, we must listen to them properly."
-Libby Brooks
Welcome
What is Young Adult Ministry? Bringing the love of Jesus Christ to traditional college students, working young adults, post-college age young professionals, and young families. This page offers resources for local churches, internship opportunities for young adults and information on our 8 Wesley Campus Ministries. Visit here often for new resources and information. Also, click on the Young Adult Toolbox at left.
Growing Young REACH Network
Does the term 'growing young' catch your attention? Are you a lay leader or a pastor in a church who has a desire to reach young people? Come join us for this all new, interactive experience focused on growing your church young. You'll learn how to make systematic changes that will allow your congregation to reach, welcome, and be in ministry with youth and young adults.
REACH will hold nine monthly meetings, from January to November 2021 (skipping July and August).
Dates and Times will be decided based on participant availability.
Each session will include a time for spiritual formation, engagement with material or guest presenter, breakout groups, and interactive learning.
$75 to join, each participant will need to purchase the book Growing Young: Six Essential Strategies To Help Young People Discover and Love Your Church.
For more information about the REACH network, please visit our page here, or email Lisa Batten at lbatten@michiganumc.org.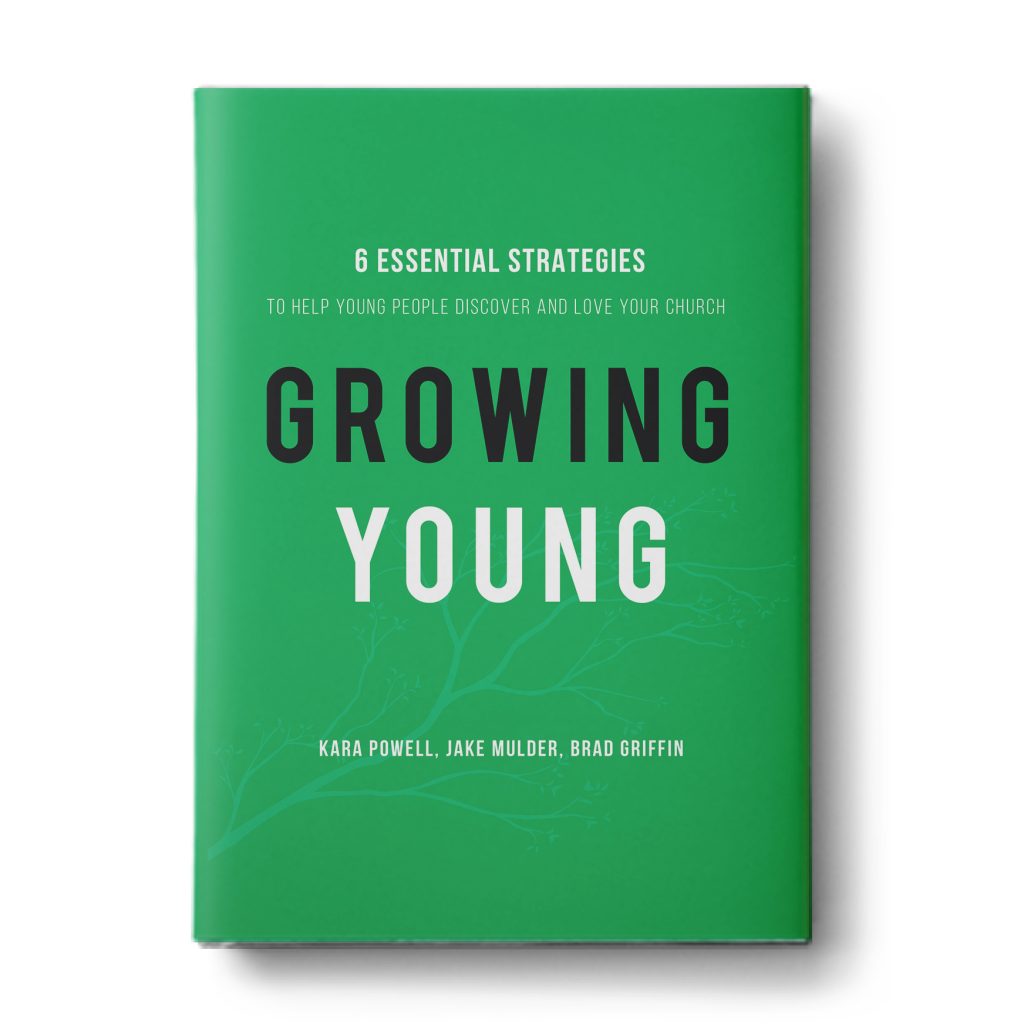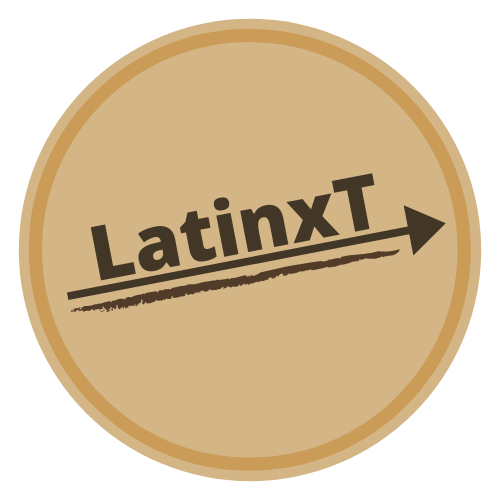 "Creating the balance between Intellectual and Physical Labor in leadership."
The goal of LatinxT is to provide online workshops, presentations, and resources. These services center around leadership that focuses on healing, mental and spiritual health, non-capitalistic professions/careers/hobbies. They aim to foster an overall state of understanding that doesn't reinforce our value in the world to be calculated by our physical/manual labor and sacrificing of our Latinx identity/culture/perspective.
Upcoming Events
Micah Intensive: 'Doing Justice: Disabilities to Differences' by The Fuller Institution: Mondays @ 6 pm. Click here to register.
Important Dates
Global Mission Fellow Program Applications Available Now
Mission Intern Site Applications Available January 5th, 2021
Mission Intern Applications Available March 15th, 2021