Need resources? Click the toolbox.
Have more questions? Request a training.
Young Adult Initiatives Coordinator Lisa Batten
EncounterMIcall Intern for Young Adult Initiatives: Charity Ben
Welcome
What is Young Adult Ministry? Bringing the love of Jesus Christ to traditional college students, working young adults, post-college age young professionals, and young families. This page offers resources for local churches, internship opportunities for young adults and information on our 8 Wesley Campus Ministries. Visit here often for new resources and information. Also, click on the Young Adult Toolbox at left.
Enneagram; what's all the hype?
Young adults are invited, welcomed and encourage to join this six week interactive learning on the Enneagram. This workshop is an introduction to the basic concepts and spirituality of the Enneagram. The Enneagram is an ancient spiritual system of knowing oneself, loving our whole self, and integrating the intelligences of our head, heart, and gut. We will also examine the societal encouragement and discouragement of particular motivations and how different people are affected by those expectations.
No cost and no need for prior knowledge of any of the subjects being explored - just come with curiosity and courage. Register and you will be sent the zoom link to attend! Email to register:
lbatten@michiganumc.org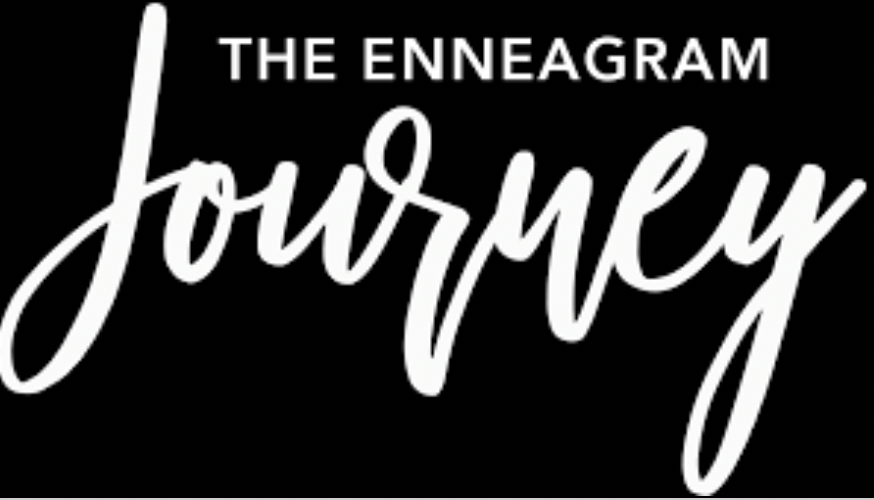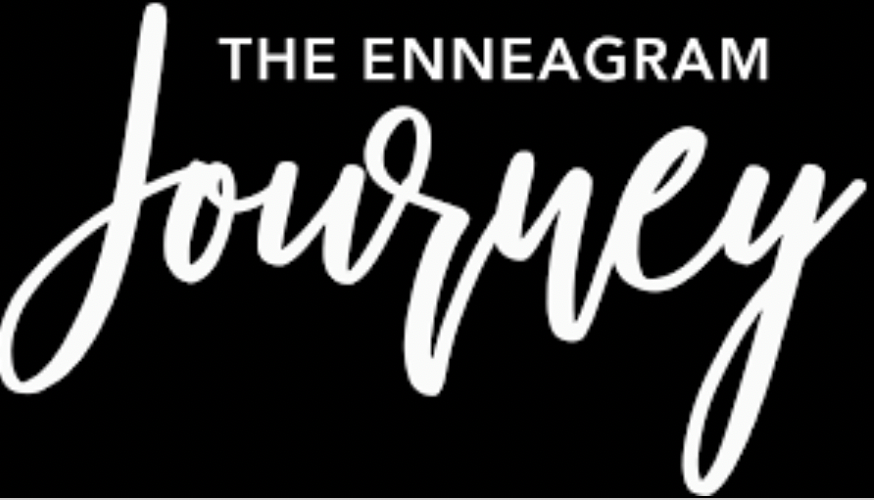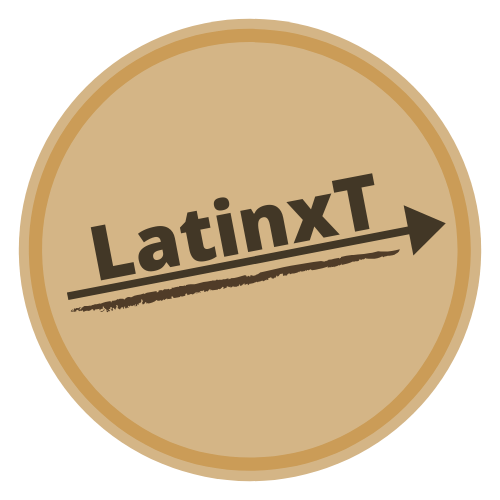 "Creating the balance between Intellectual and Physical Labor in leadership."
The goal of LatinxT is to provide online workshops, presentations, and resources. These services center around leadership that focuses on healing, mental and spiritual health, non-capitalistic professions/careers/hobbies. They aim to foster an overall state of understanding that doesn't reinforce our value in the world to be calculated by our physical/manual labor and sacrificing of our Latinx identity/culture/perspective.
Upcoming Events
Latinx Young Adult Zoom Series: Tuesdays @ 8pm
Enneagram Series: Mondays @ 6pm, Sept 14th - Oct 26th
Important Dates
Ministry Incubator Hatch-A-Thon: September 21-23rd