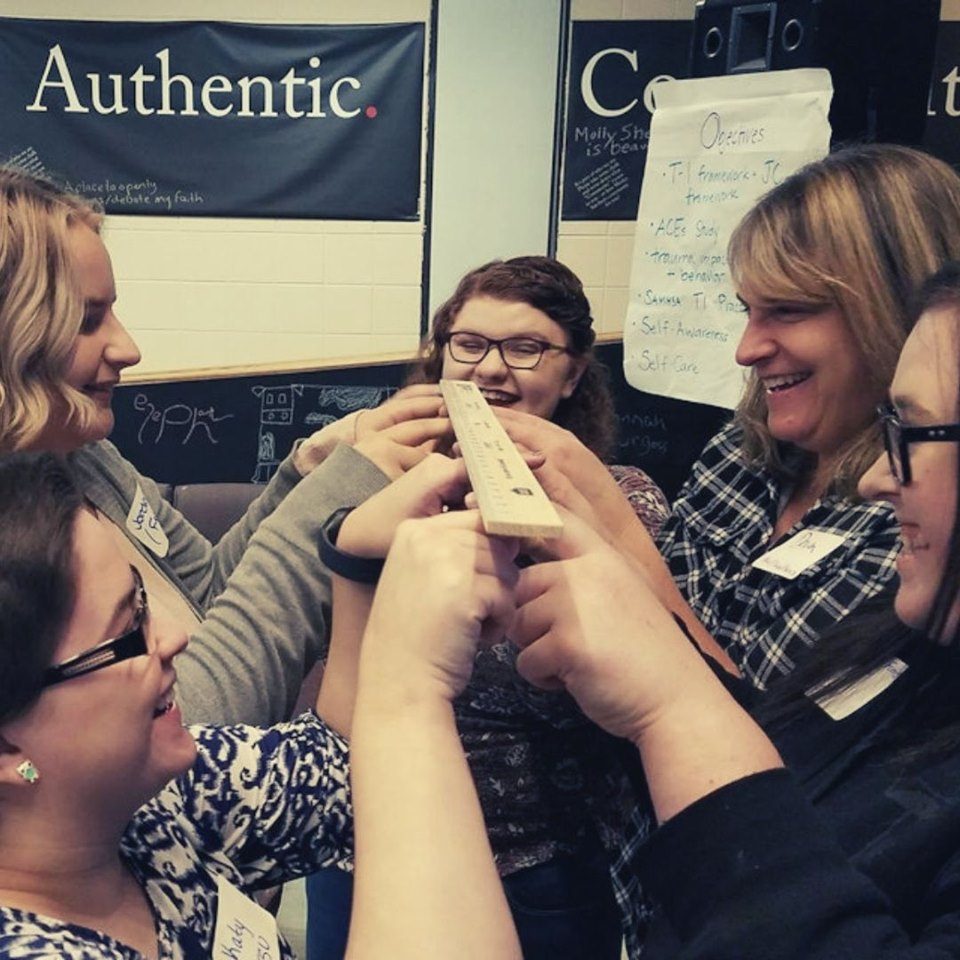 Upcoming Events
Wesleys gather together in the Fall for service projects and in the Spring for a spiritual retreat. In addition, Spring Break mission trips are open to students from any Wesley, giving a wide variety of choices to meet individual interests.
Anti-Racism Training for Young Adults: TBA
Welcome to campus ministry
"Wesley" is the statewide name for United Methodist campus ministries approved by their Conference Board of Higher Education and Campus Ministry. Wesleys share common threads:
Working in the Wesleyan tradition.
An investment in community and in leadership development.
Openness to all students, without discrimination based on race, religion, ethnicity, sex, gender identity, or sexual orientation.
Working together to share the strengths of each community.
Wesleys bring together clergy and students moving through a pivotal time of life.
Michigan Wesley Campus Ministries