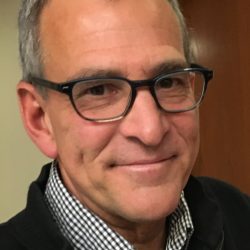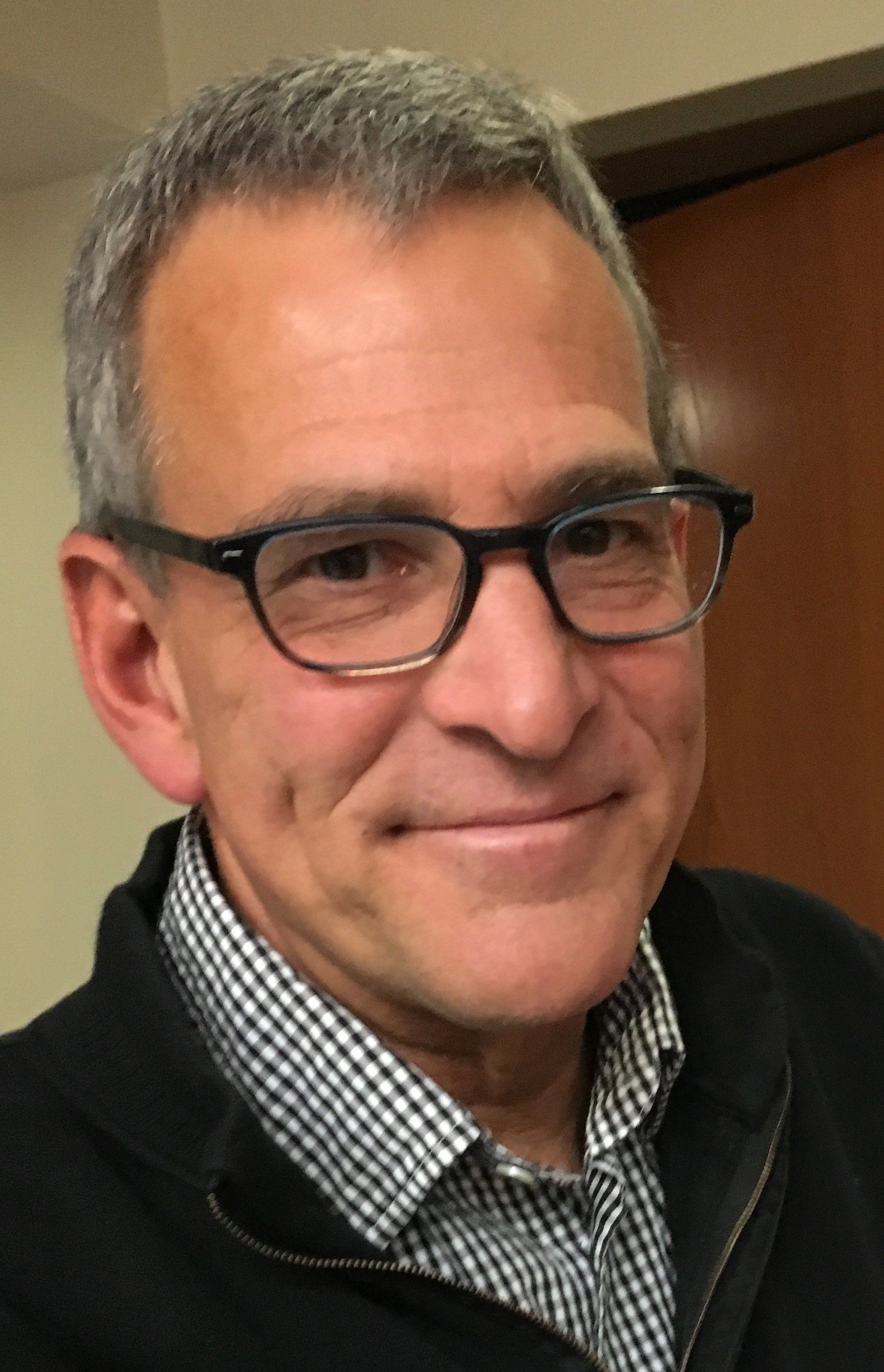 Need more information
If you need more resources, information or consultation on church vibrancy, please contact Associate Director of Congregational Vibrancy Gary Step.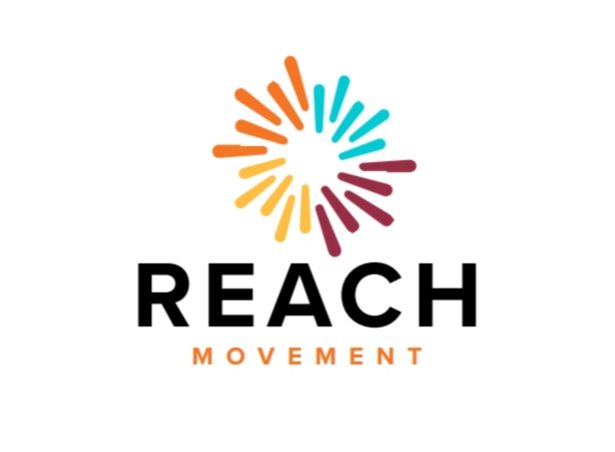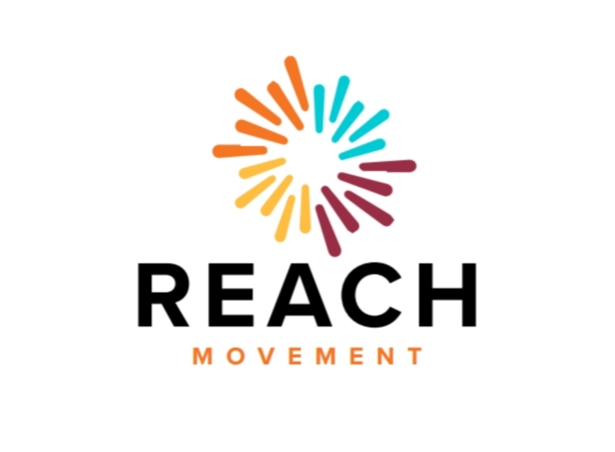 REACH Summit -Save the Date for the 2021 REACH Summit Featuring Keynote Speaker Nona Jones.
October 22 & 23rd, 2021
For More Information CLICK HERE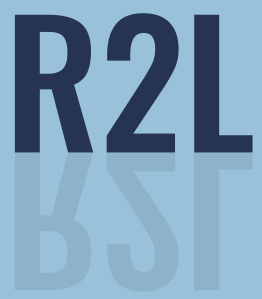 Church Revitalization also known as Church Vibrancy, works with members of local churches who want to see their church grow. Through a process called Roads to Vibrancy, churches receive evaluation, development of a plan, and implementation of the next steps which include providing resources, offering support and coaching to pastors and leaders of the church.
There are multiple ways to get started. First, you can discuss your interest in Church Vibrancy with your pastor and contact Church Vibrancy Associate Director Gary Step to get started.
Need more Information?
Want a Booklist?
⇐ Check out the toolbox!