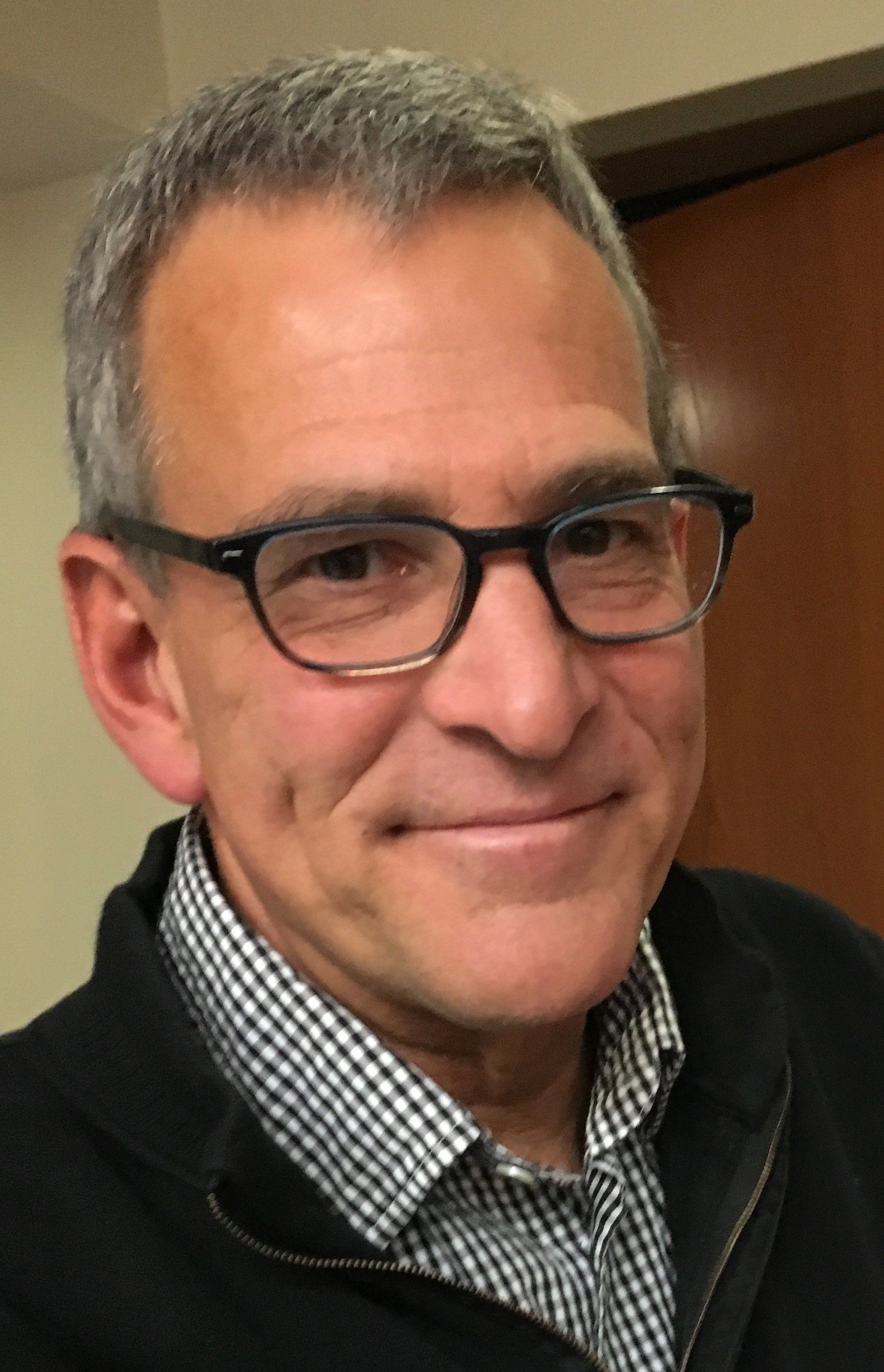 Need more information
If you need more resources, information or consultation on church vibrancy, please contact Associate Director of Congregational Vibrancy Gary Step.
Don't Lead Your Church Alone in 2022- REACH Network Groups Start January 2022!
Register Now by Clicking HERE
For More Information Click HERE

Roads to Vibrancy, works with members of local churches who want to see their church grow. There are multiple ways to get started. First, you can look at the different resources in the toolbox (Click Here for more Resources) or your can discuss your interest in Church Vibrancy with your pastor and contact Church Vibrancy Associate Director Gary Step to get started.
Need more Information?
Want a Booklist?
⇐ Check out the toolbox!