Have questions?
Contact Associate Director for Lay Leadership Development - Laura Witkowski
Looking for ways to 'Get Out of the Boat?' Click here to be inspired!
The Ministry of the Laity
As baptized Christians, we are all called to carry out the Great Commission found in Matthew 28:18-20 – to make disciples of Jesus Christ for the transformation of the world. Laity have been instrumental in the growth of The United Methodist Church since its beginning, and were called to lead congregations between visits of the circuit-riding clergy. Today, that tradition continues in successful congregations, where the partnership of the clergy and laity leads to vibrant missions and ministries.
Each month, this page will have a highlighted resource.
What is a Disciple? What does a Disciple look like? What does it mean to be a Disciple?
The Board of Laity considered these questions. Click here to check out their responses!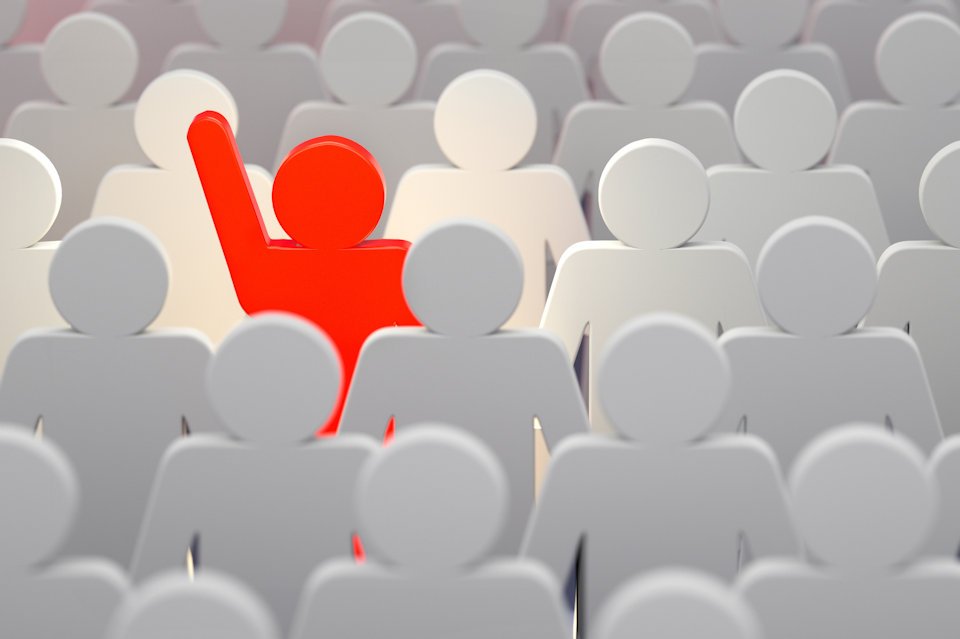 Mission U | Learning Together for Transformation of the World
Mission u is an opportunity to study current issues impacting society based on current mission study topics with particular attention to the responsibilities of women in fulfilling the mission work of the church. Participants grow in understanding the mission of the church in the current world context; conference events are open to members and non-members of United Methodist Women.
Register for Mission U for the date that works for you!
Of the West - July 10-13 at Albion College
Of the South - July 20 at Southfield Hope
Of the East - August 15-17 at Lake Huron Retreat Center
Of the North - October 21-22 at Gaylord First UMC
Navigate | Unleashing the Leader in You
Navigate is an equipping event offered to help current and future leaders impact their congregations and communities for Jesus Christ. Experience dynamic worship, powerful speakers and compelling workshop leaders. Enjoy a medley of equipping opportunities or explore learning tracks for Revitalization, The Small Church, Lay Pastors, New Places for New People, Young Leaders and Conference Leaders.
Register for Navigate, August 22-24 in Harrisburg, Pennsylvania.
Catalyst
Catalyst connects and empowers an emerging generation of changemakers to be catalysts in the church, marketplace and culture. For two decades, Catalyst Atlanta has served as a moment where leaders who love the Church gather and create the change their teams, communities, and cultures need. The past twenty years have sparked a movement that will be carried beyond the next twenty, but it is our faithfulness today that will bring about the change we desire for tomorrow.
Register for Catalyst, October 2-4 in Atlanta, Georgia.
REACH Summit | Reach Higher
The annual REACH Summit event is designed to spark creativity, inspire your leadership and transform your church. If your church is ready to attract new members, make new disciples and take a leap of faith to become a vital and growing ministry, then you need to attend this important weekend.
Following the REACH Summit Weekend, join REACH Network Groups which provide a year-long opportunity of learning and networking with other leaders developing the same new ministry focus in their local churches.
Register for REACH, October 18-19 in Rochester, Michigan.
Leadership Websites
Helpful online resources for local church leaders. You'll find new ideas, United Methodist trending topics, leadership tips and volunteer tips to help you navigate leadership in your local church.
Trusted resource for church leadership ideas, research, resources, and training so that there is an increase in congregational and denominational service, vitality, and growth.
An agency of The United Methodist Church, Discipleship Ministries helps local church, district, and conference leaders fulfill the shared dream of making world-changing disciples. The agency connects leaders with needed resourcing, training, consulting, and networking that support spiritual formation, new church development and revitalization of local churches.
The United Methodist Church of the Resurrection's commitment to provide practical tools to review the church. With a free account, download whatever you need.
General Agency that partners with annual conferences, central conferences and local churches to enhance communications and ministry opportunities.
Practical and immediate inspiration for preachers, teachers, and worship leaders. With thousands of original articles and blogs, unique book reviews, and ideas for weekly worship and preaching.
Find curated resources for your challenges and opportunities.