Spend Holy Week at our house! Online or in person
Palm Sunday, Maundy Thursday, Good Friday, and Easter Sunday comprise the Holiest Week of the year in the Christian church. We invite you to walk with us during the week by connecting with any of our 850 United Methodist Churches across the state. The churches listed below are offering a range of virtual, outdoor, and limited seating indoor services. Contact them to learn more.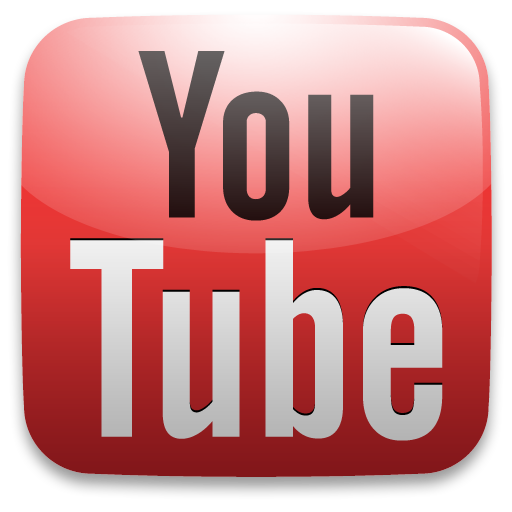 GET CONNECTED ONLINE OR IN PERSON WITH A UNITED METHODIST CHURCH NEAR YOU!
Online listings of United Methodist Churches in Michigan by city. If a local United Methodist Church is not listed online in your town, please click here.