Learn more
If you would like to learn more about how The United Methodist Church is structured, click here.
How we are structured
The Michigan Annual Conference of The United Methodist Church is led equally by pastors and laity (non-professionals). Guided by the Bishop, the Episcopal Leader of Michigan looks to professional staff and volunteer groups to move the conference forward.
Appointive Cabinet – comprises 7 clergy members. They advise the bishop on where to appoint pastors.
Directors – are five lay and clergy professional leaders guiding specific ministry staff of the conference. They advise and report directly to the bishop.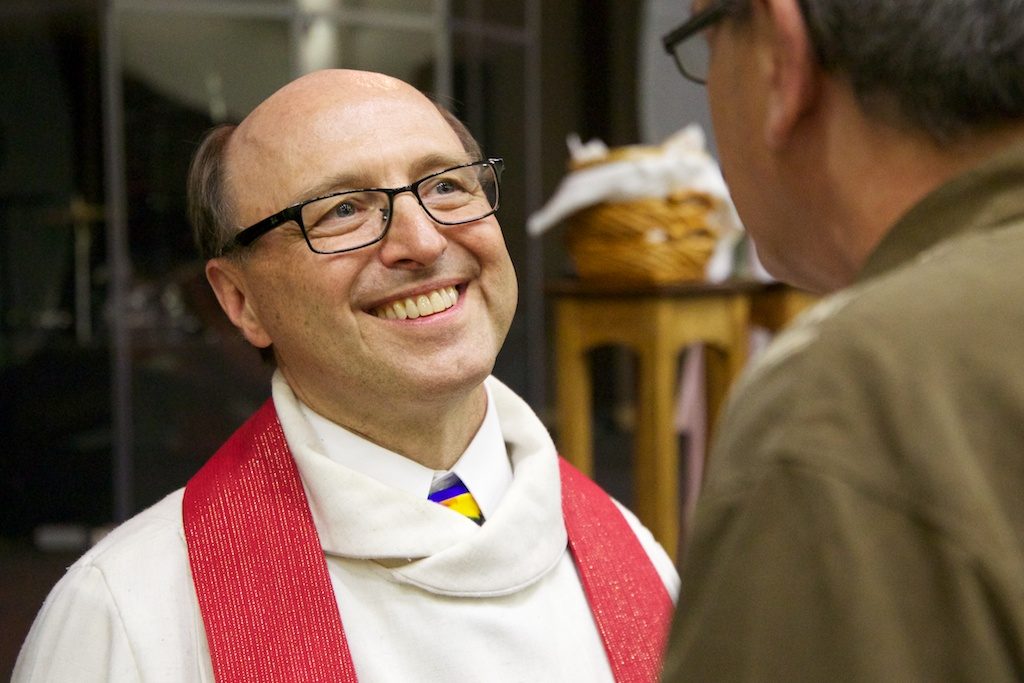 Full Cabinet – comprises the Appointive Cabinet, Conference Staff and Lay Leaders. This connects programming staff with needs of the church.
Conference Leadership Counsel – Volunteer board of nominated and elected lay and clergy leaders, advised by non-voting Directors. This group sets vision for the conference.
Members to Annual Conference – All leadership is ultimately responsible to the Annual Conference who each year gather annually to propose, debate and affirm actions to move the church forward.

Last Updated on June 30, 2023