Fresh Expression Cohort
For those dreaming, visioning, planning, starting, already started an FX.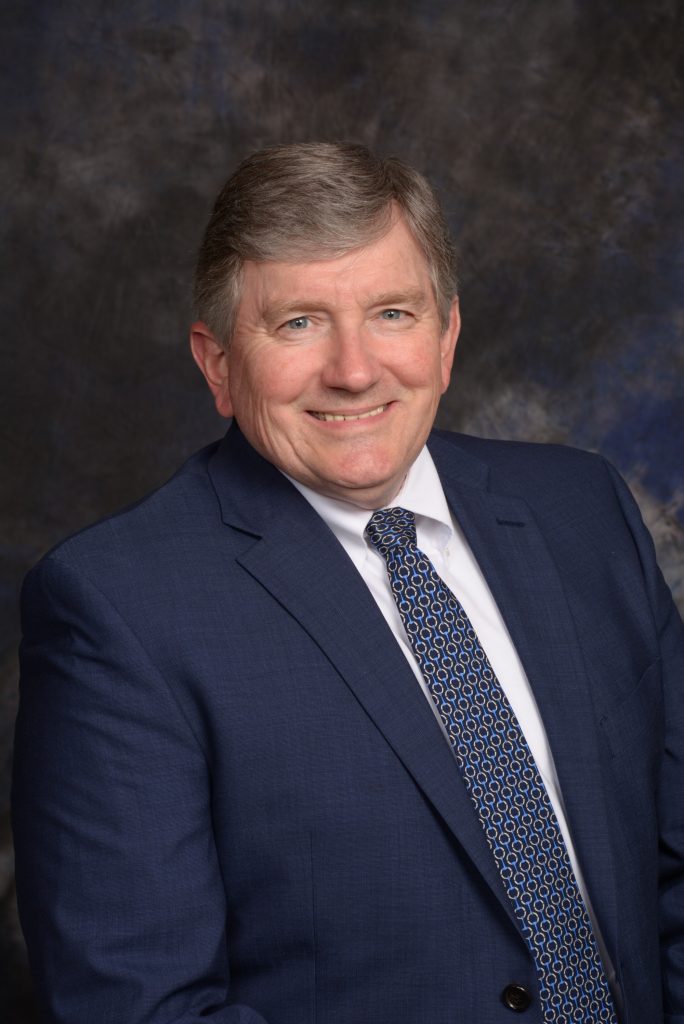 Presenter(s)
Rev. Dirk Elliott is Director of Congregational Vibrancy and Leadership Development for the Michigan Conference. Dirk has served in similar positions in the Detroit and East Ohio Conferences of the UMC for the past 18 years.
Prior to his ministry as part of Conference Staff, Dirk served for 18 years in pastoral ministry in three appointments. Much of his continuing education has been in the areas of church growth, evangelism and faith sharing.
Dirk is an Associate Certified Coach (ACC) through the International Coach Federation and an endorsed Mentor Coach through Path 1 of UMC Discipleship Ministries. He is on the Executive Strategy Team for the Path 1 Team, the United Methodist's church planting initiative through Discipleship Ministries. Dirk is the author of Vital Merger: A New Church Start Approach that Joins Church Families Together.
To learn more
Have questions? Please contact
Dirk Elliott, Director of Congregational Vibrancy and Leadership Development
517-347-4030 x4090
OR
Jodi Fuller, Congregational Vibrancy Executive Assistant
518-347-4030 x 4091
WHAT
A monthly meeting to:
learn new techniques and gain new ideas on starting Fresh Expressions
brainstorm with others new approaches to Fresh Expressions
encourage and be encouraged as you move through the process
tap into Fresh Expression resources
receive group coaching
WHO
Who is this event for Pastors and Laity interested in Fresh Expression
WHEN
Ten meetings in 2023, 10:00am to 3:00pm EST
January 19, 2023 June 15, 2023
February 16, 2023 August 17, 2023
March 16, 2023 September 21, 2023
April 20, 2023 October 19, 2023
May 18, 2023 November 16, 2023
WHERE
Two Options to Attend: Virtually via ZOOM or in person at the Michigan Conference Center, 1011 Northcrest Road, Lansing, MI 48906
Fresh Expression Cohort Registration
Last Updated on November 11, 2022