Wilderness School for Campus Ministries
September 22

-

September 24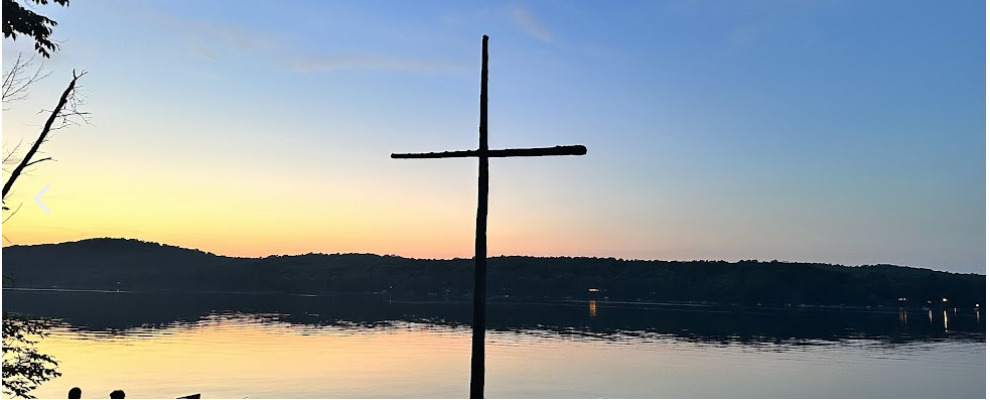 Students from around Michigan will gather for our second annual Wilderness School – a retreat to connect with each other and with God's call in our lives to make the world a better place.
This year, all are invited to explore HOW THE ART WE ENJOY AND CREATE CAN BE A POWERFUL TOOL IN SHOWING THE WORLD A BETTER WAY.
A great chance to take a break from the daily grind, gather with like-minded young people pursuing faithful practices, and create some artistic witnesses together.
Artists, musicians, poets, writers, designers, storytellers, game builders and any fan of any artistic pursuit – all are encouraged to be there!
Come to camp to consider the relationship between the Creator and Creation. This weekend away offers time to reconnect with nature, others, and all that is holy. Students will focus on "Art as Activism." Hosted by the Michigan United Methodist Campus Ministries, this retreat is also open to young adults seeking their place in the universe. Lodging will be in our lodges and cabins, so grab your sleeping bag or bedroll, and come spend a weekend away. This retreat is facilitated by Rev. Carl Gladstone and Rev. Kim Bos.
Ages: 19-25   Cost: $40 unless with campus ministry
Related Events