North Central Jurisdictional Conference 2022
November 2, 2022

-

November 5, 2022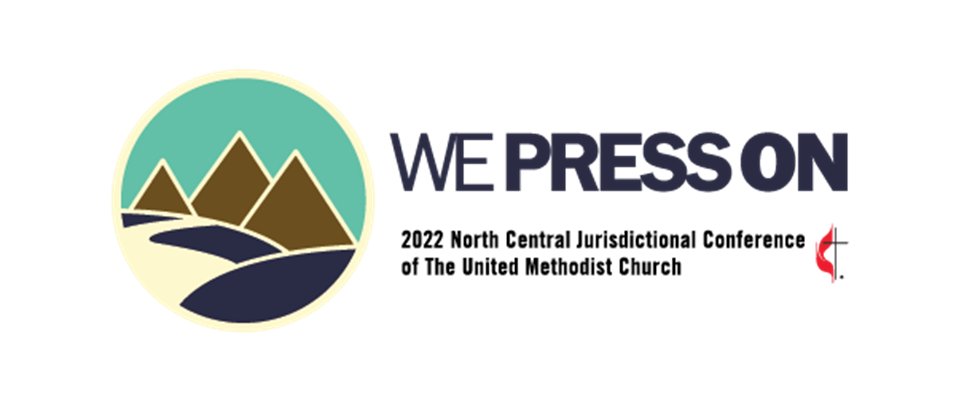 In response to Judicial Council decision 1445, the Council of Bishops (COB) has formally set the dates for regular sessions of the Jurisdictional Conferences of The United Methodist Church (UMC) to be convened November 2-5, 2022.
During a special COB meeting held May 27, 2022, the bishops approved a motion that the jurisdictional conferences will meet for purpose of the election and assignment of new bishops for the limited purpose of effectuating the continuance of the episcopacy in The United Methodist Church.
 
Each jurisdiction will determine how many bishops will be elected in their areas.
Read the full press release from the Concil of Bishops HERE.
Access the latest North Central Jurisdictional (NCJ) Conference information HERE.