2023 Pre-Retirement Seminar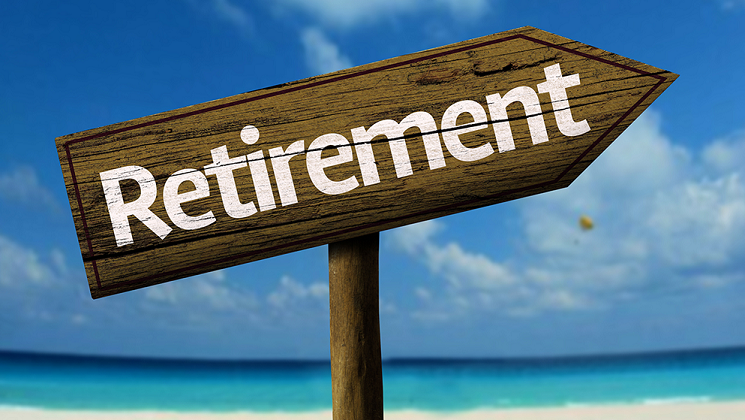 The Pre-Retirement Seminar for clergy and conference lay employees, sponsored by the Conference Board of Pension and Health Benefits, will be held October 1-3, 2023. This seminar is designed to assist you in planning for your retirement. It is a cooperative project within the Michigan Conference, bringing together special skills and talents in retirement, financial planning, and estate planning.  This event will be updated as more details become available.
Visit the Michigan Conference Retirement webpage HERE.
Related Events