Great resources for the local church
Everything you need is right here. Just click on any of the items below to download or visit the latest resources for local churches.
Still have questions?
If you have questions, or need assistance finding materials, or if you have a suggestion for a great resource to share please contact your district office.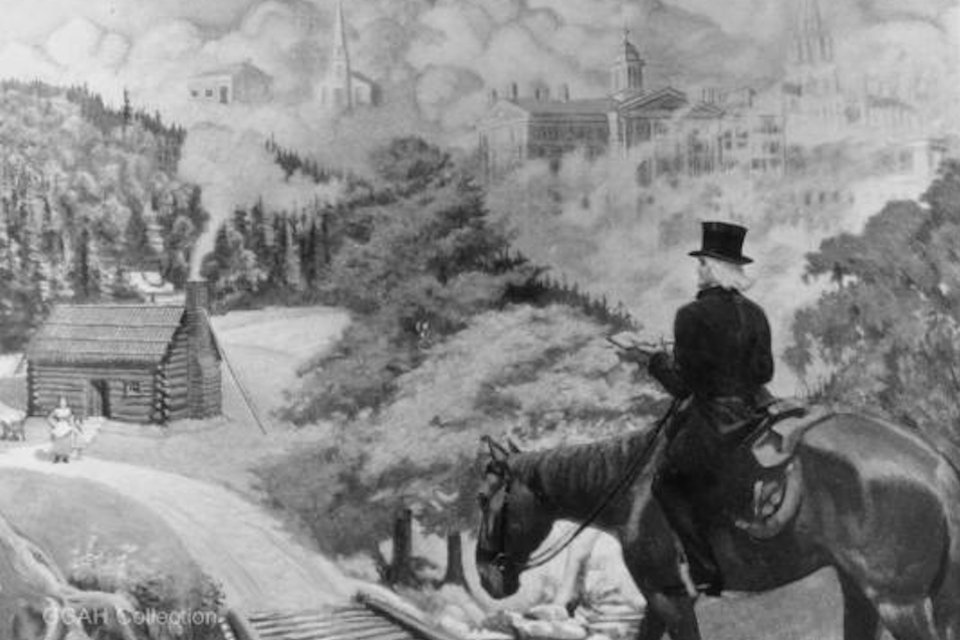 WEBSITES
The General Commission on Archives and History click here.

Managing local church records and archives click here
Adrian College in the Shipman Library - primary location of Detroit Annual Conference records click here
Albion College Special Collections Unit - primary location of West Michigan Conference records click here