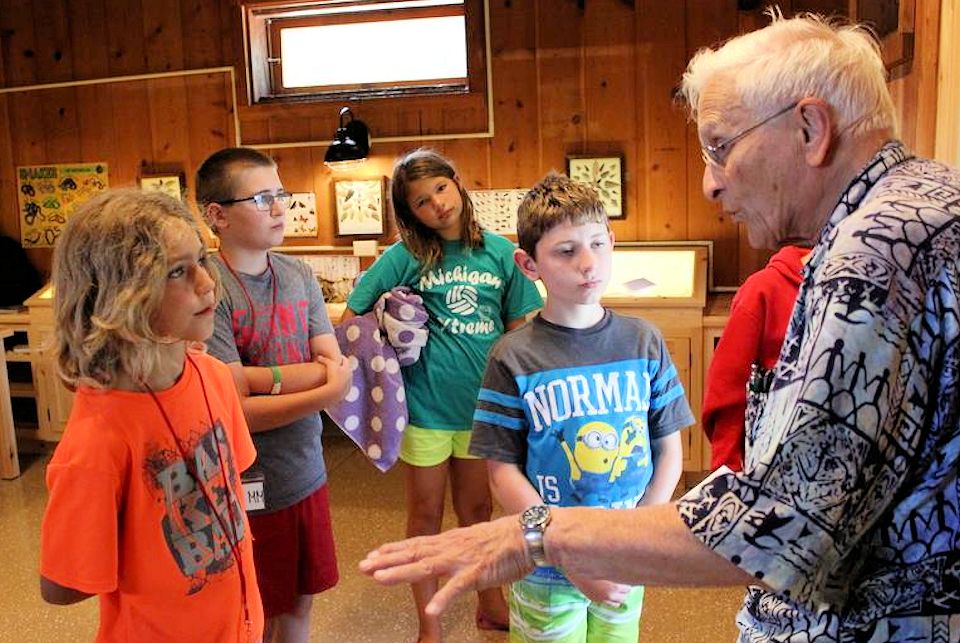 The Rev. Ted Halsted, a retired pastor from Michigan, was recently interviewed by Wespath as a man with generosity at the center of his life story.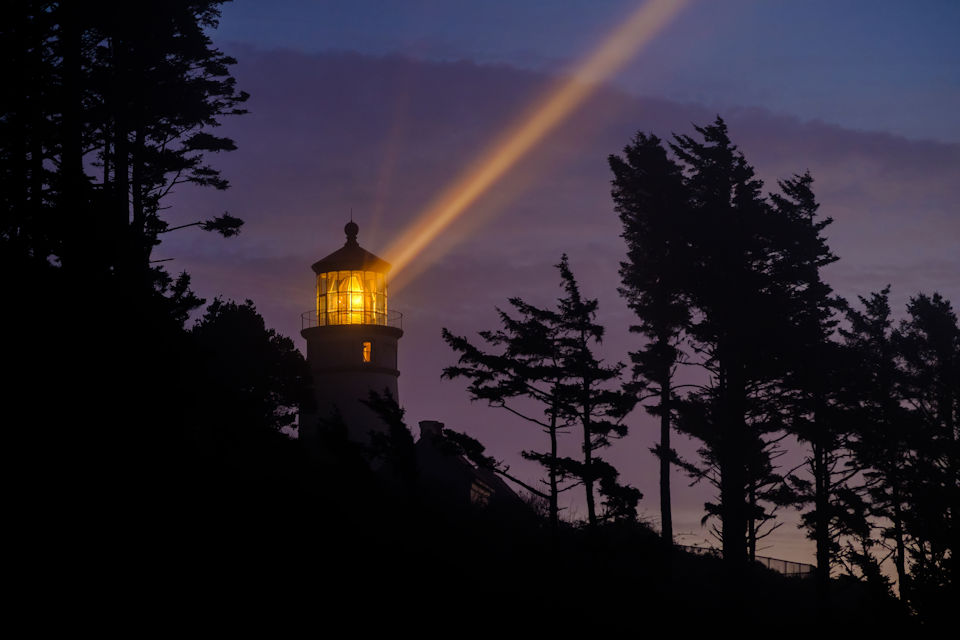 Munising is a town on the southern shore of Lake Superior. Lighthouses are a very familiar sight in the neighborhood, and those great beacons have some enlightening lessons to teach.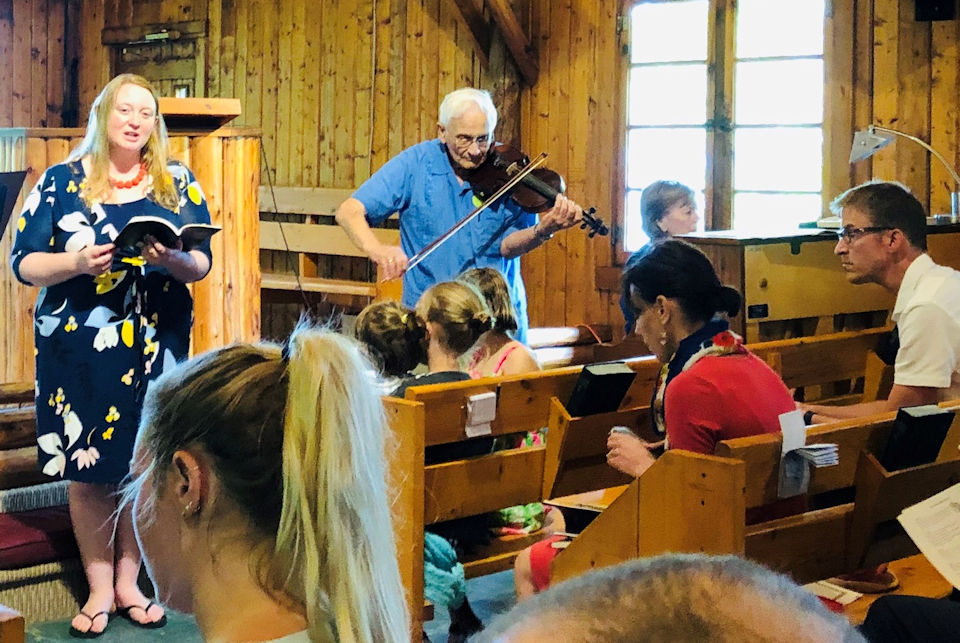 Motor City Wesley hosts a podcast called, "Here from There." These conversations with church leaders are meant to stir the faith and guide the path of listeners.