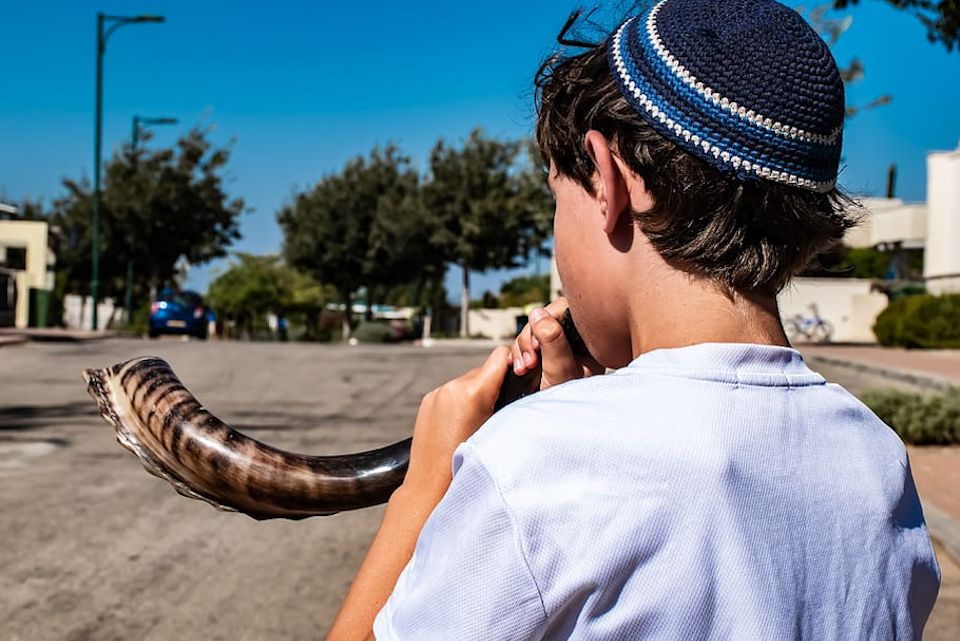 This month Jews will observe two of their holiest days, Rosh Hashanah and Yom Kippur. Jesus would have surely observed these holy days. So, we remember them, too.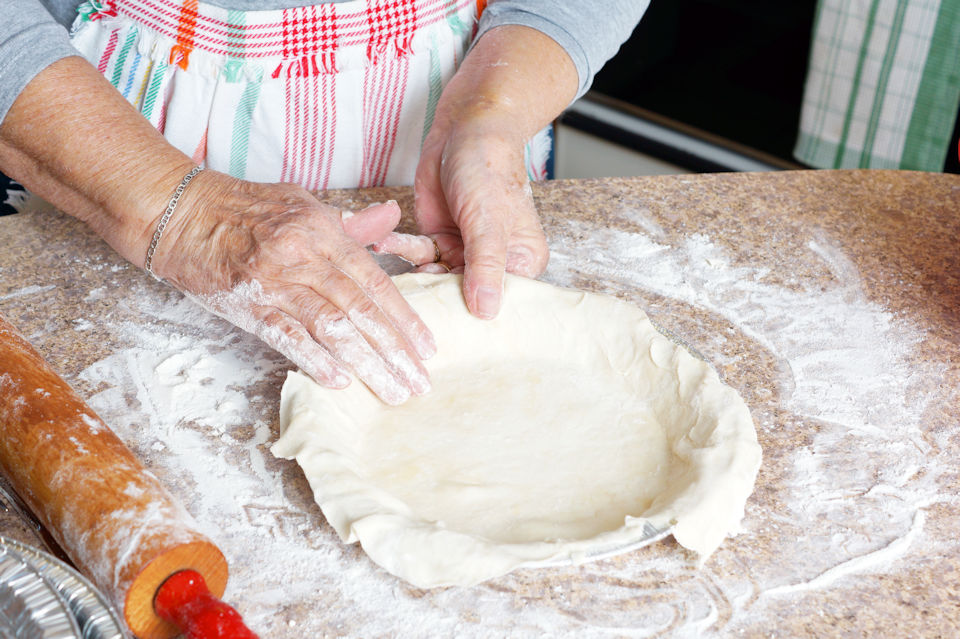 In this season of thanksgiving, the Rev. Benton Heisler gives thanks for the legacy he has received from his farming family and his loving God. Grandmother's poem shaped his life.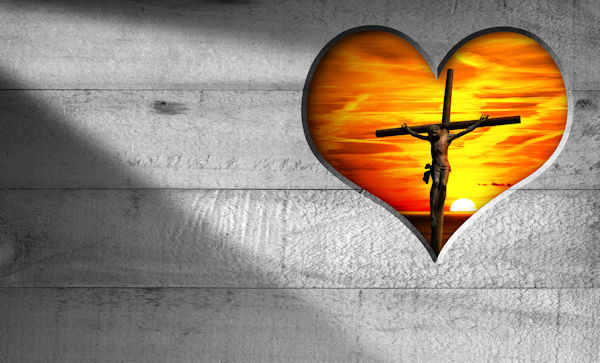 Another chapter in the United Methodist Forum: What does unity look like?