Tag:
Protocol of Reconciliation & Grace Through Separation
Don't expect The United Methodist Church to look much different as a denomination come May 2, says Heather Hahn in this report from United Methodist News.
In March the Commission on General Conference will determine whether the assembly will meet later this year. In the meantime, various groups continue to make plans for the future.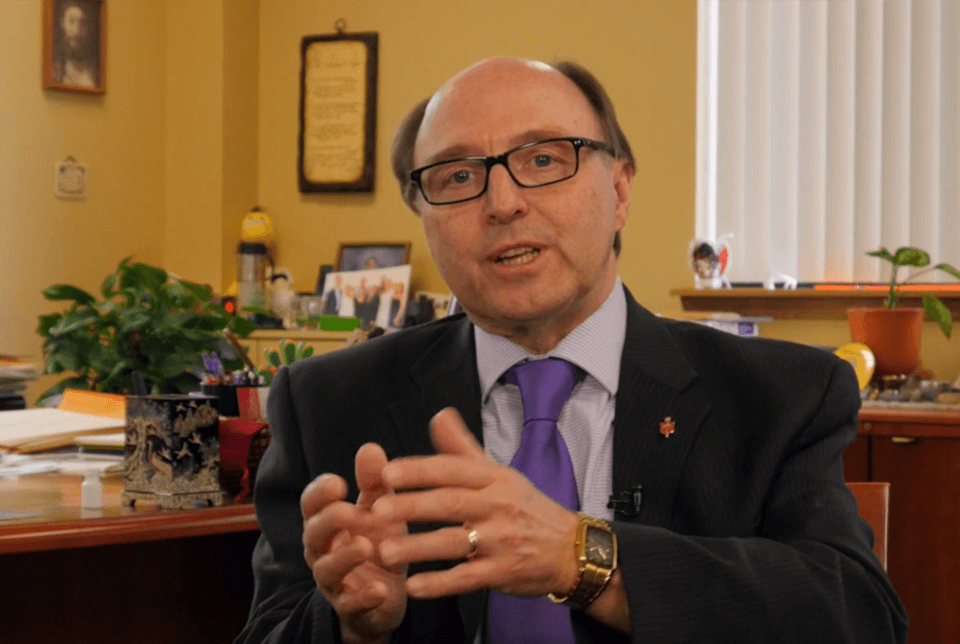 Michigan Conference Bishop David Bard released a statement today in response to, "Protocol of Reconciliation & Grace Through Separation," a 9-page proposal announced on  January 3, 2020, that would preserve… Continue Reading Bishop releases statement on separation plan