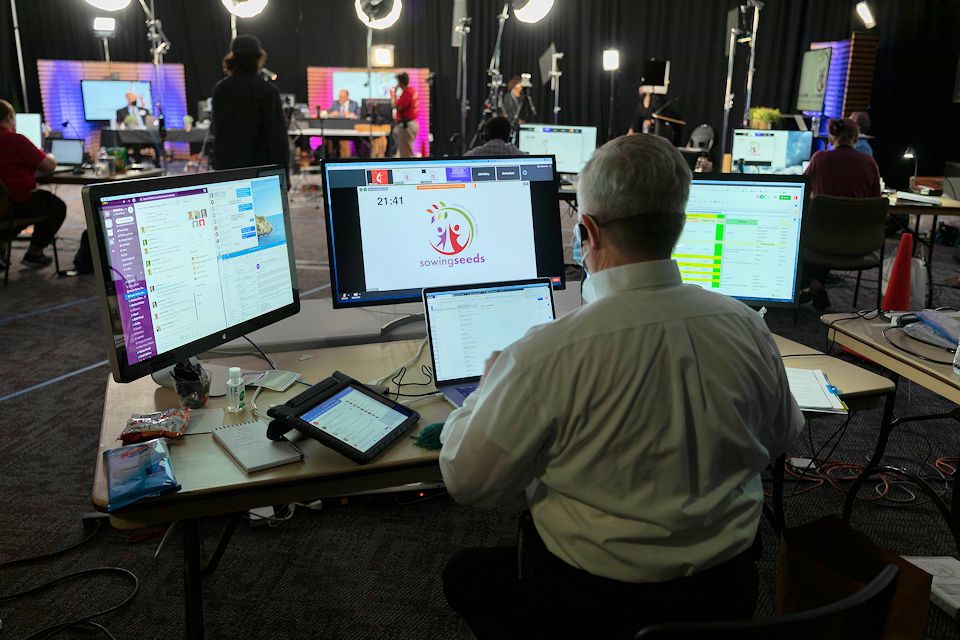 The 2020 Virtual Michigan Annual Conference took place on screens across the state on July 26-28. Bishop David Bard presided from a studio in Lansing. The essential mission was accomplished.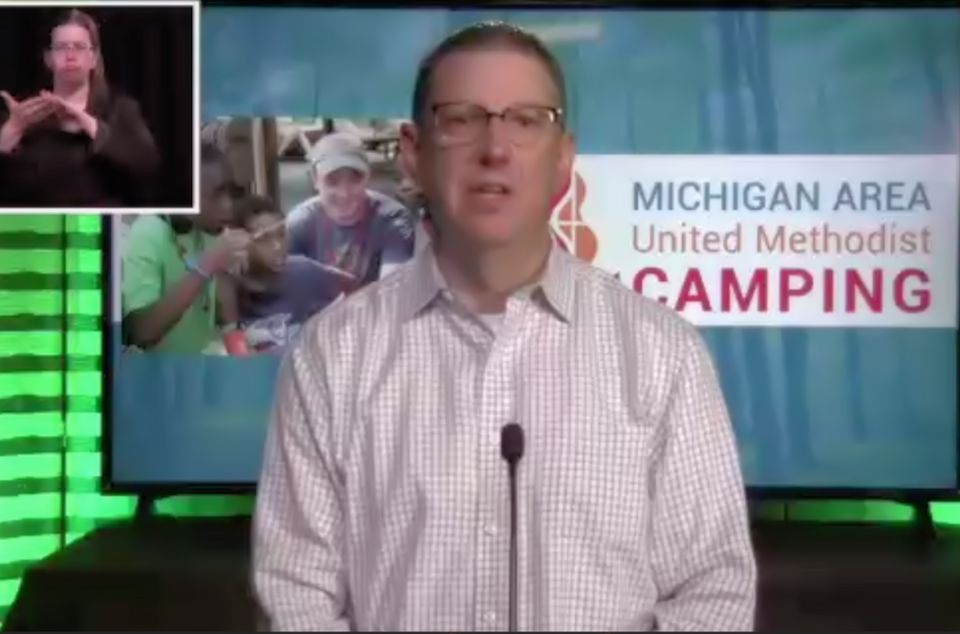 "The report of camping is at the heart of everyone," said trustee chair Jim LeBaron after a new program approach was shared during the 2020 Corporate Session of The Michigan Annual Conference.
A process for disaffiliation from The UMC, outlined by Michigan Conference Trustees, will be posted Aug.1 on the Conference website.