For the second time in 11 years, a major earthquake struck Haiti. Reports reaching The Michigan Conference indicate devastation is the greatest in the region of Jeremie and Les Cayes.… Continue Reading The earth shifts once again across Haiti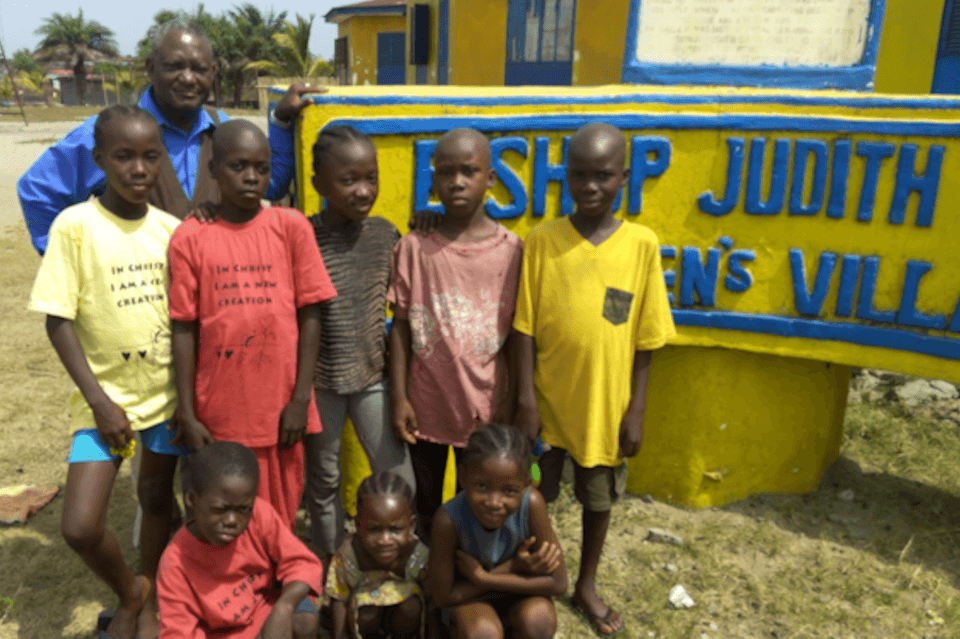 There is no actual offering plate at a virtual annual conference. However, Michigan United Methodists can still make contributions that will support our covenant partners in Haiti and Liberia.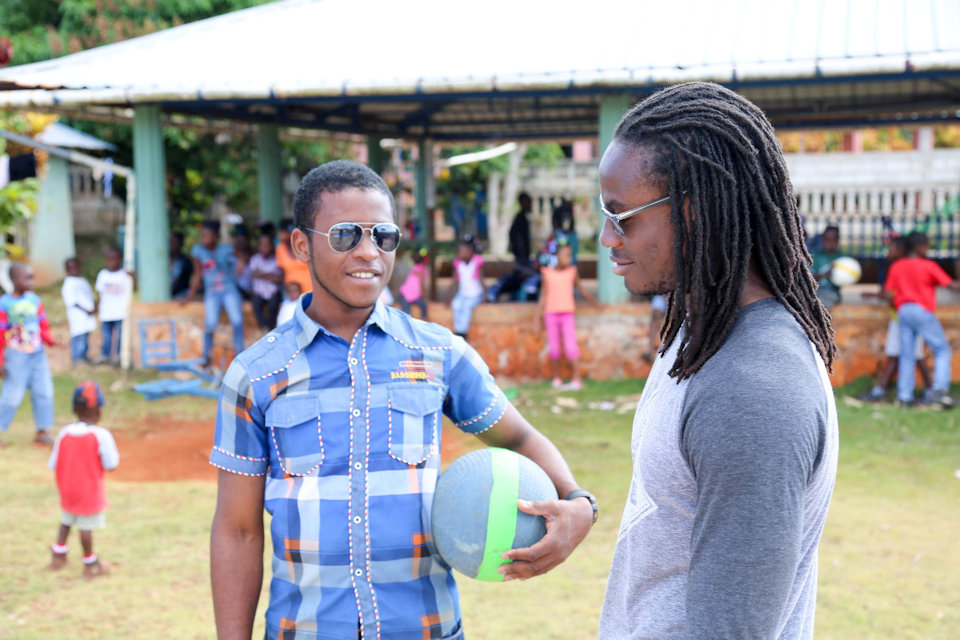 HAPI has been changing lives in Mizak since 2007. Mario Damis, Coordinator of HAPItech, came to Michigan to give an update on the work of Haitian Assets for Peace International.