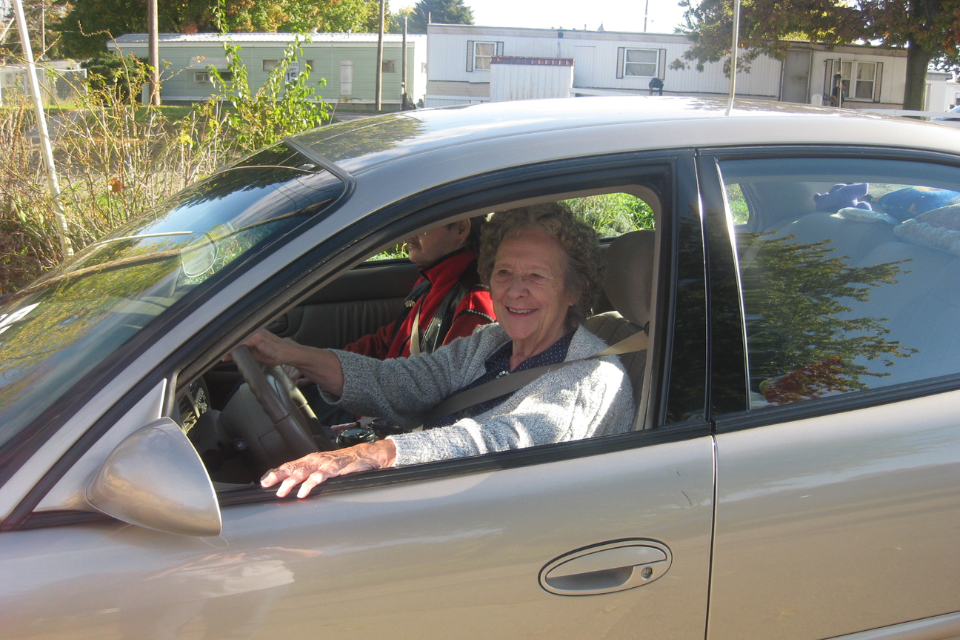 Looking Glass Community Outreach's ministry assists low-income neighborhoods in rural Shiawassee County by providing a variety of programs that meet basic needs.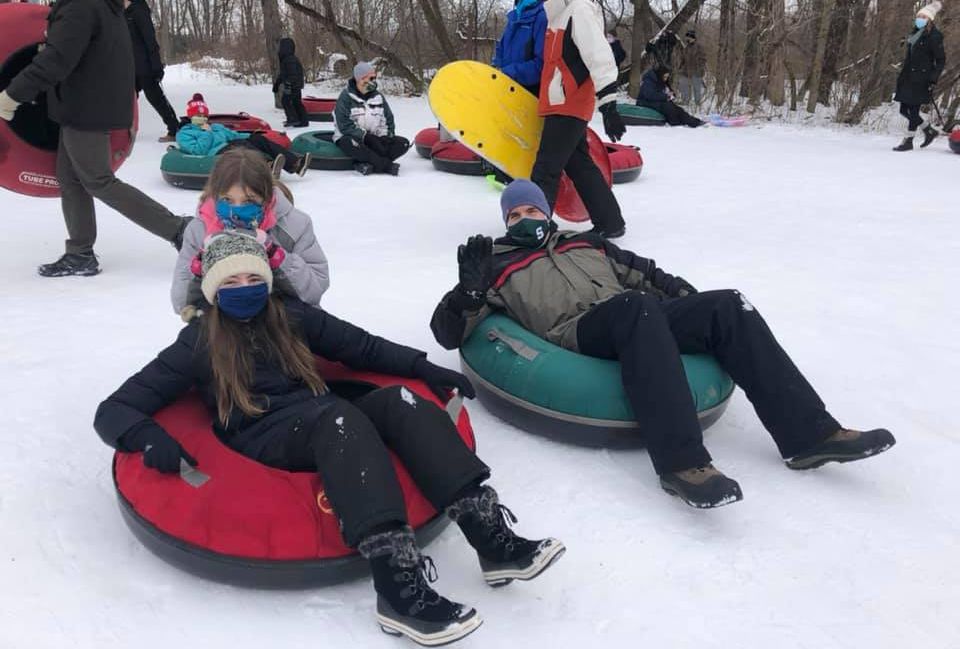 While COVID-19 has kept people apart for the past 12 months, United Methodist congregations have still come together in new ways. Generous gifts to Ministry Shares enabled exciting new ministries.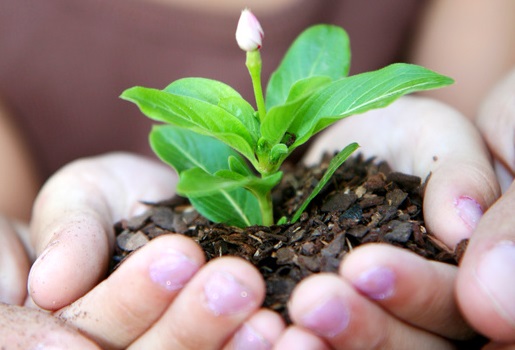 This community project at Lansing: Mt. Hope UMC produces more than vegetables.