United Methodist Communications has created a new series of stories that weaves together a comprehensive look at United Methodists' official life-centered ethic with real-life examples of how the church embodies… Continue Reading New series explores how UMs value life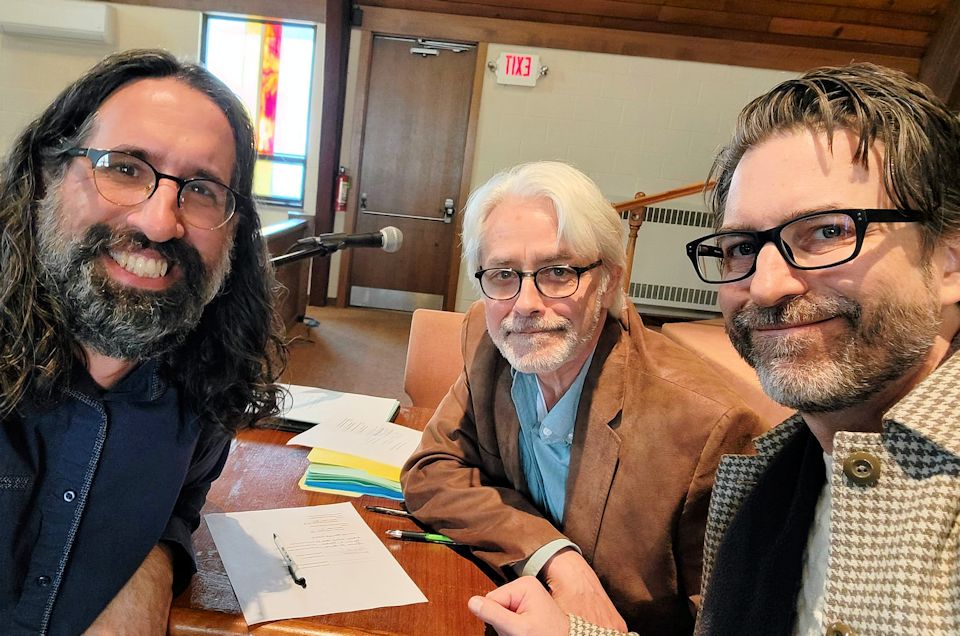 Dirk Elliott reports good news. Sycamore Creek has a seven-campus vision. It's third campus will be added on July 1, when the adoption of Asbury UMC in Lansing becomes official.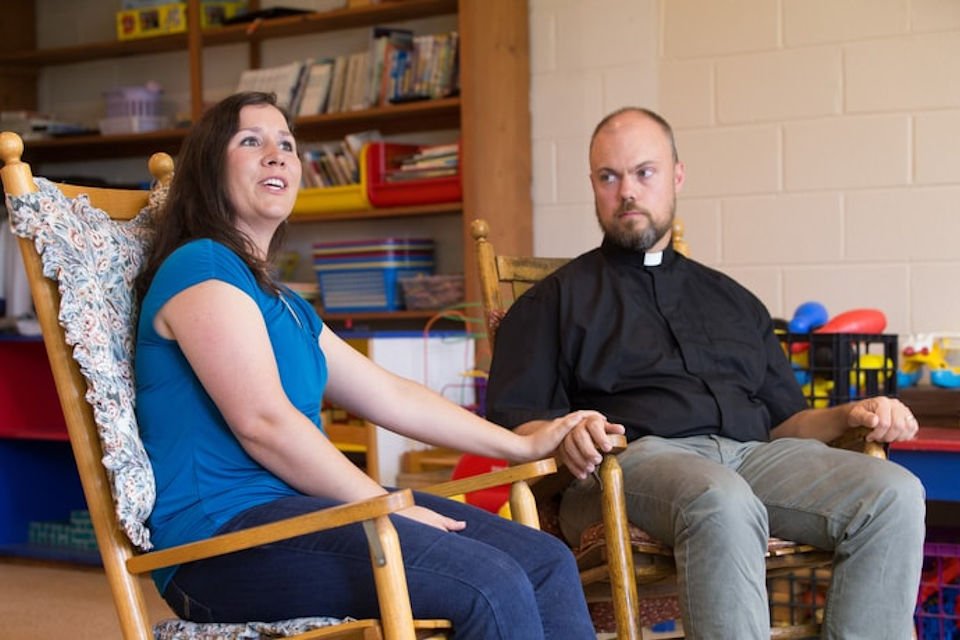 First they became foster parents. Then they adopted. The relationships that started as a whirlwind grew into an awesome blessing.