Who?  This workshop is meant for clergy who are receiving new appointments in 2021, including those who are retiring, as well as for SPRC members and other leaders of churches receiving a new pastor. Why?   Leaving one ministry setting and moving on to something new can be a challenge, physically, emotionally and spiritually.  We will… Continue Reading Pastoral Transitions Zoom Workshop
Appointments are being made. Transitions are beginning. This virtual workshop on April 17, 10 am to noon, will help pastors and congregational leadership prepare for healthy goodbyes and hellos.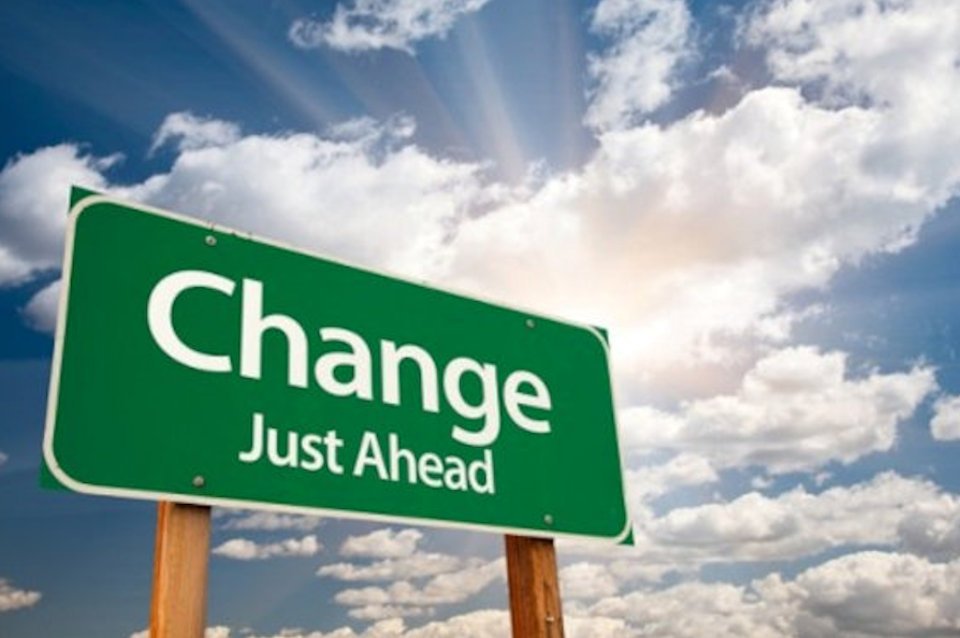 It's the season for the Cabinet to announce appointment changes. New Beginnings training helps pastors and churches in their transition. Here are the dates.