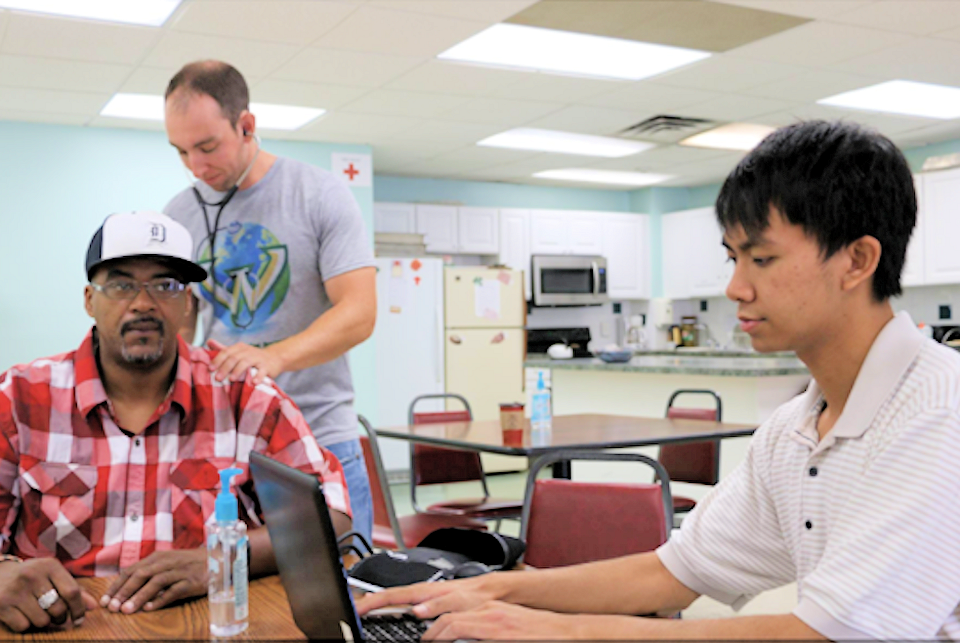 A grant from the Michigan Health Endowment Fund is enabling Deacon Alex Plum to help launch a new program at Cass Health Clinic in Detroit that addresses clients' daily needs.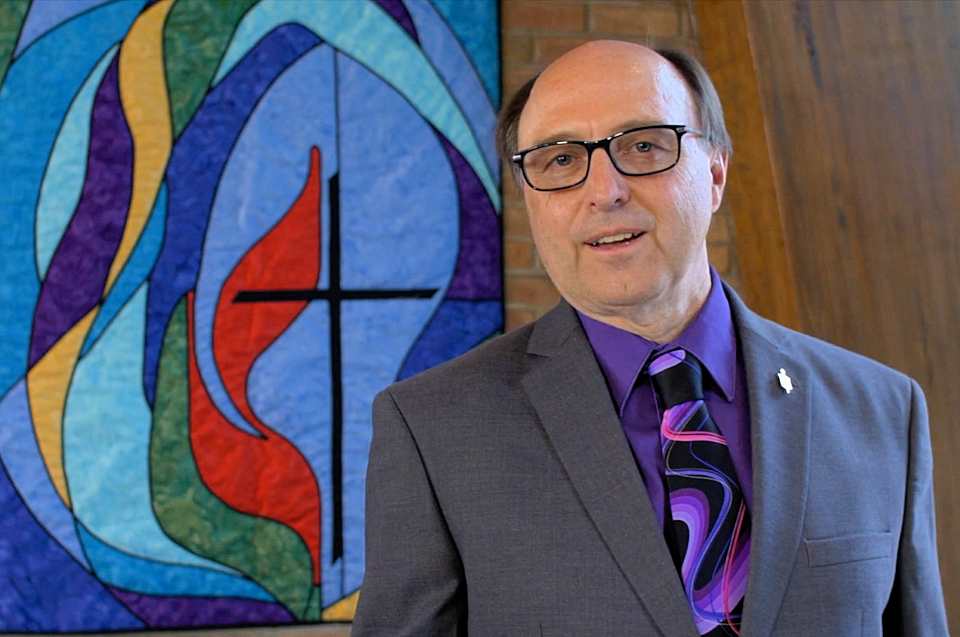 Bishop David Bard talks about the continuing pandemic and how Michigan United Methodists can promote public health and further the common good as COVID enters a new phase.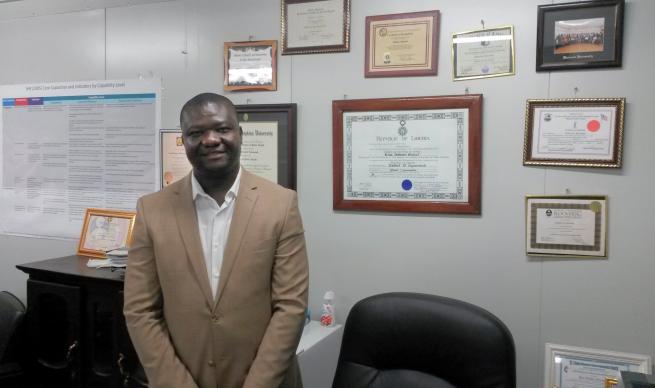 Liberia's Minister for Public Health says the country is well prepared for any new ebola outbreak.