2020 marks the 70th anniversary of the beginning of the Korean War. A young immigrant expresses her earnest hope that there will no longer be a border between the north and the south.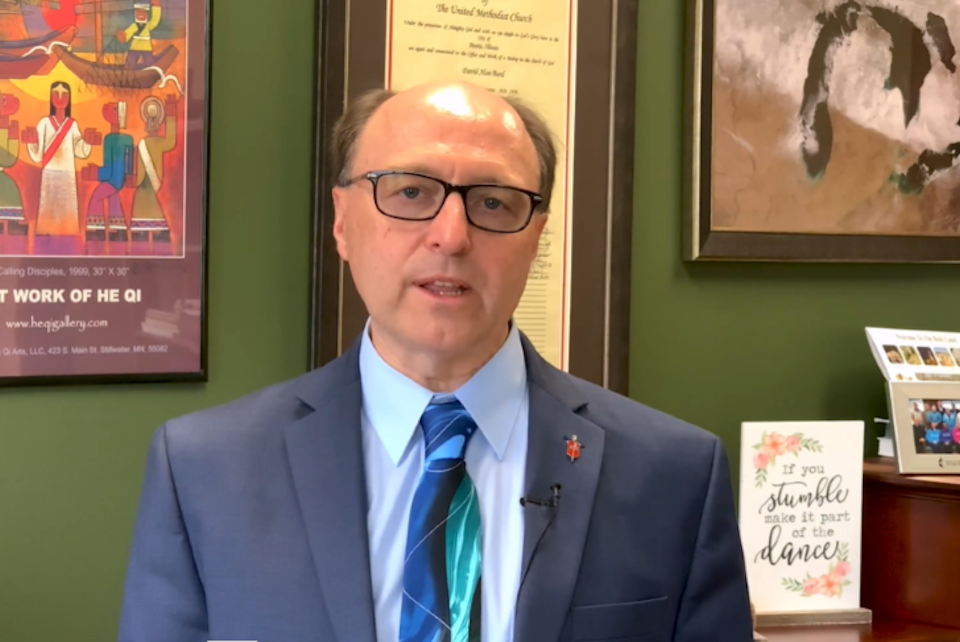 Neighbors in the Great Lakes Bay Region of Michigan continue to suffer as disaster relief is underway after epic flooding. Bishop Bard suggests ways to help. Your generous gifts are appreciated.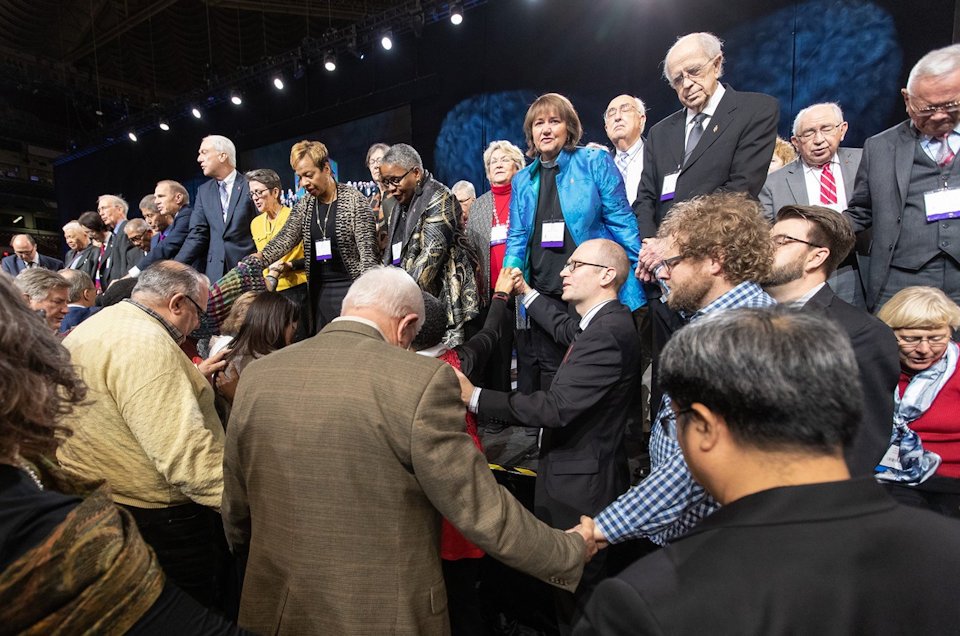 More than 53 percent of General Conference delegates approved the Traditional Plan. What's still uncertain is how much of the legislation will take effect. Unknown until the Judicial Council rules.