The Rev. Sondra Willobee reflects on police and protesters as she re-assembles a pair of kitchen scissors. She says, "We should look for the things that hold us together."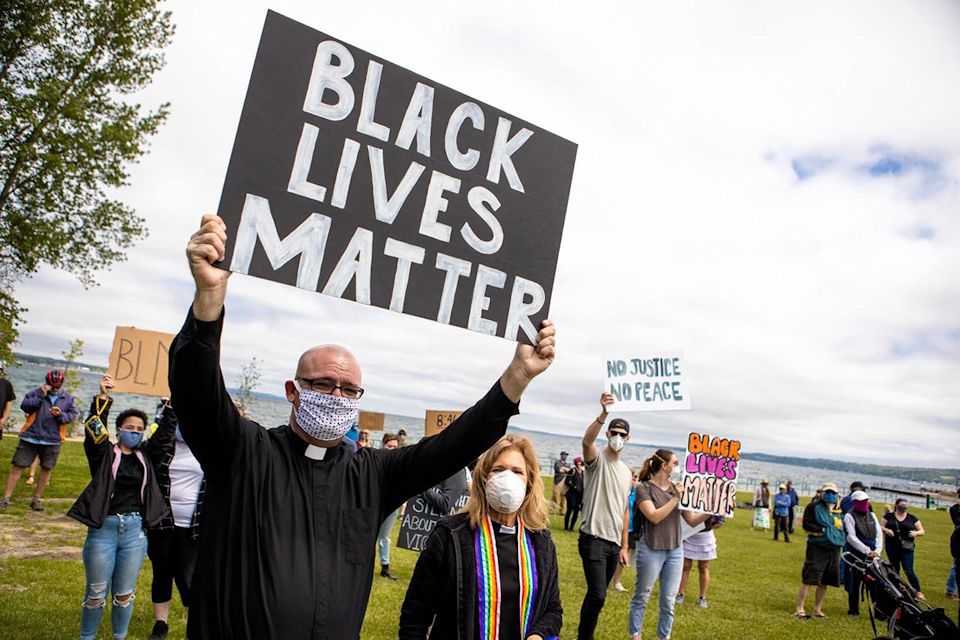 United Methodist police chaplains and pastors who serve in law enforcement discuss what changes might help both officers and the people they serve and protect.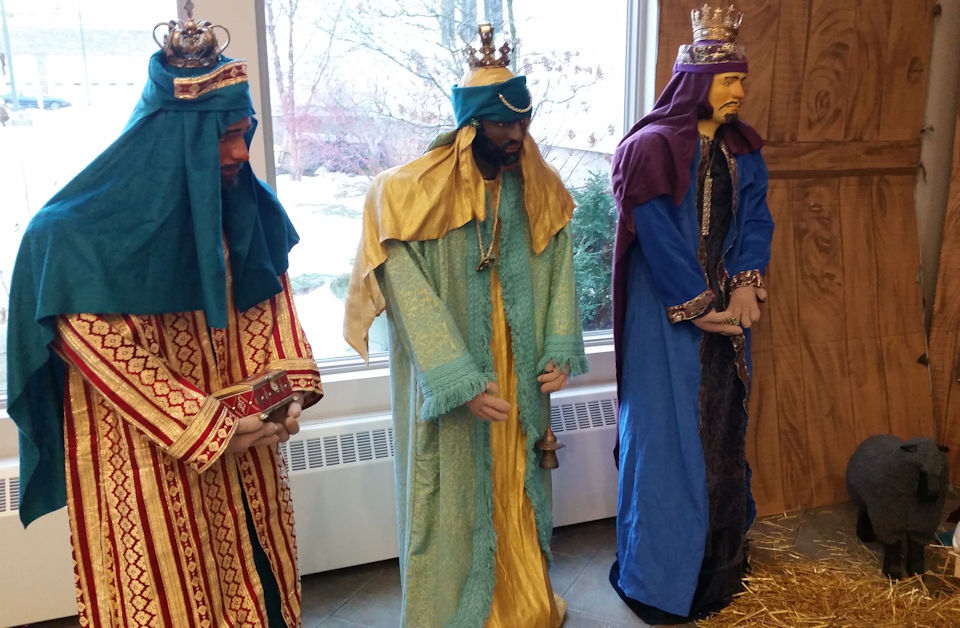 A break-in at the church? And at Christmas-time of all things! However, it wasn't at all what the police suspected.