Tag:
Oscoda Indian Mission
From: Wisconsin Conference –Randolph/Courtland UMC's, Randolph WI … To: Central Bay District — Oscoda/Oscoda Indian Mission UMCs. This full-time appointment begins July 1, 2021.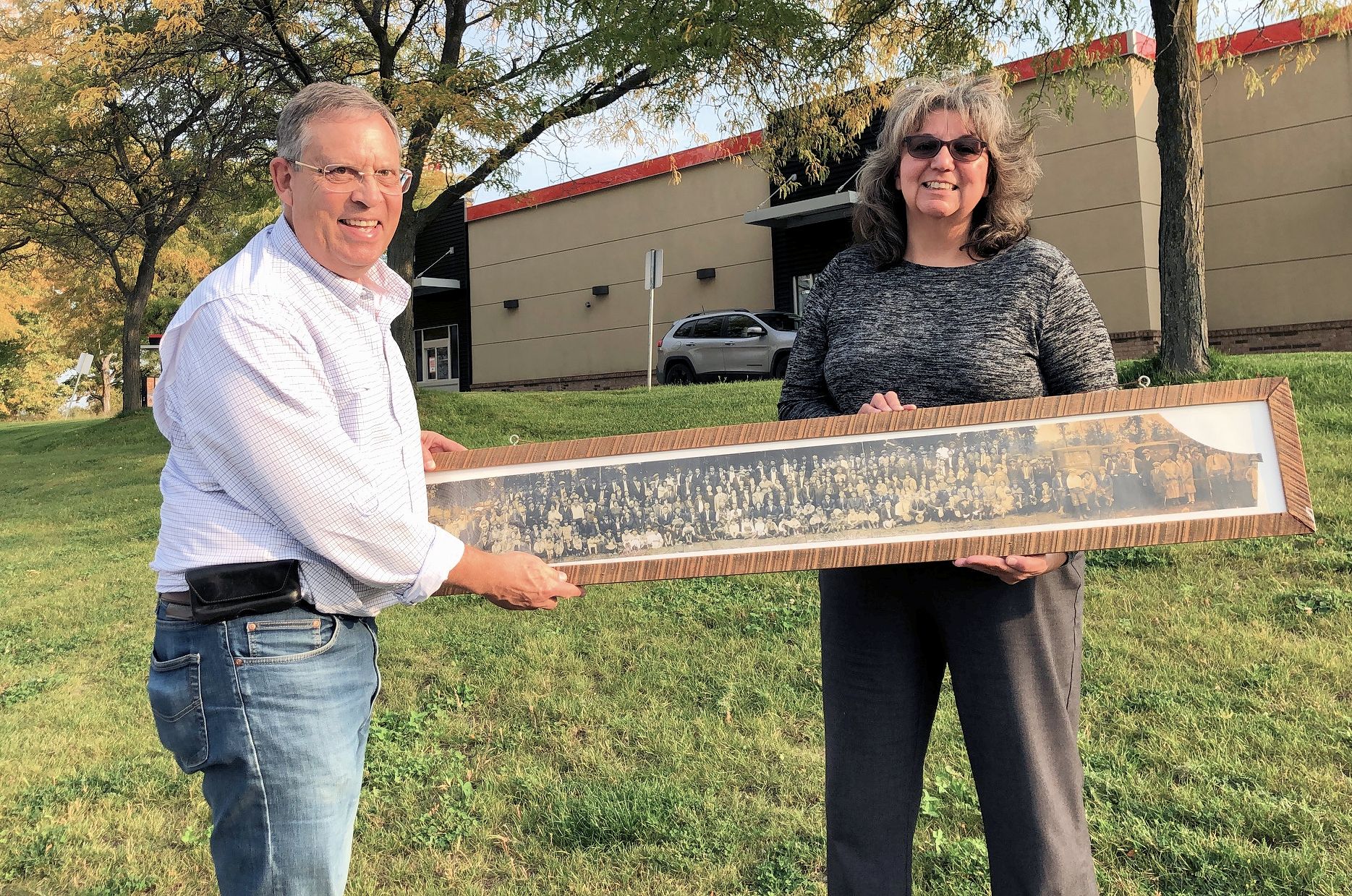 The Plainfield Township Historical Commission in Hale, MI will soon have a copy of a photo of Sodney Mukkukoosh, a Native American resident revered in the early 20th century.