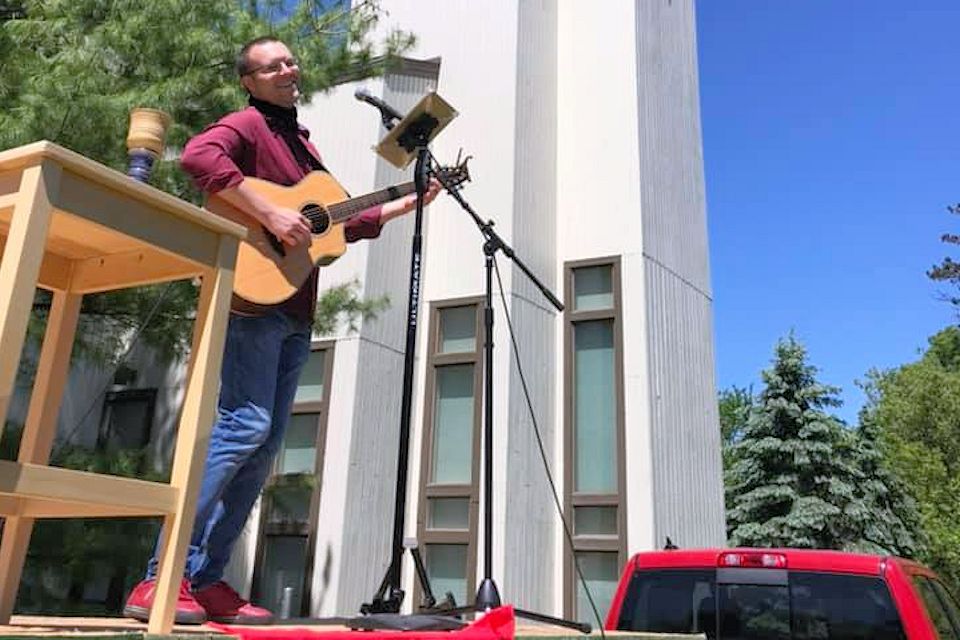 On June 1 Governor Whitmer and Bishop Bard lifted restrictions on in-person worship. But that doesn't mean return to worship as usual in churches across the state. Be ready for changes.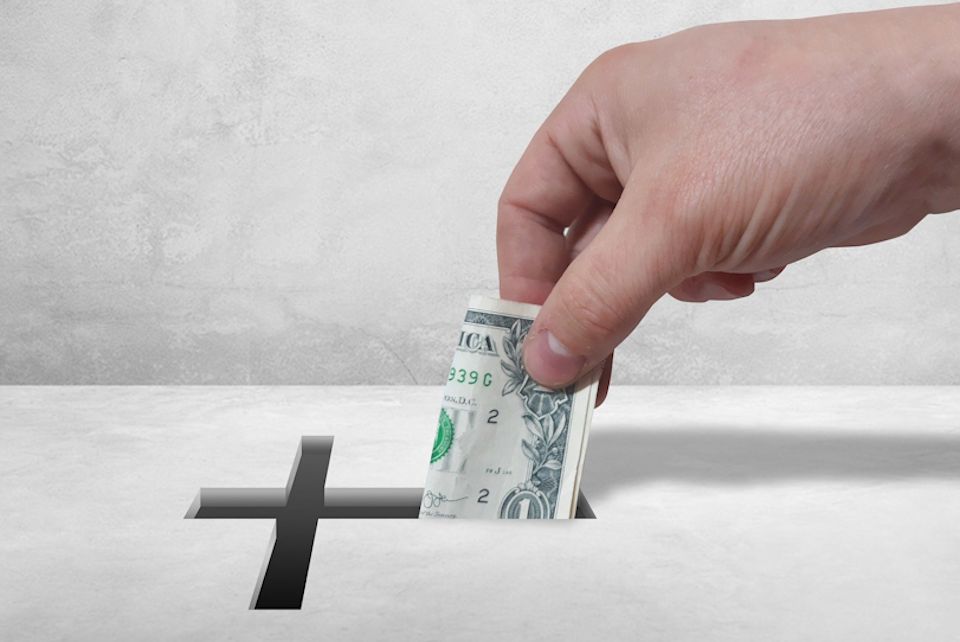 These Michigan congregations have seen an increase in giving during the pandemic. The Rev. David Bell, Executive Director of The United Methodist Foundation of Michigan, talks about drivers of generous giving.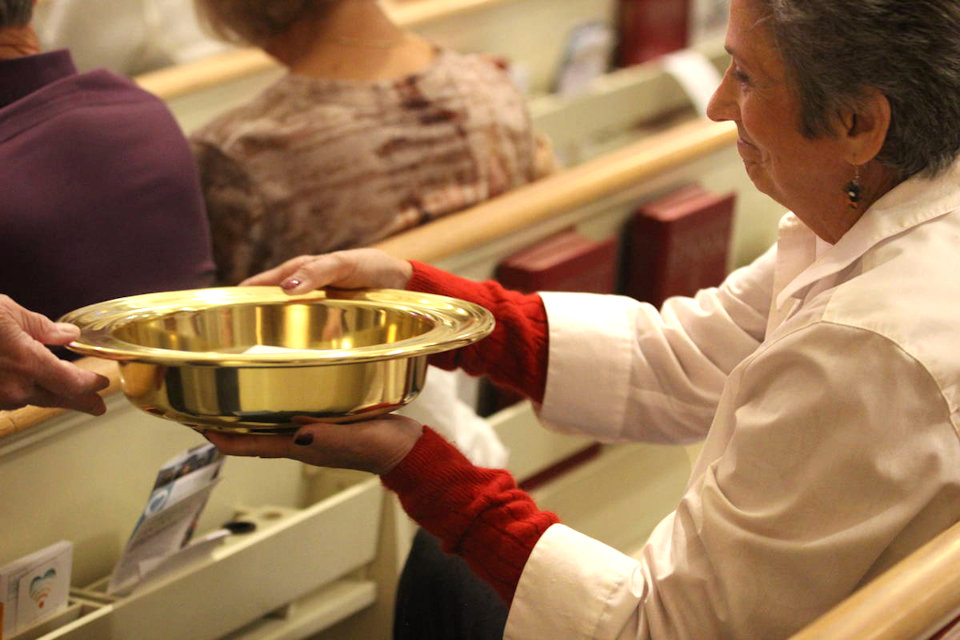 Michigan United Methodists are worshiping on line. But is there an option to give tithes and offerings online? Yes, there is, thanks to the Treasurer's Office. And the first two months are free.